CHERRY recently collaborated with Tokidoki to bring the cute and playful designs by Simone Legno, an artist from Rome, Italy, to the Cherry Ion. He chose the word "Tokidoki" which in Japanese means "sometimes", and loves everything in the ultra-modern happy Shibuya to the serious magic silence of Kyoto.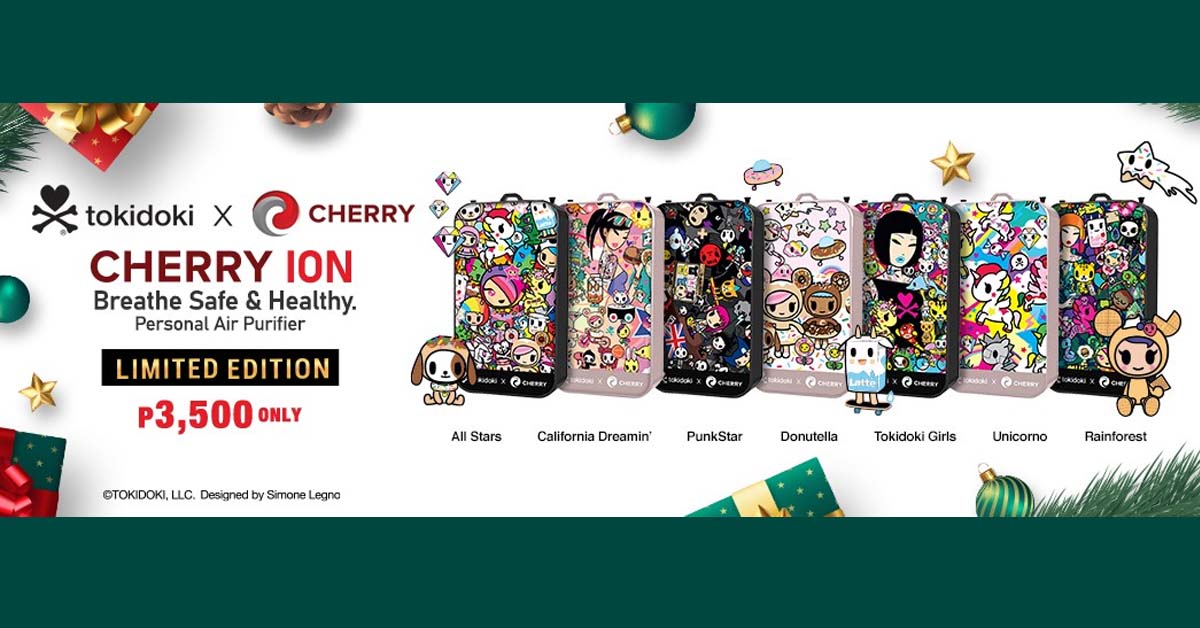 These personal wearable air purifiers are on par with the earlier designs, giving you up to 12 hours of protection from bacteria, germs, allergens, and other airborne viruses with its 200 million/cm3 negative ions. It helps you avoid colds, flu, hay fever, asthma, and it can even relieve stress.
The device comes in seven designs – All Star, Tokidoki Girls, Unicorno, California Dreamin', Rainforest, Donutella, and Punkstar.
Priced at PhP3,500, Cherry Ion x Tokidoki is available at Cherry Shop PH and Secret Fresh owned by Mr. Big Boy Cheng.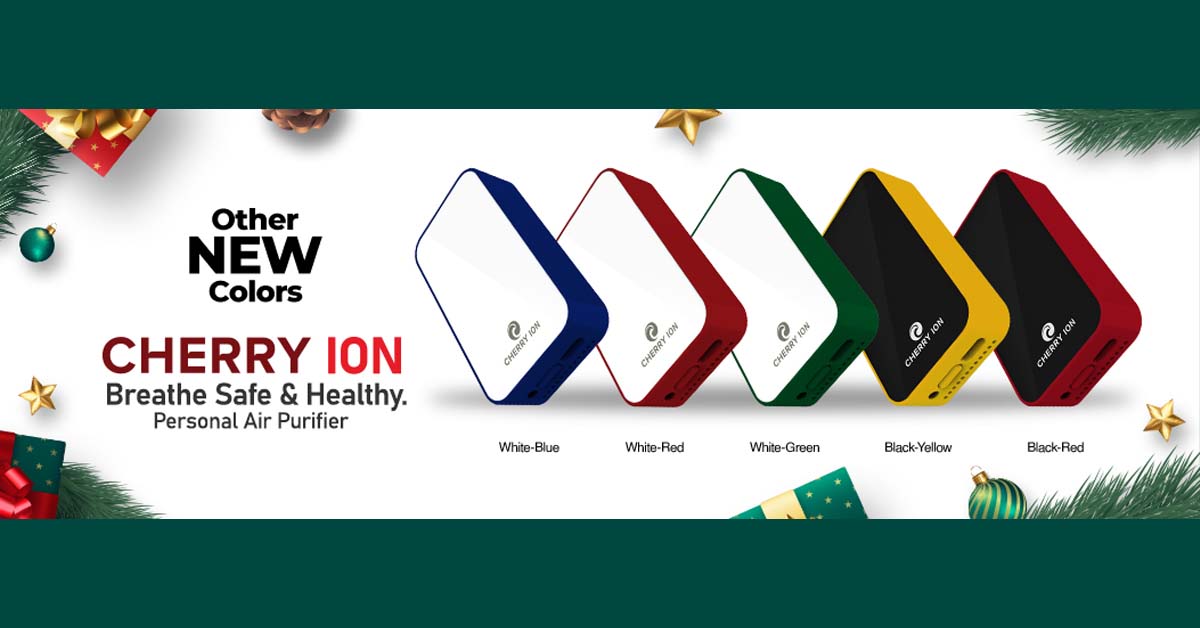 CHERRY also released other limited edition colors for the Cherry Ion – White-Blue, White-Red, White-Green, Black-Yellow, and Black-Red. These are priced at PhP3,199.