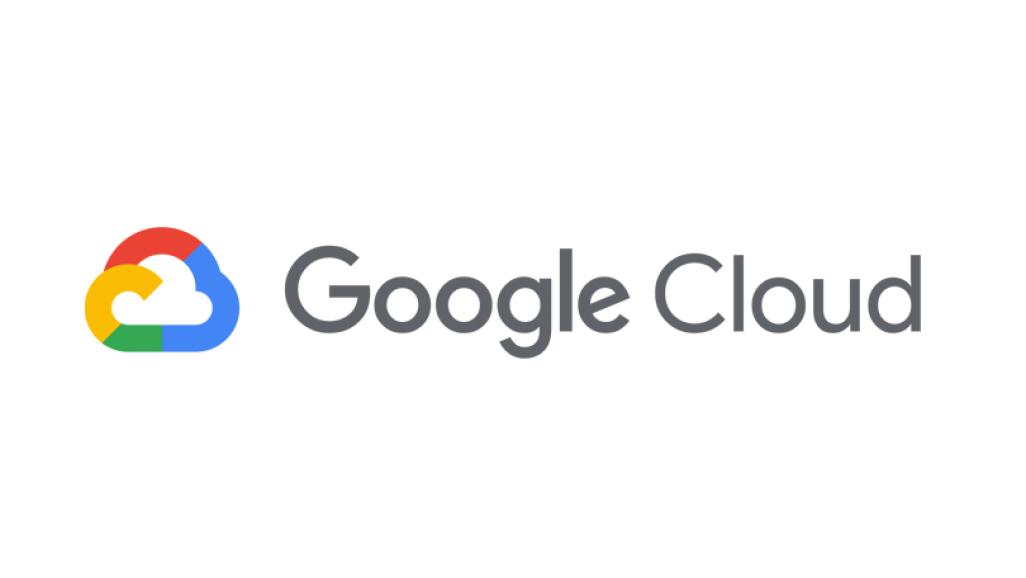 Google has just kicked off Next OnAir 2020 with the launch of smart data analytics and portfolios for Google Cloud. These and BigQuery Omni multi-cloud analytics solutions and Confidential VMs.
BigQuery Omni allows customers to connect directly to their data across Google Cloud, AWS, and Azure without having to move or copy datasets. Customers are able to analyze data in the region where it is stored through a single user interface for a unified experience.
"As hybrid and multi-cloud adoption have become the norm, enterprises are increasingly looking for data products that provide a consistent experience and lower complexity of using multiple clouds, while enabling the ongoing use of existing infrastructure investments. The launch of BigQuery Omni is an important milestone demonstrating Google Cloud's strategy to help customers efficiently operate multi-cloud environments," said Rick Harshman, Managing Director, Asia Pacific, Google Cloud.
Confidential VMs is the first product in Google Cloud's Confidential Cloud portfolio. It offers memory encryption that further isolates workloads in the cloud. The service is currently in beta. This is available on AMD CPUs and takes advantage of the secure encrypted virtualization supported by 2nd Gen AMD EPYC CPUs.
"At Google, we believe the future of cloud computing will increasingly shift to private, encrypted services that give users confidence that they are always in control over the confidentiality of their data. Confidential Computing can unlock computing scenarios which previously have not been possible," said Rick Harshman in a statement.