With the ongoing pandemic triggering distance learning, Vertiv, a global provider of critical infrastructure and continuity solutions, looks to empower the digital transformation of schools. Among those that the company offers are its UPS technologies and SmartCabinet solution.
With the range of UPS (Uninterruptible Power Supply) solutions, the company helps ensure the availability of the school's critical data center. The range of data center infrastructure management solutions allows IT managers to monitor the school's IT infrastructure remotely.
In addition, the company also offers a full range of Liebert UPS, which are future-proof, eco-friendly, and highly efficient.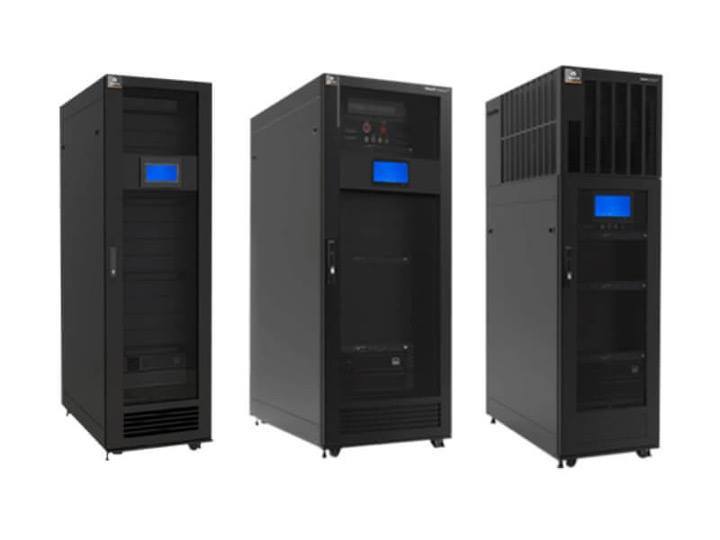 The Vertiv SmartCabinet, on the other hand, is a fully integrated micro data center solution that helps provide an intelligent and integrated infrastructure. It allows quick deploy data centers even in tight locations. The SmartCabinet combines power, thermal management, and IT management in a simple deployable design.
The microdata center solution also decreases security risks with rights-based access and control, optional onsite intrusion prevention, and detection as well as video surveillance. The solution also helps reduce downtime risks with its secure remote IT management, online double-conversion UPS, and next-day on-site emergency services.
"Educators must have the capability to innovate and experiment with available online tools to make virtual classes more engaging. In recent years, modern classrooms have been harnessing the power of technology to equip their learning facilities with necessary digital tools not just to support the teaching-learning process but also to provide a more interactive learning experience, especially for distance learning approach."

– Jason Lim, country manager of Vertiv Philippines
To learn more about Vertiv, click here.