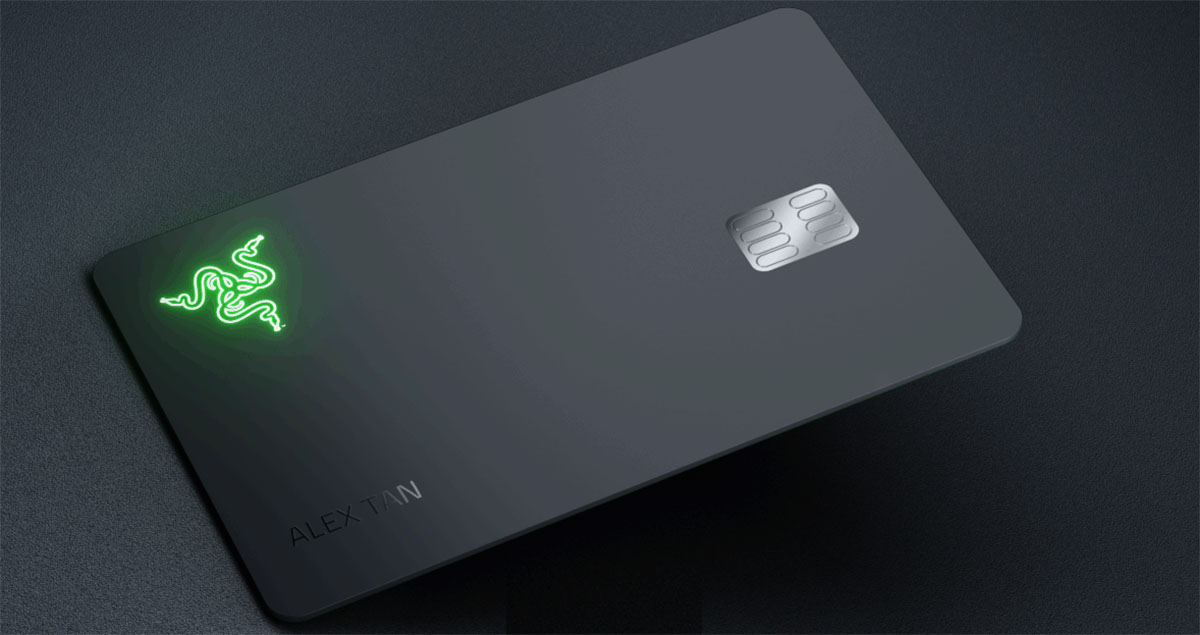 Razer has recently announced its own pre-paid card – Razer Card, in partnership with Visa. The card gives you access to rewards (via the Razer Pay app) and cashback promos and is the very first of its kind with a logo that literally lights up when you pay. It also works both as a physical and a virtual card for online payments.
Owning a card means getting 1% cashback on purchases and 5% if you're buying from the RazerStore or using Razer Gold (10% for the beta testing period).
There's no minimum amount spend requirement (for now), and no ceiling as to how much cashback you can actually get. There are tasks for beta testers, which when completed allows them to level-up. We're also talking about Razer Gear and free card upgrades as rewards.
For now, the beta test is only available in Singapore, with a limited number of 1337 users who'll have the option of upgrading to the Premium version or to just use the basic card.
To know more about Razer Card, click here.