YouTube has announced its roundup of the most engaging ads in the Philippines from 2020, determined by factors such as watch time, organic views, and audience retention.
These 12 ads showcased brand resilience and relevance, the power of storytelling, and the realities of life as a result of the pandemic.
January: Ang Chibok ng Puso ni Piolo (Andok's)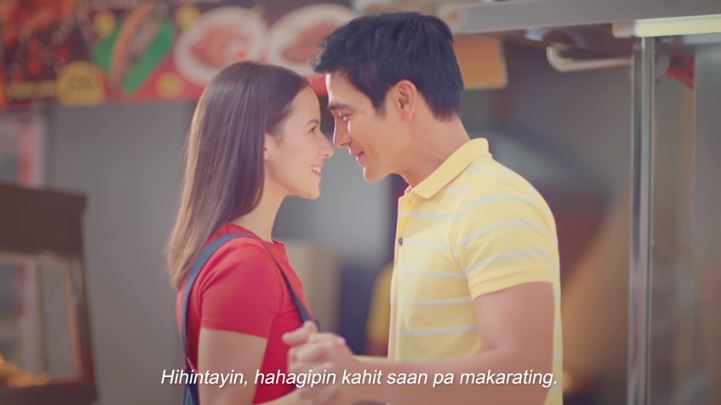 Andok's Ang Chibok ng Puso ni Piolo dominated the month of January with epic storytelling about how a favorite food from childhood can reignite love, with no other than Piolo Pascual capturing the hearts of viewers.
February: One Shot at Love (CIMB Bank Philippines)
Anchored on hope, CIMB Bank's One Shot at Love got the most views for February, thanks to its message that taking a leap of faith can bring great rewards.
March: Lazada 8th Birthday Sale (Lazada Philippines)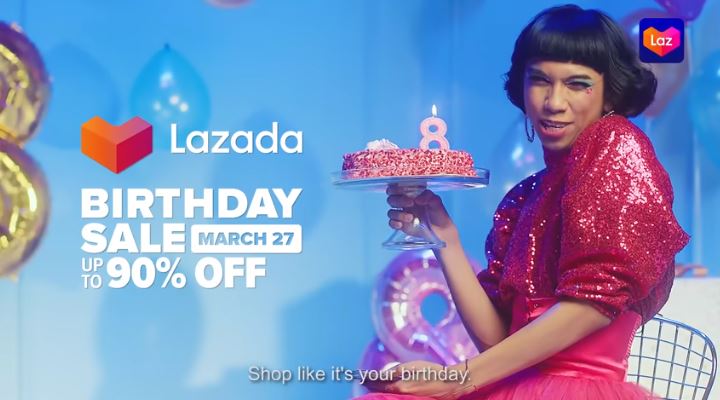 The funny Lazada 8th Birthday Sale ad won the hearts of many Filipino viewers in March, thanks to the influence of "your girl" Mimiyuuuh.
This month signaled the start of creative yet impactful storytelling with brands adjusting their messaging to the current climate brought by the pandemic.
April: The All New Suzuki S-Presso (Suzuki Philippines)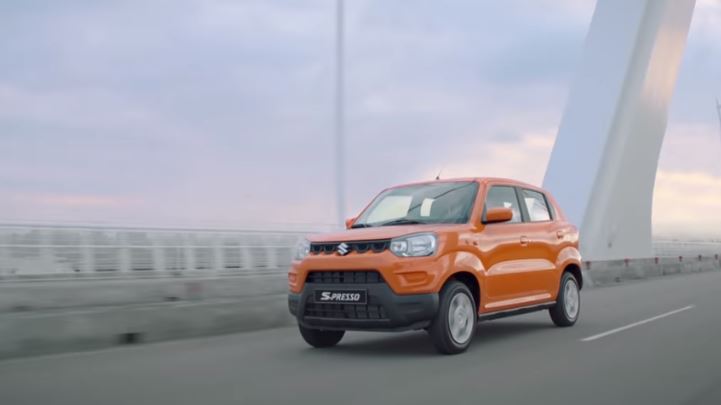 Interestingly, in April where Filipino viewers have been in lockdown for almost a month, The All-New Suzuki S-Presso emerged as the winner, probably because of a wishful desire to be able to go out and freely hit the road again.
May: Alagang Ramdam ng Bawat Pilipino (Lactum 3 & 6)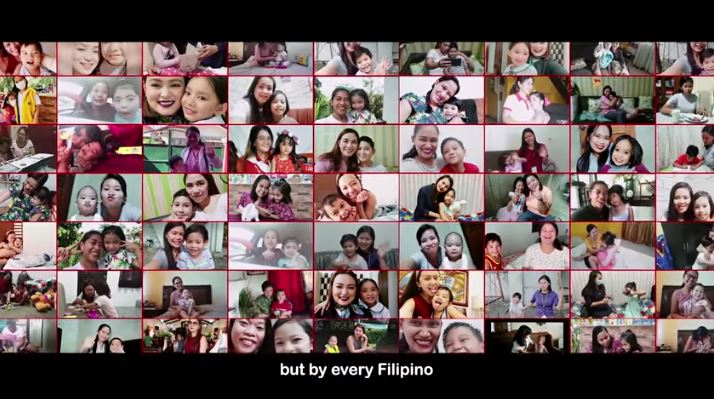 COVID-19 might have changed a lot of things-but no celebrating the unconditional love of Filipino moms. Lactum's Mother's Day campaign Alagang Ramdam ng Bawat Pilipino aimed to pay tribute to the frontliners-the heroes of the pandemic-some of which are mothers at the same time.
June: The Captain has landed ahead of time! (Smart Communications)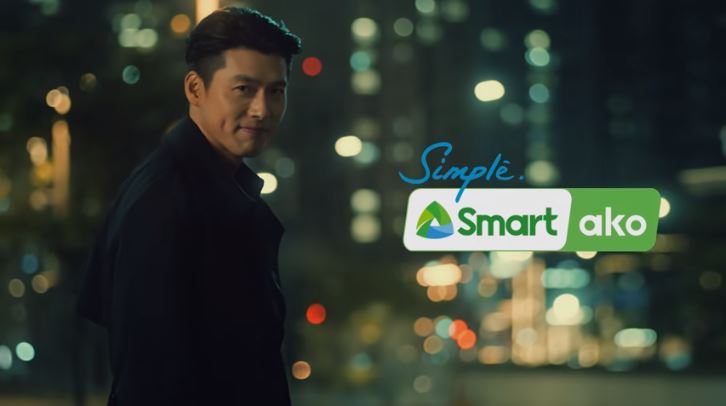 Filipinos proved that the Philippines is the heart of K-Drama as Smart Communications' The Captain has landed ahead of time ad won in June, thanks to fans of Hyun Bin, popularly known as Captain Ri in the series Crash Landing on You.
July: #LiveAllOut with Alex G and Matthaios (OPPO Philippines)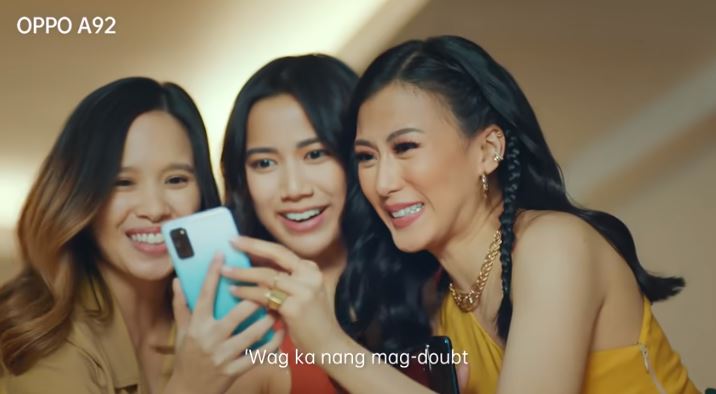 Campaigns, like the winning ad for July – OPPO's #LiveAllOut with Alex G and Matthaios, continue to convey meaningful messages including how people can be creative at home to fight the quarantine burnout.
August: [AirDresser] Enjoy Your Passions Better with Samsung AirDresser (Samsung Philippines)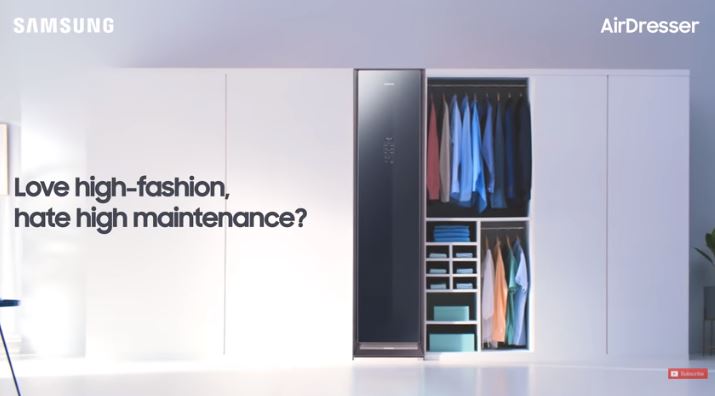 One of the latest innovations of Samsung captured the interest of viewers as proven by its direct yet effective ad [AirDresser] Enjoy Your Passions Better with Samsung AirDresser which can keep clothes extra-clean and odor-free while being stored and not worn for long periods.
September: Join Kathryn Bernardo, Mimiyuuuh, and Sam YG on September 9 at the 9.9 Lazada Big Brands Sale (Lazada Philippines)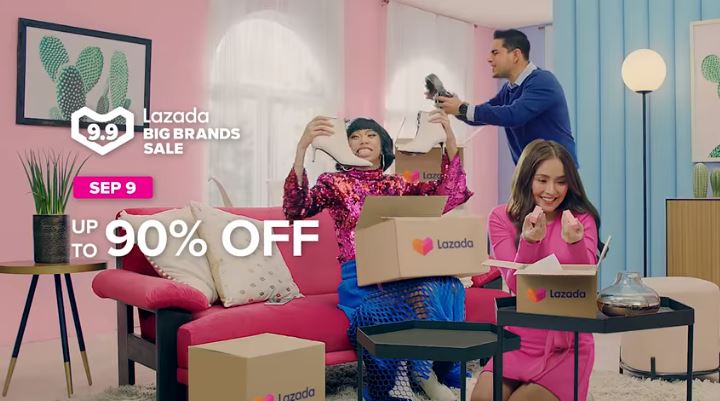 For the second time in 2020, Lazada reigned supreme among other digital ads on YouTube as e-commerce accelerates. The joint influence of Kathryn Bernardo, Mimiyuuh, and Sam YG, plus the promise of Lazada's 9.9 sale earned a lot of viewers for the ad.
October: HUGAS NA RIN 'YAN — Fred D' Germ ft. Gloc-9 #Safeguard #Safewash (Safeguard)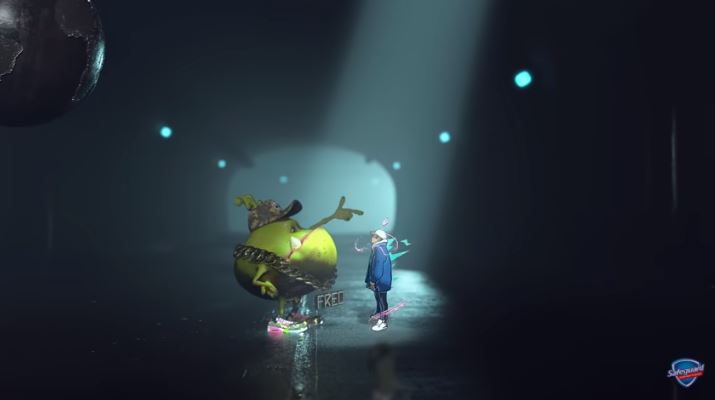 Safeguard demonstrated that in a world restricted by a pandemic, brands can lean on animation as an efficient way of producing ad content. The HUGAS NA RIN 'YAN ad featured Fred D' and Gloc 9 rapping the do's and dont's of proper handwashing.
November: Join our Lazada Queen Kathryn Bernardo and our Regional Ambassador Lee Min Ho for #Lazada1111 (Lazada Philippines)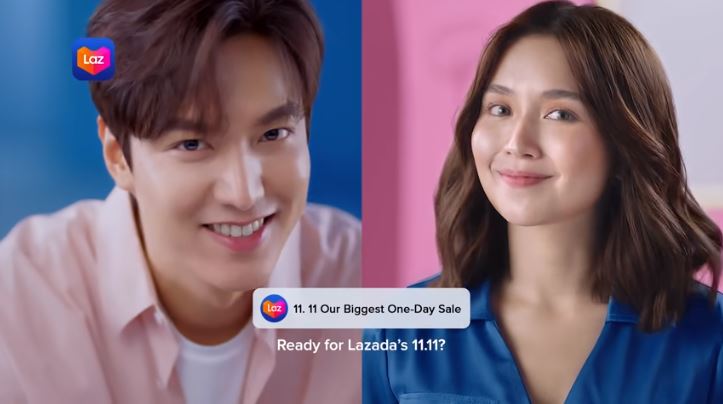 As e-commerce has become more competitive during the pandemic, Lazada continued to go big with its marketing investments by using the winning combination of Kathryn Bernardo and Lee Min Ho for its 11.11 sale campaign.
December: Pepsi Love Christmas (Pepsi Philippines)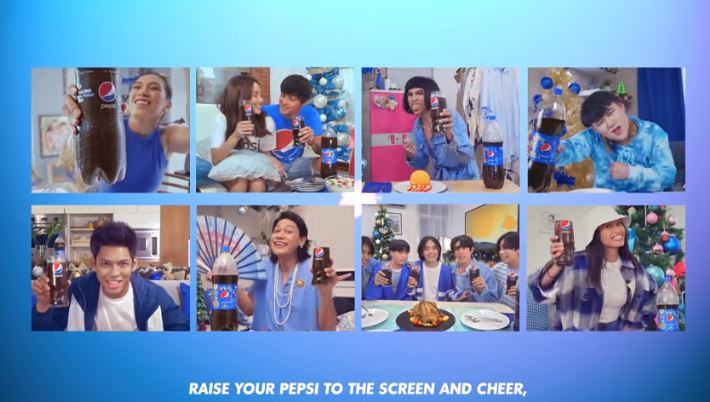 Pesi's local ad, featuring several celebrities and content creators, is a mirror of how technology can keep us connected in the middle of COVID-19 which shows that Filipinos can still spend holiday season. The ad garnered 7.8 million views.
"For YouTube Ads Leaderboard 2020, we saw the narratives of new realities and silver linings told through the video platform. We witnessed the power of storytelling to help people get by, celebrate real heroes, and focus on what matters most in life. Effective YouTube ads not only exceed metrics but convey messages around humanity's potential to inspire others and make a meaningful impact."

– Gabby Roxas, Marketing Head of Google Philippines
Emman has been writing technical and feature articles since 2010. Prior to this, he became one of the instructors at Asia Pacific College in 2008, and eventually landed a job as Business Analyst and Technical Writer at Integrated Open Source Solutions for almost 3 years.