In the new normal, most of your activities, whether it be for work or leisure, will be done at home. As such, staying at home doesn't have to be dragging, and having access to devices and technologies that are reliable has become more important.
Every small detail contributes to the overall experience and enjoyment. To show that being at home can also be enjoyable, LG Philippines recently held an online event to showcase its newest home entertainment devices.
With the tagline 'Life in Details,' the company collaborated with influencers from all walks of life to talk about how its newest home entertainment options are the perfect devices for the stay-at-home squad.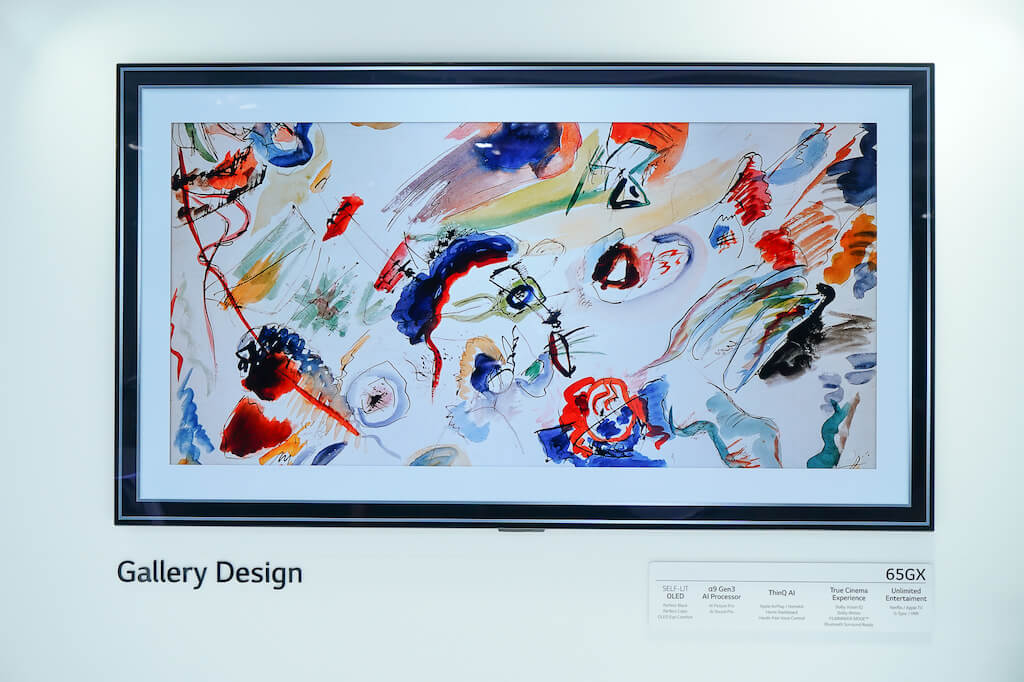 Headlining the event was the LG OLED GX TV. LG's OLED screen technology utilizes self-lit pixels that work independently to emit their own light. This means you get deeper blacks, outstanding colors and contrast, and the sharpest details.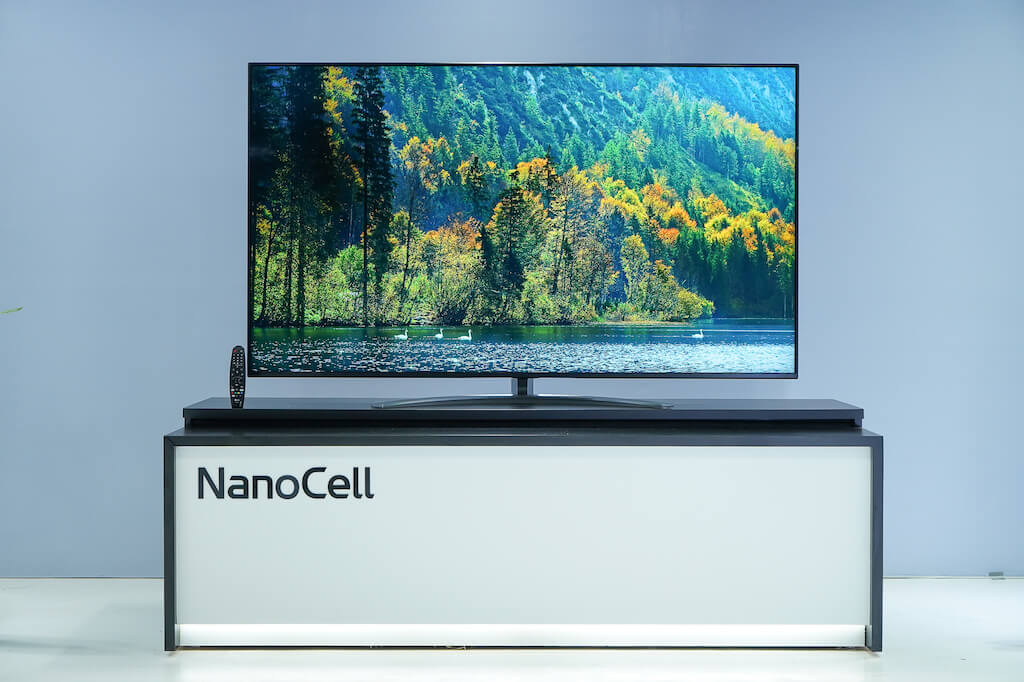 Another highlight of the event was the NanoCell Realm 8K TV which offers accurate, lifelike colors, allowing you to experience unparalleled realism at home. LG's NanoCell technology produces pure colors by applying about 1nm-sized nanoparticles to filter out dull color and enhance color purity, giving you vivid and accurate hues.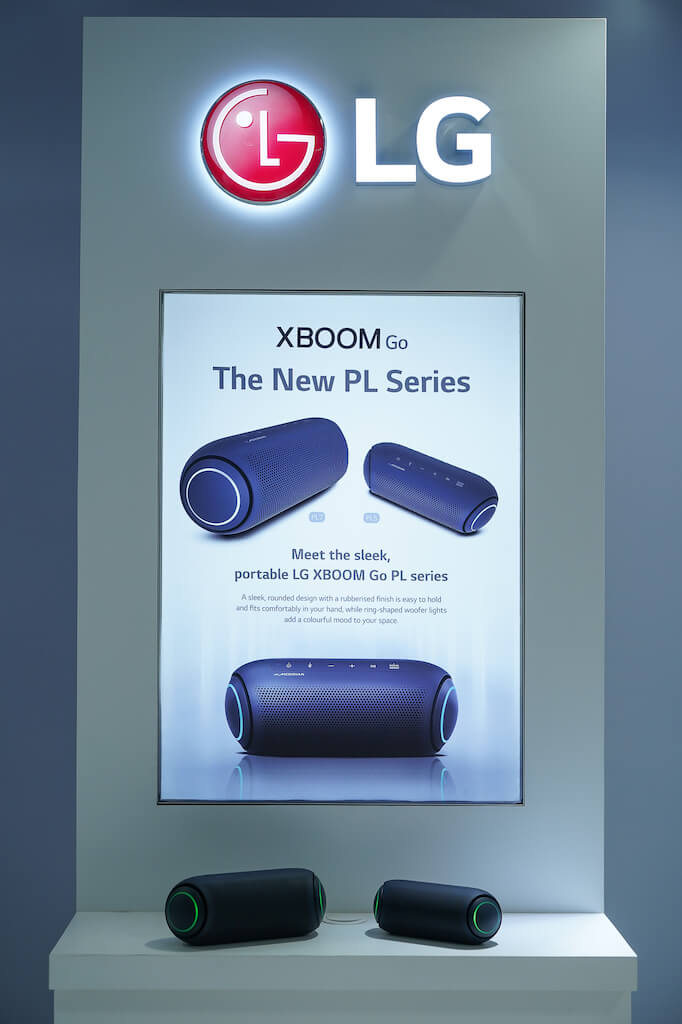 There's also the XBoom Go PL5 and PL7, which are portable Bluetooth speakers that deliver immersive surround sound to any room. LG worked with Meridian, British pioneers, and one of the pillars of high-resolution audio.
For gamers and would-be gamers, LG showcased two of its newest UltraGear monitors that offer the versatility of being great at gaming and content creation, giving you all the space you'll need to boost productivity and truly enjoy your favorite titles.
LG Managing Director Inkwun Heo talked about the role that home entertainment plays in the new normal.
"With the extended amount of time we're now spending at home and in the foreseeable future, we really get to see Life in Details. We learn to appreciate how technology makes our life better. As staying at home becomes the 'new normal', I assure you, with our new Home Entertainment System, you would want to stay at home."
LG products are available via LazMall as well as other authorized online sellers and dealers nationwide. For a complete list of retailers, click here.
Related