For the modern professional who's always on-the-go, moving from one meeting to another, working from the office desk to the nearest café, having a digital companion that's not only compact and easy to carry around, but can also deliver the performance to handle more than your typical productivity workload, and the battery life to last the shift without having to recharge is key.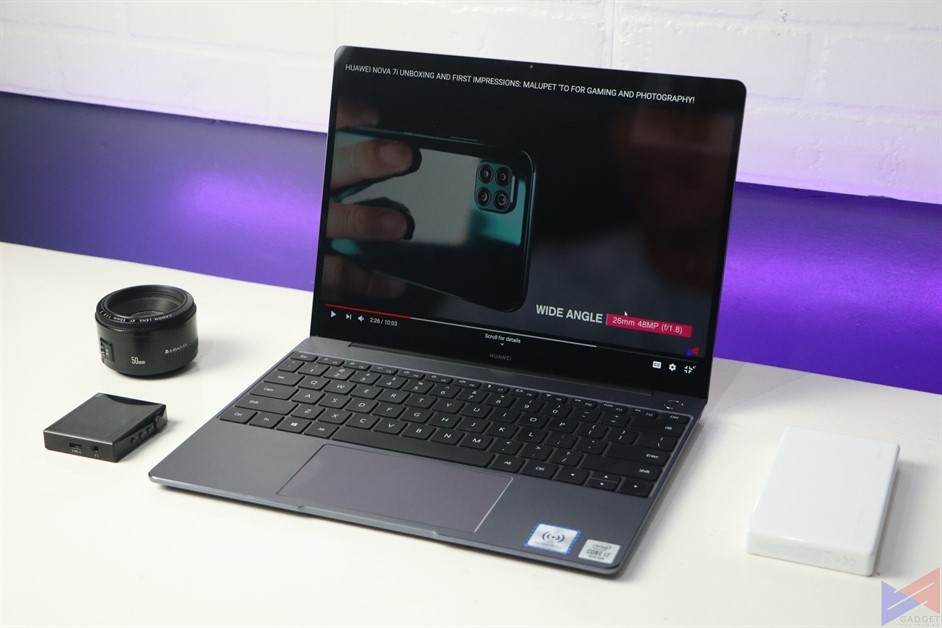 The Huawei MateBook 13 2020 promises all of that and more. I spent a day with the device using it for everything that I do in a typical workday, all on battery power to see how long it'll last, and how it'll fare.
Specifications
Conditions
50% screen brightness
70% speaker volume
No keyboard illumination
Connected to Wi-Fi
Bluetooth OFF for most of the test, except when using One Hop.
Power setting is set to "Better Battery"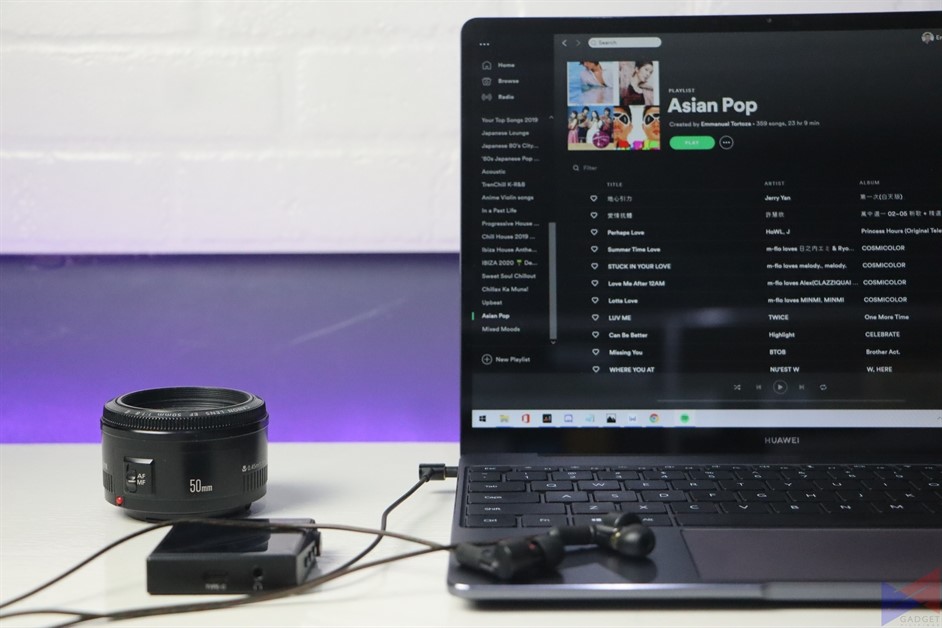 I usually start my workday at around 1PM. Yes, I wake up very late (but I'm trying my best to get back to a more typical sleeping schedule). The very first thing I usually do is fire up my PC, in this case, the MateBook 13 2020 to check on my email while listing to my work playlist on streaming services – Spotify and Deezer.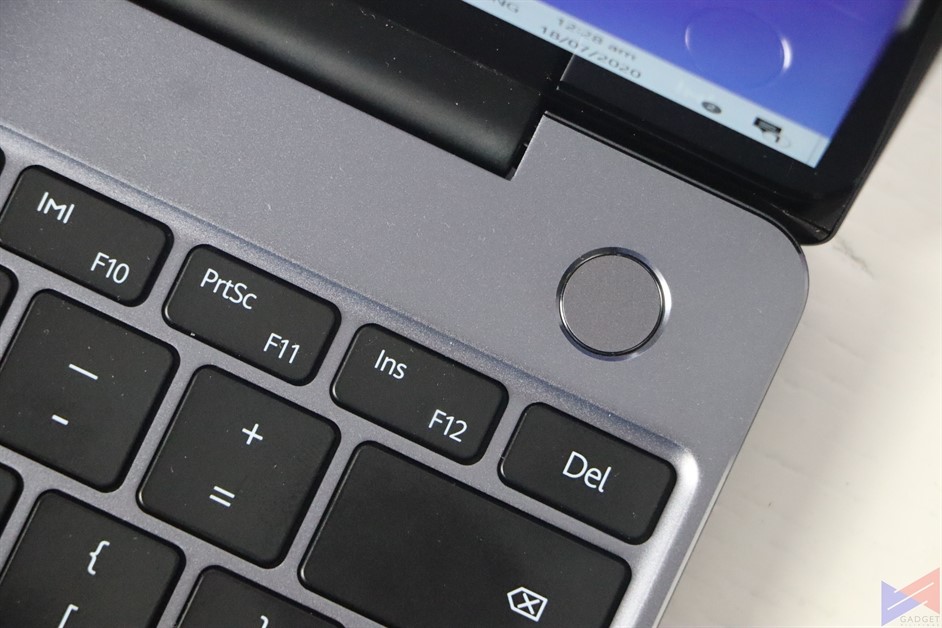 Logging in to the device means using the power button, which also acts as the fingerprint scanner. It works well, and it works fast.
The MateBook 13 2020's compact form factor means it doesn't consume a ton of space on my desk, and despite having a small screen, the slim bezels and its 2K display resolution (2160 x 1440 pixels) allow for a great viewing experience, whether that means working on my articles, or simply watching a movie. It's also touch-capable, though it's not the smoothest in terms of animation.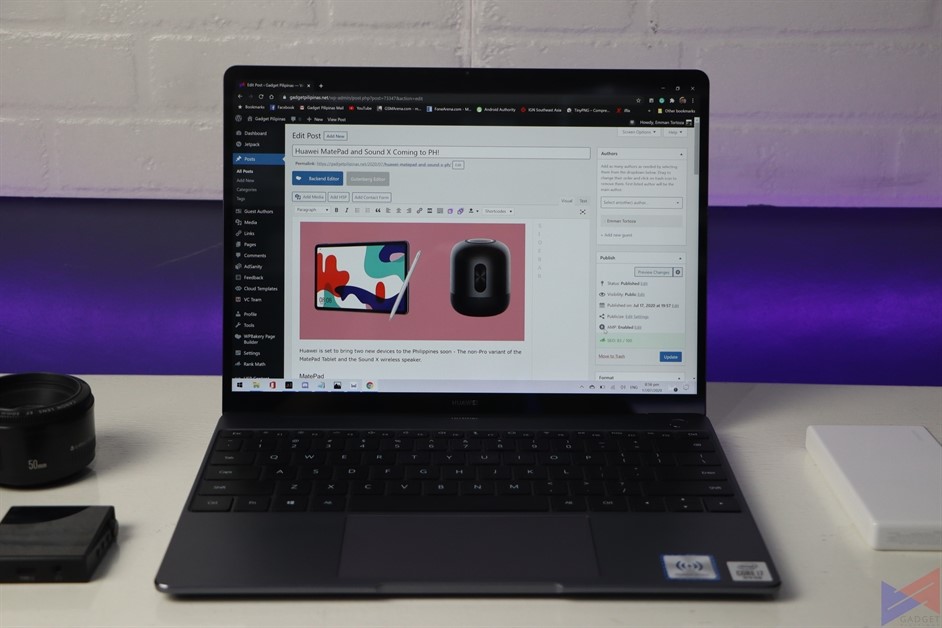 The next thing I usually do is start creating content for our website, Gadget Pilipinas. That involves browsing source sites for news and using WordPress to create the content. The MateBook 13 2020 may be small, but the keyboard offers properly-sized keys with backlighting, which means I can work properly even without my main lights.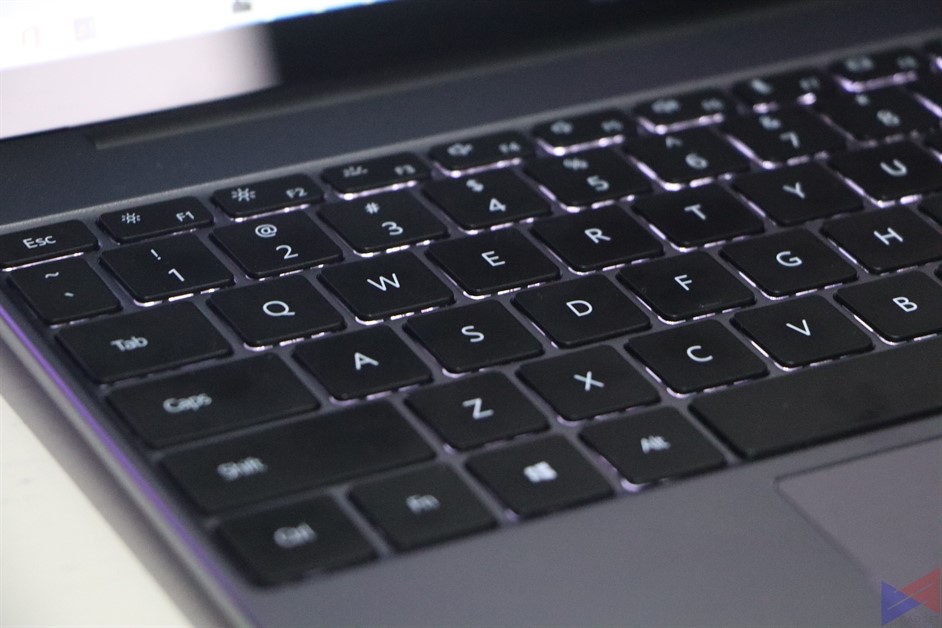 Of course, the typing experience is far from using a full mechanical keyboard, but considering that I've got big hands and fingers, I was still able to type comfortably and with ease. The touchpad is also very responsive and accurate, which means I don't have to exert a ton of effort just to drag and drop objects across the screen.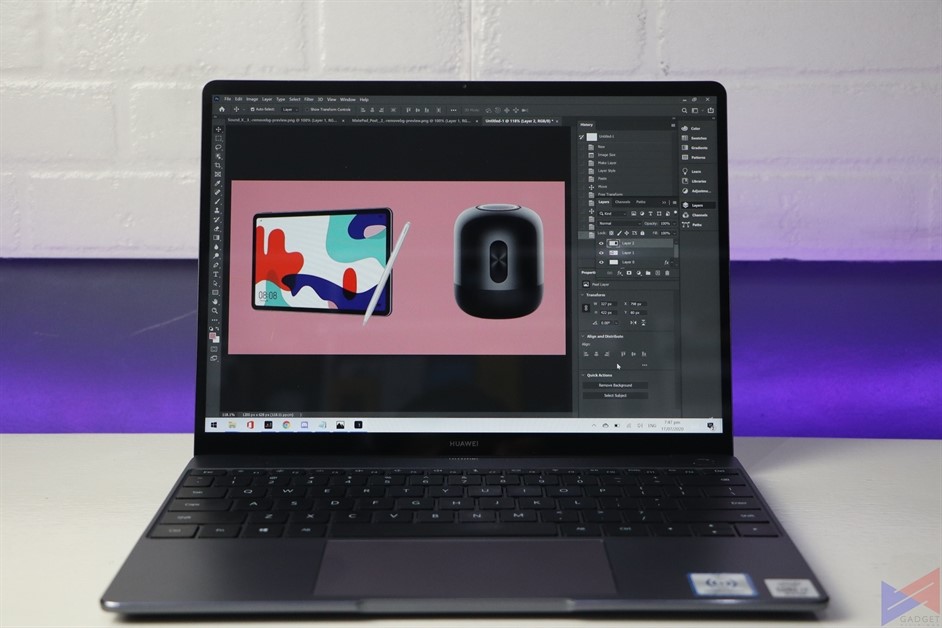 There would be times when I'd have to fire up Adobe Photoshop to edit photos for my articles. In this regard, the MateBook 13 2020 is equipped with an Intel Core i7-10510U processor backed by 16GB of DDR4 2133MHz RAM, allowing it to handle even more than the usual office tasks with ease. Navigating menus and editing on Photoshop is seamless, without any major issues. The app opens as fast as you'd expect.
At my disposal is a 512GB PCIe SSD, which is more than enough for the documents and photos I work on, plus a decent collection of songs and movies.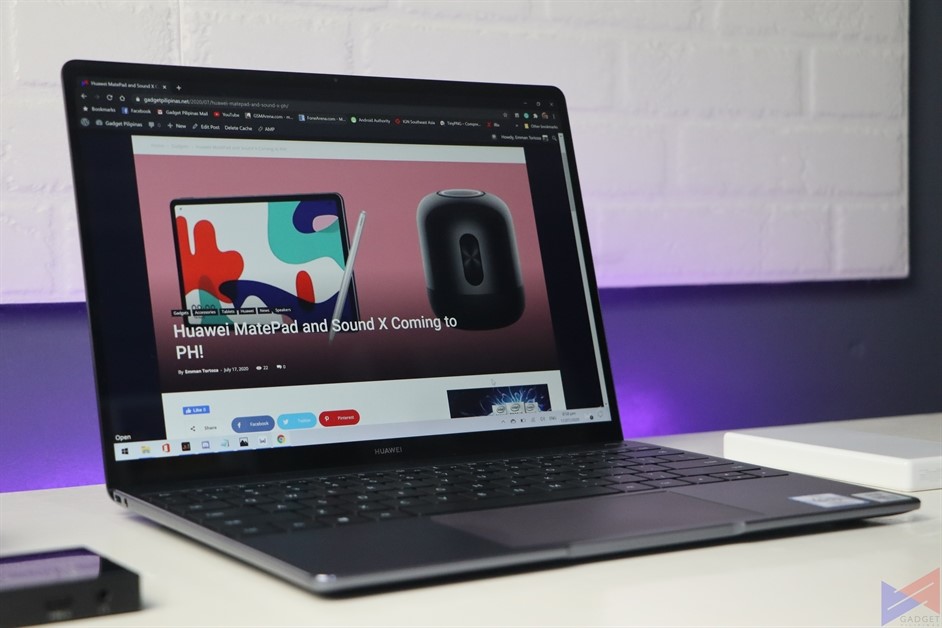 Much of my day is spent on writing, editing photos, going back and forth on emails, and talking to my colleagues via Facebook Messenger. That means the laptop has to be connected to Wi-Fi pretty much the whole day. Oh, and I usually listen to music for long hours too.
Speaking of which, there are times when I need to transfer videos and photos from my phone (A Huawei Mate 30 Pro). Given the MateBook 13 2020 only has a couple of USB-C ports to work with, it's either I connect my trusty dongle for a USB connection, or I use a faster and more convenient method – Huawei Share.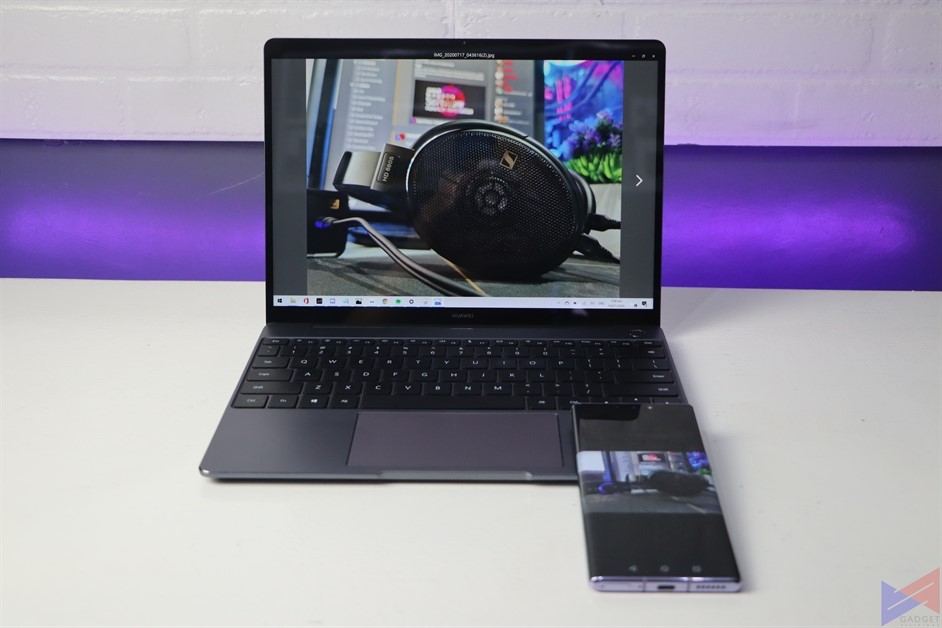 Using the One Hop feature, I can instantly transfer photos and videos from my phone to the Laptop and vice versa. All I have to do is tap the back of my phone against a particular section of the MateBook 13, and voila. No need to drag and drop, no need for fancy wires.
Huawei Share also allows for multi-screen collaboration, which means I can control my phone using the laptop. I can answer calls, chat, and open apps using the touchpad or a mouse. This greatly improves productivity, as I can instantly interact with what's happening on my phone without even having to physically touch it.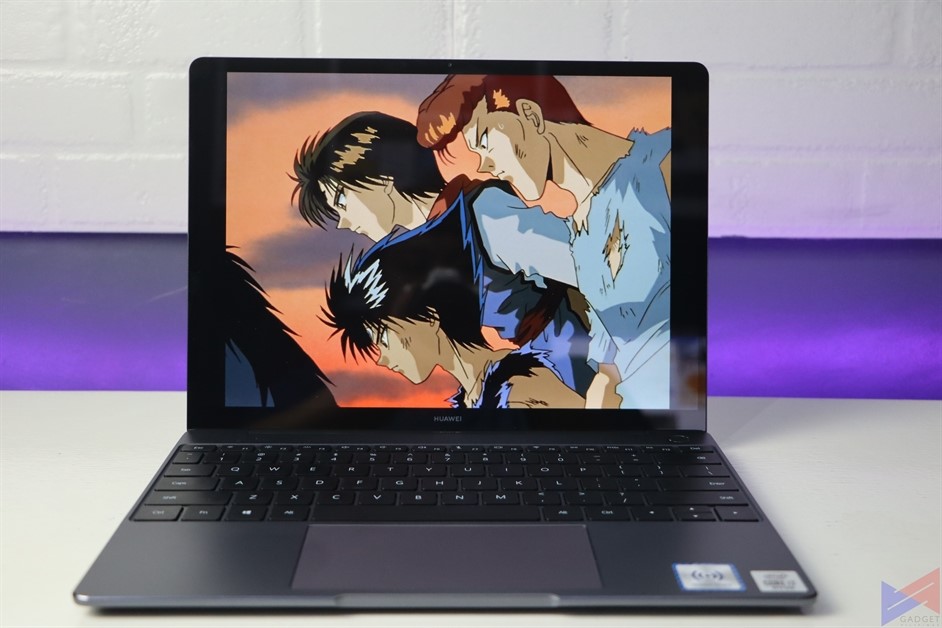 At the end of the workday, I usually watch my favorite movies on Netflix, which looks absolutely stunning on the MateBook 13 2020's display.
So how long did the MateBook 13 last? Around 8.5 hours, which is great considering that it was connected to Wi-Fi and was playing music via Spotify the whole day. Oh, and don't forget how slim this laptop is.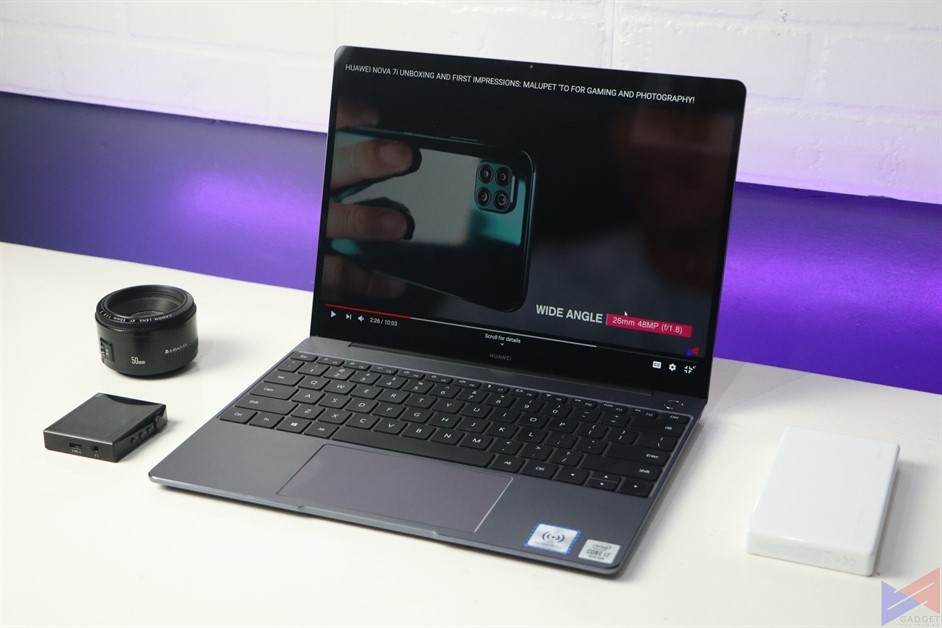 Overall, I'd say the Huawei MateBook 13 2020 is a great laptop for work and entertainment. It's so compact that you can easily move it around, and yet, it's got more than enough performance to take on whatever you throw at it, plus exceptional longevity.
Get the Huawei MateBook 13 2020 until July 31 and you'll receive the following items for FREE (worth PhP2,389)
Huawei Sleeve
Huawei Backpack
For more information, click here.
#MateBookForTheYouthPH #MateBook13PH #MoreThanFullViewPH
Emman has been writing technical and feature articles since 2010. Prior to this, he became one of the instructors at Asia Pacific College in 2008, and eventually landed a job as Business Analyst and Technical Writer at Integrated Open Source Solutions for almost 3 years.