Leading up to its 12.12 Grand Year End Sale, Lazada recently launched its Digital Giving Platform, the first by an e-Commerce player in the country. The initiative is part of the LazadaForGood campaign.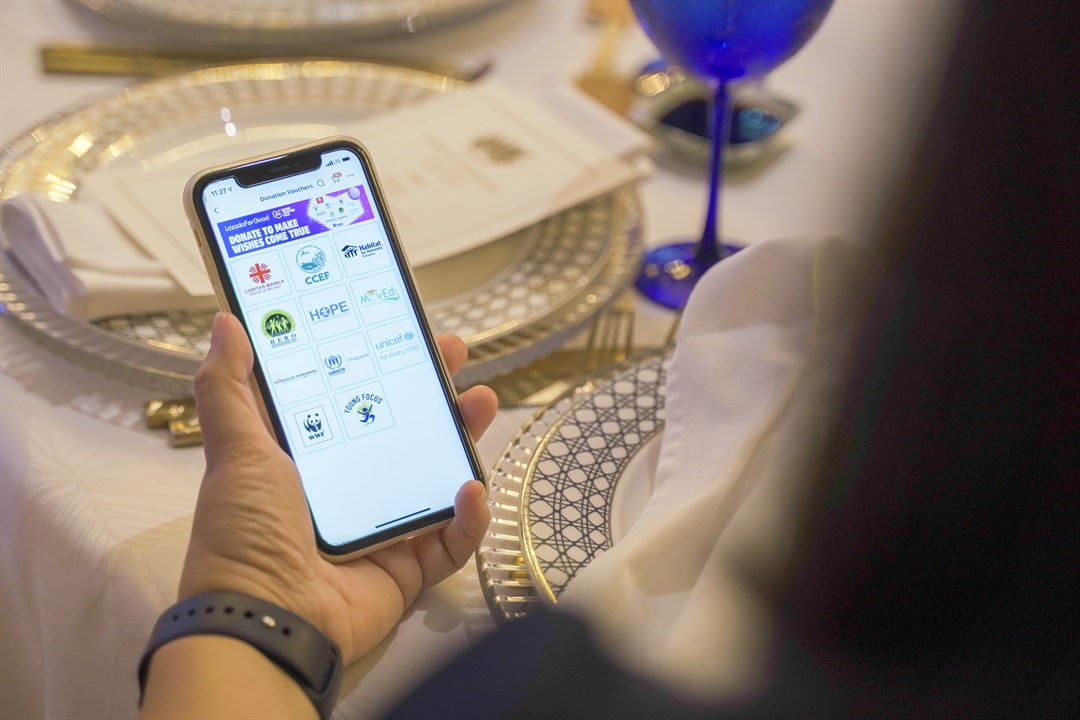 With this, Filipinos can heart-to-cart as they shop online and at the same time, support local communities in need through direct donations to the Lazada platform.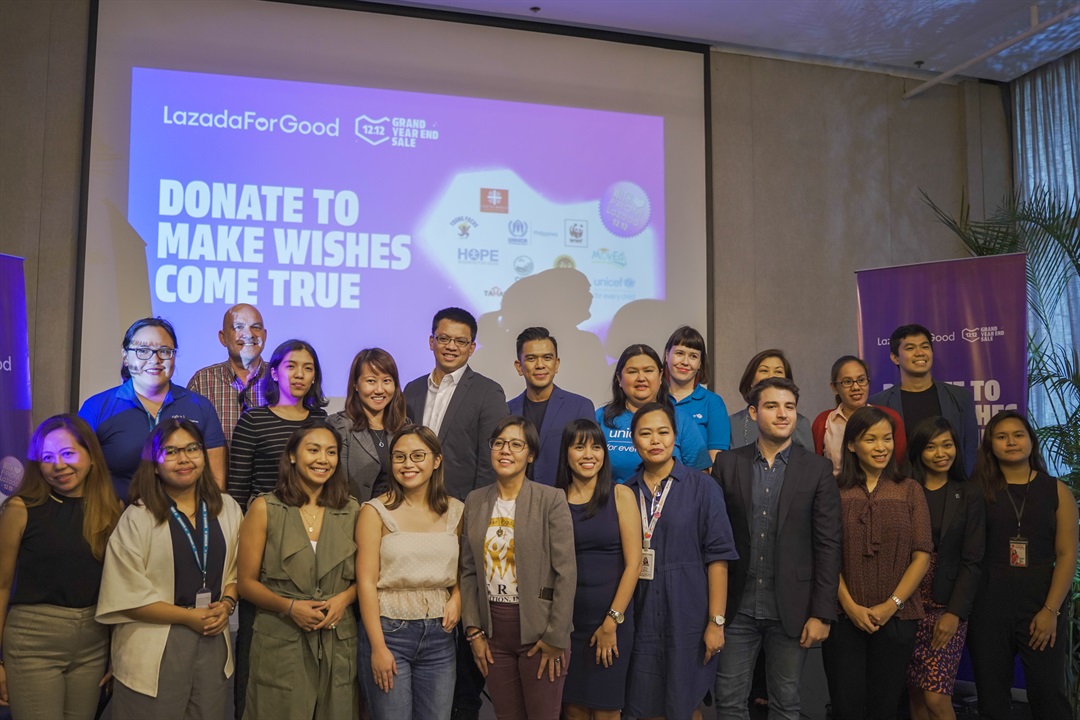 With more than 12 million deals, customers can not only look forward to shopping, but also to offerings that reflect the meaningful relationships that we have built to benefit 11 local and international advocacy partners.
Habitat for Humanity
Young Focus
Caritas Manila
MovEd
UNHCR
Hero Foundation Inc.
UNICEF
WWF
Tahanan ng Pagmamahal
HOPE
CCEF
Empowering our customers and partner organizations with the first-ever eCommerce Digital Giving platform
Easy onboarding process. This means it's easier for all partners to join to the platform and have access to Lazada tools and services that will aid in improving their online store.
More awareness and traffic. A collective landing page has been created for partners, and aims to drive more awareness and traffic to their respective shops. Lazada will also help in informing customers on how they can easily donate to local and international advocacies using the platform.
Secure online payments. Lazada provides peace of mind to customers , who can be assured that their payments are secure when making donations.
Launching the Digital Giving platform: Lazada's Lunch of Hope
To celebrate the spirit of giving, a local event was also held to introduce the 11 advocacy partners, along with information on some of the exclusive donatable items available online, and how customers can purchase them to help support individuals and communities in need.
Benefiiciaries of Caritas Manila also attended the event, and talked about how Lazada's Digital Giving Platform helps them in being able to continue their education and pursue their passions.
Lazada's 12.12 Grand Year End Sale
Mark your calendars and get ready to enjoy up to 90% off on more than 12 million deals from various brands and sellers. At Lazada's 12.12 Grand Year End Sale, make yours and other people's wishes come true by adding your Heart-to-Cart.
Expect even bigger offers from partners such as Xiaomi, Olay, FitFlop, Pampers, Hydro Flask, Wyeth, LEGO, Apple, Jansport, Coocaa, Tefal, and Reebok.
To know more about Lazada's Digital Giving Platform, click here.