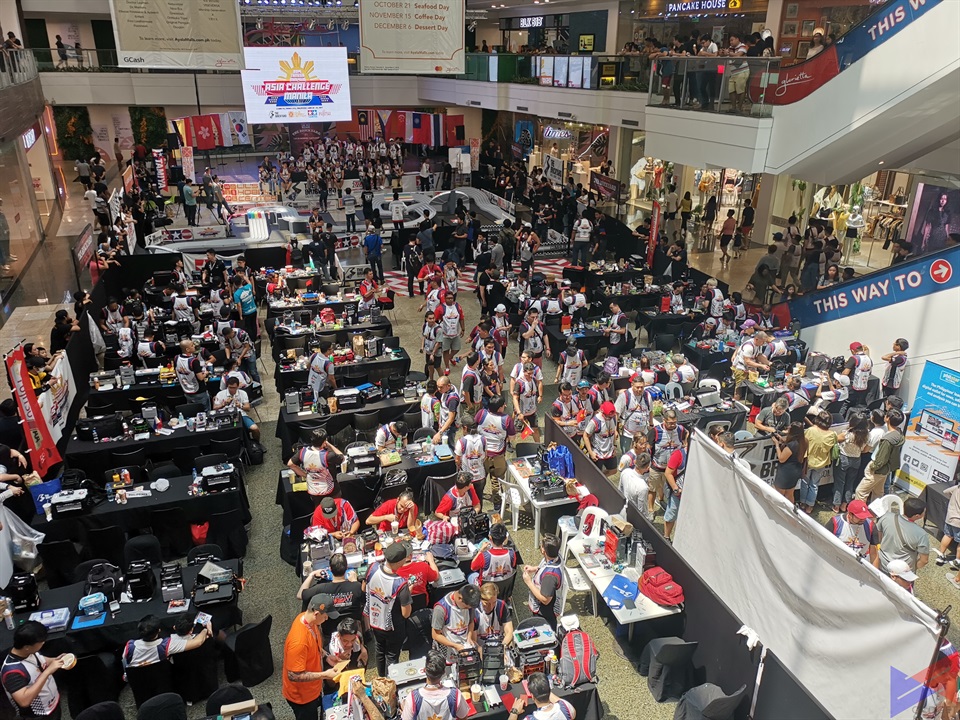 Last June 20 to 23, Tamiya, in partnership with Lil's Hobby Center and The Brickyard, held one of the biggest Mini 4WD events The Tamiya Mini 4WD Asia Challenge Manila brought together teams from various countries to the Glorietta Activity Center in Makati City, Metro Manila, Philippines, and battle it out for a chance to compete in the Japan Cup.
The Racetrack that was used for the event was even flown in from Japan, and consisted of a technically verse combination of straights, turns, and even elevated portions that were already leaning sideways, designed to challenge the minds of racers in tuning up their Mini 4WDs for that "Winning Run."
After 4 days of intense competition, the following names rose up to the top, besting the rest, and claiming the wins.
Open Class Race
Champion: Melvin Bien Chavez (PH)
1st Runner up: Alvin John Linchangco (PH)
2nd Runner up: Darwin Basco (PH)
3rd: Runner up: John Eleazar Fabian (PH)
4th: Runner up:  Huh Eunhwan (KR)
Stock Category
Champion: Jackraphan (TH)
1st Runner up: Ong Chee Lip (MA)
2nd Runner up: Huttaprom (TH)
3rd Runner up: Watcharapong (TH)
4th Runner up: Arie Roque (PH)
Mr. Shunsaku Tamiya, Chairman and President of the Tamiya group also visited The Brickyard, where a short press conference was held.
He expressed his gratitude for the support from the community – Mini 4WD, something that was once only meant to be used as an educational tool, and a fun activity for kids, has reached the popularity that it has now, and spans from the young ages to the young at heart, inspiring competition, learning, and creativity.
He also emphasized the popularity that the Dyipne, a limited edition Mini 4WD and an iconic piece of Philippine culture and history, has been getting so much love not just locally, but also in other parts of the globe.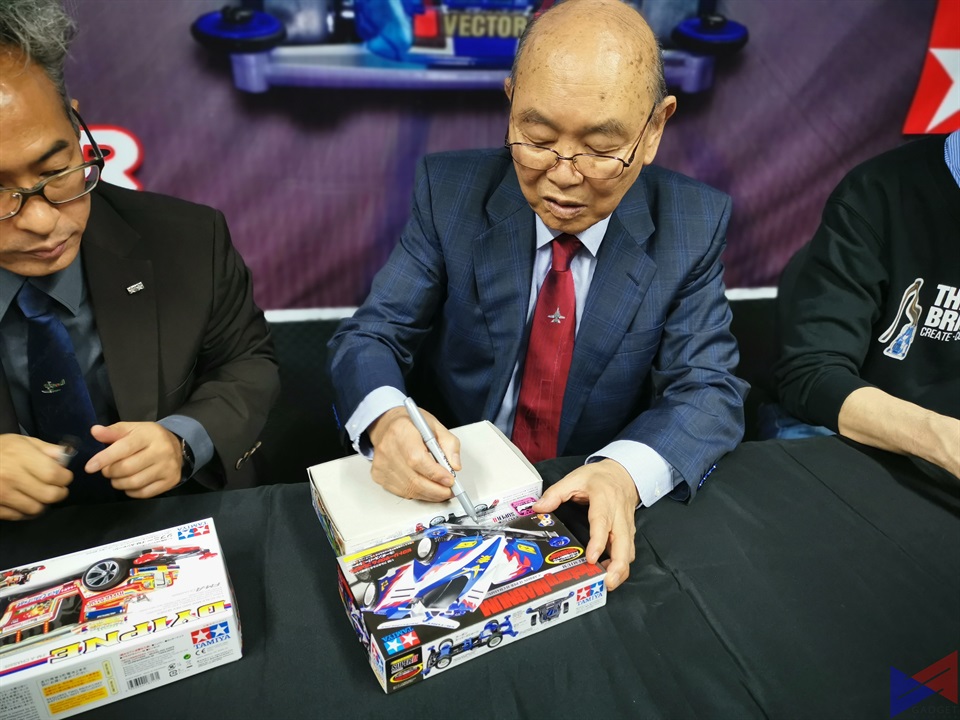 After the talk, Mr. Tamiya went on to sign several kits, to the delight of those who were present. We also saw him signing kits at the activity center.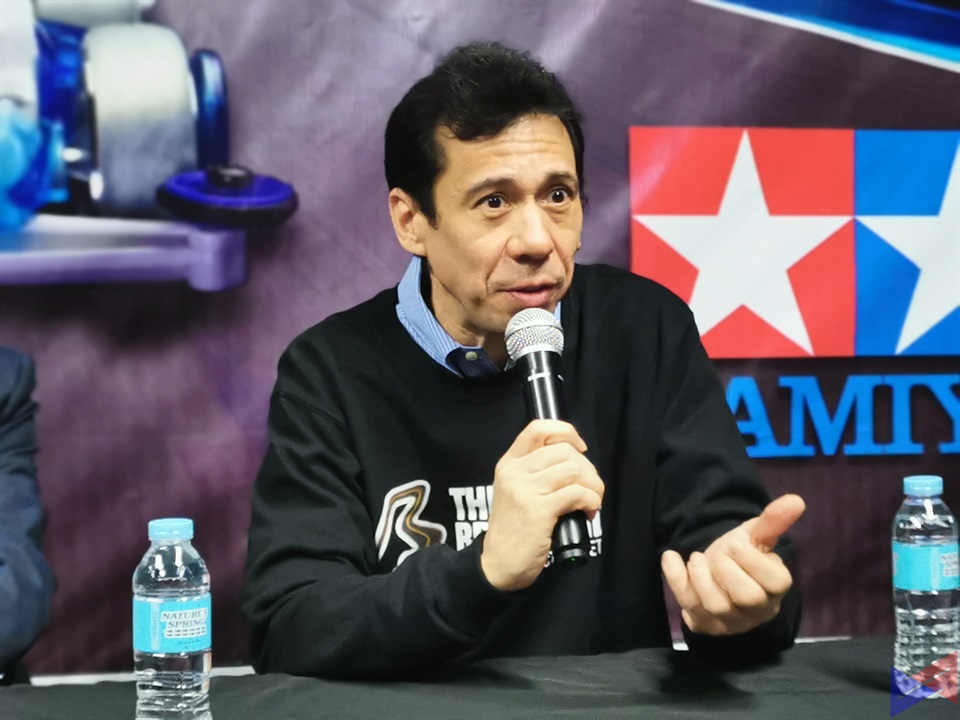 Mr. Ferdie Khan, owner of the Brickyard, the Home of Tamiya in the Philippines, also emphasized that efforts are being exerted for races in other parts of the country, and that they envision a competition wherein representatives of different regions will be brought over to Metro Manila for one final showdown.
Emman has been writing technical and feature articles since 2010. Prior to this, he became one of the instructors at Asia Pacific College in 2008, and eventually landed a job as Business Analyst and Technical Writer at Integrated Open Source Solutions for almost 3 years.