Simplicity with a plus. Perhaps the best sentence to describe our next product in a series of quick impressions for d-power. The IP955 wall charger.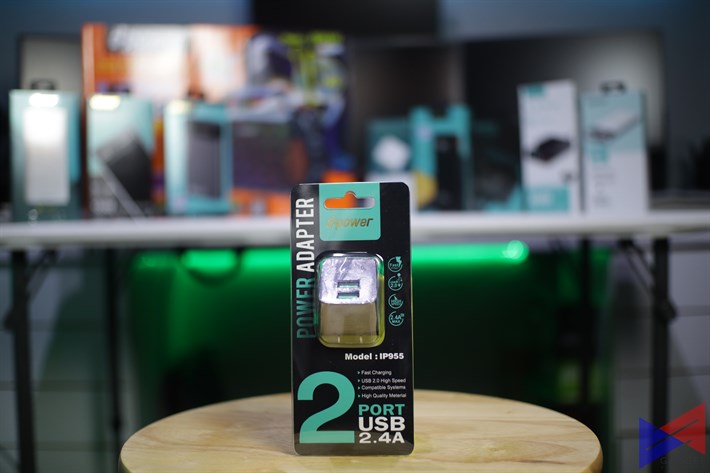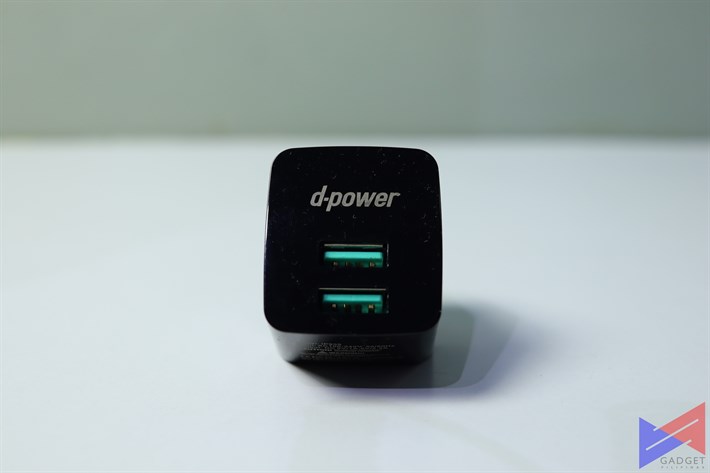 The d-power IP955 is a tiny plug that you can carry around. Design-wise, there's really nothing odd about it. Just the usual d-power branding, and a green accent on the USB ports to make them distinct.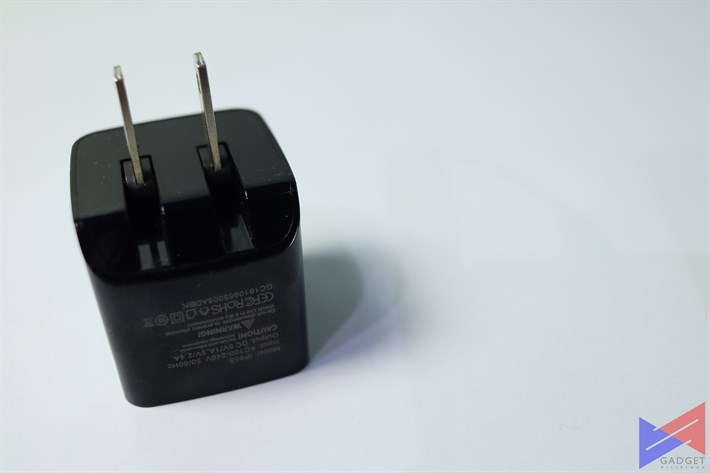 The plug itself folds nicely in a small compartment, a small but nifty feature.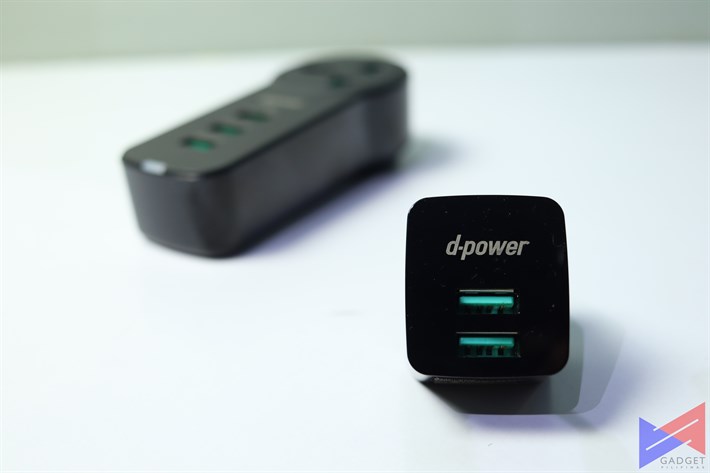 Don't be fooled by the IP955's size, as this wall-charger is capable of 2.4A fast-charging. The fact that you can also charge two devices at the same time is a nice plus.
Verdict
The d-power IP955 is a must-have for those who just want to have a simple plug-and-play solution for charging their devices. No fancy indicators, no LED screen, just a compact wall charger with two ports. Oh, and it's PhP299 price tag is very tempting too.
You can purchase the d-power IP955 from Cherry Mobile stores, the d-power kiosk in Robinson's Place Manila, and in Shopee.
Emman has been writing technical and feature articles since 2010. Prior to this, he became one of the instructors at Asia Pacific College in 2008, and eventually landed a job as Business Analyst and Technical Writer at Integrated Open Source Solutions for almost 3 years.