To broaden its portfolio, Xiaomi has been constantly pushing more and more devices to the Philippine market in every segment. Today, we take a look at one of its newest entry-level devices, the Redmi 6A. And while it may not have the appeal of the brand's more premium offerings, there's still exists a large portion of users who prefer a phone that's capable and very affordable.
Unboxing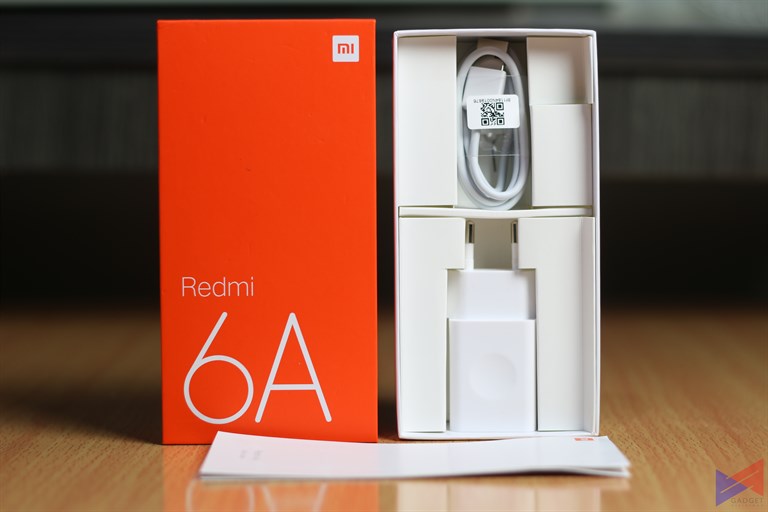 The Redmi 6A's packaging is pretty much standard – you get a charger, USB cable, the usual documentation, and a SIM Ejector. Yes. No case and headphones here.
Xiaomi Redmi 6A Specs
[table id=121 /]
Looks Like its Price
The looks of this phone speaks the price range it's in. You get the usual 16:9 display with the thick bezels, along with a metallic finish at the back panel that's made of plastic. The speaker is also placed in a position wherein it will most likely be obstructed. when the phone is placed flat on the ground.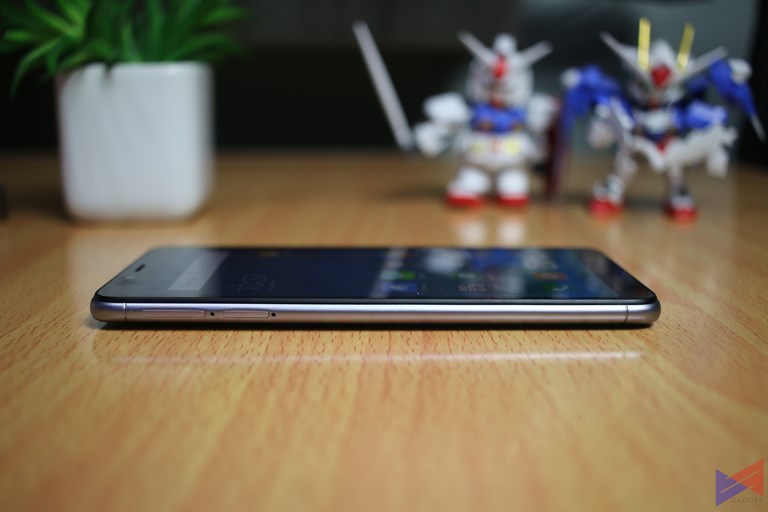 All the buttons are located on the right side, while the opposite houses separate slots for the two SIM Cards and the microSD card for added storage. Up top is a headphone jack, while the bottom houses a microphone and a standard microUSB port. In summary, the phone has most of the basics covered, except for a fingerprint sensor.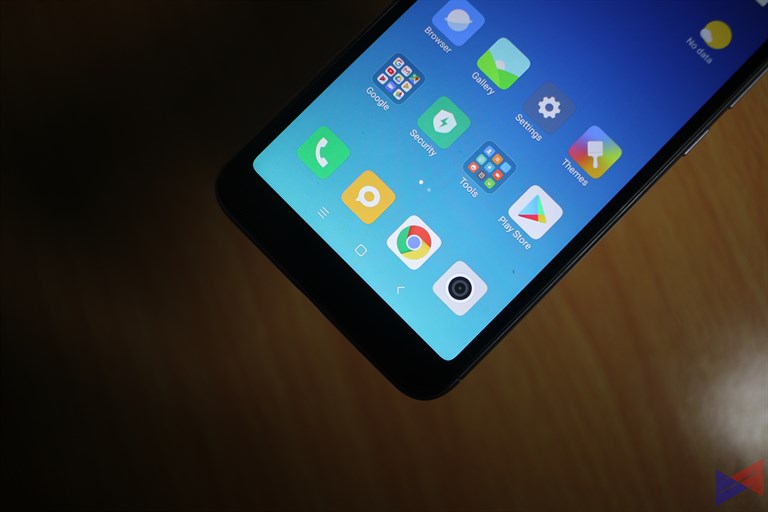 The 5.45-inch display only has a resolution of HD+, but I do think that's just right for the screen size. Text still looks sharp, and icons still appear quite detailed. Brightness is ample, and viewing angles are decent.
Decent Performance, With Minor Quirks
Oddly, Xiaomi has resorted to using a quad-core MediaTek Helio A22 on the Redmi 6A, which as far as general performance is concerned, performs decently. There's only 2GB of RAM, which mean heavy multi-tasking is out of the equation.
One thing I noticed is that the camera app is sluggish when capturing and previewing photos, which can get annoying when when you just want to quickly look at the photo you've taken.
Suprisingly Good at Stills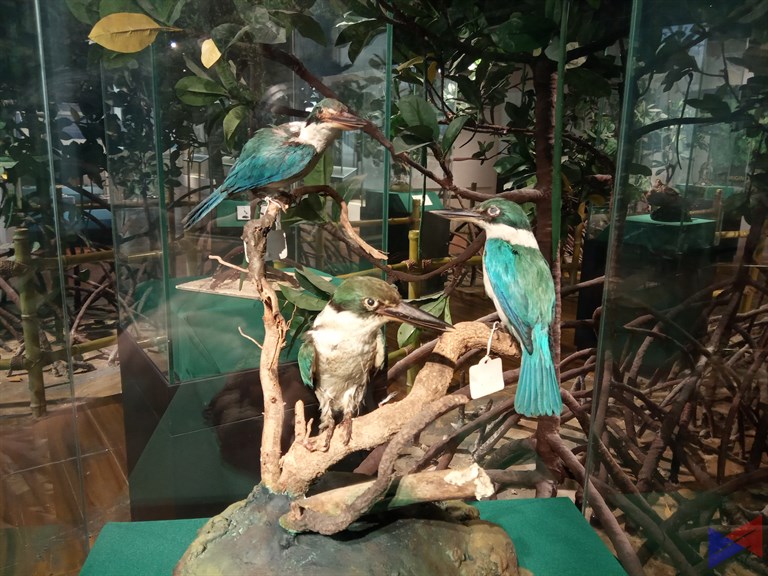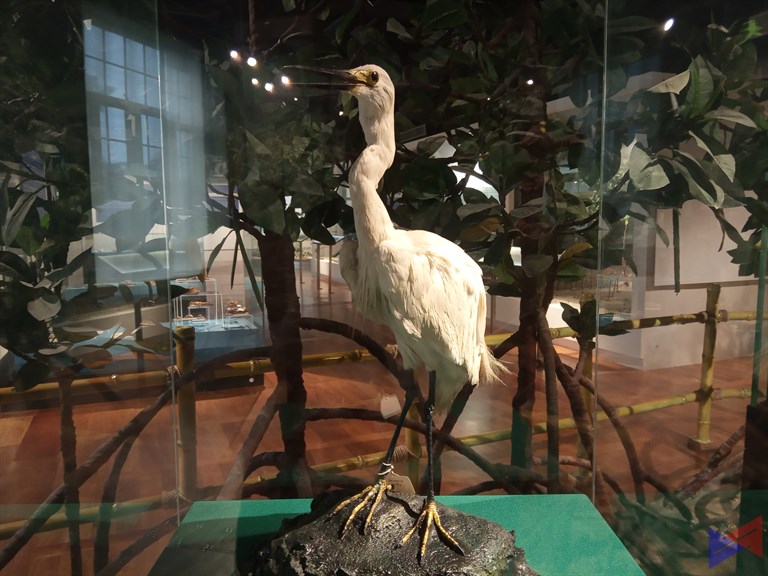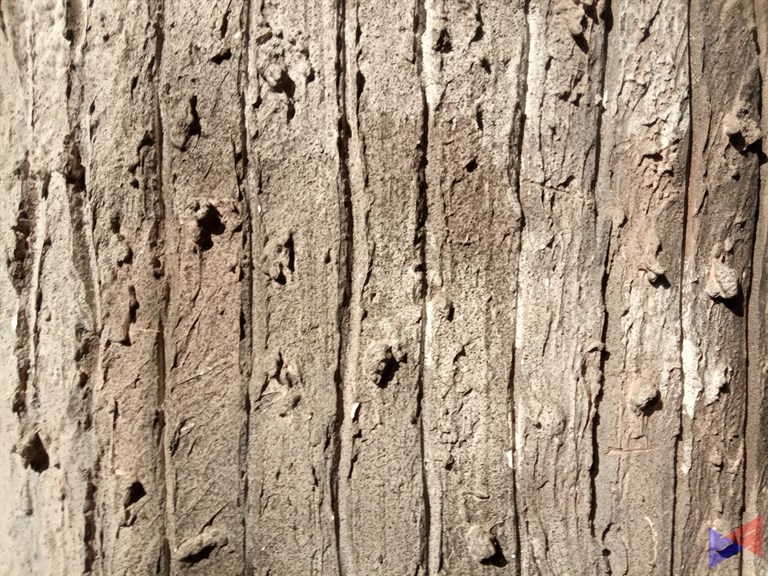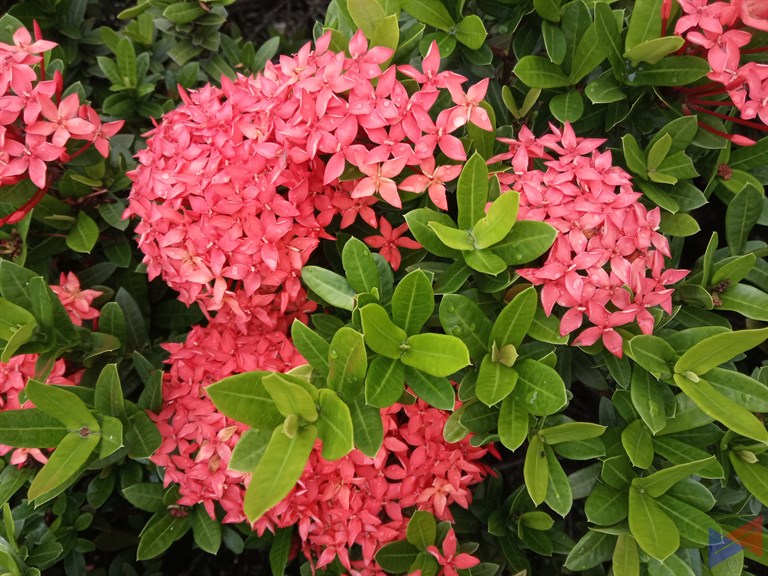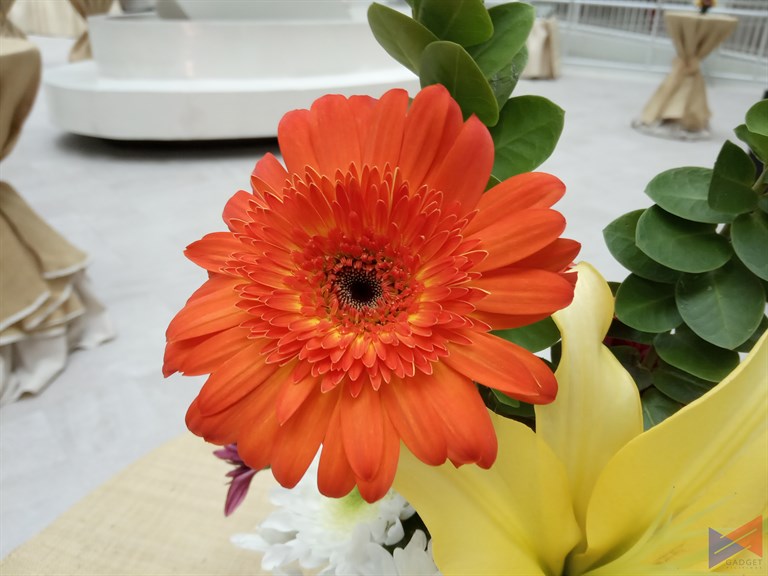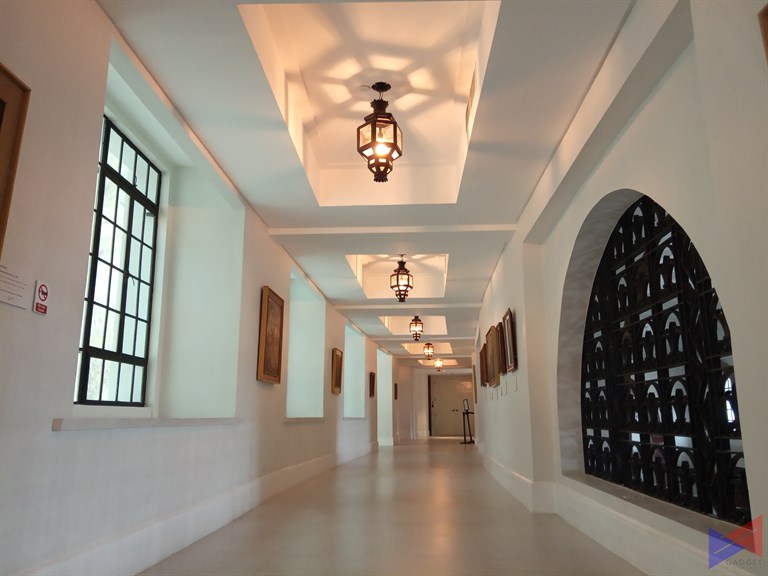 For a budget device, I was quite impressed with the quality of the photos taken by the device's 13MP rear camera. The details are there, sharpness is ample, and colors are mostly accurate. In slightly less than ideal lighting, graininess starts to settle in, but that's kind of expected for a device at this price point.
Selfies aren't as detailed, but will pass for your social media posts. There's also evident graininess, even in strong lighting.
MIUI's Minimalism Shines
redmi6a sys 2
redmi6a sys 3
redmi6a sys 4
MIUI has already gone a long way, and has resolved itself to a level of minimalism that makes it look simple, yet polished and functional. The Redmi 6A runs on MIUI 9.6 on top of Android 8.1 Oreo, and still offers ample room for you to personalize the device – like for instance, being able to adjust the color temperature of the display.
redmi6a sys 5
redmi6a sys 6
redmi6a sys 7
It keeps features such as the secret inbox, which you can access by constantly swiping down the regular inbox with two fingers. There's Second Space, which creates another instance of the UI, which means you can safely let someone else use your phone without having to worry about unauthorized access to your apps and content.
The Verdict, So Far
For its price, the Redmi 6A is a device that does what most of what is expected from it. It performs well in the usual grind, and its software does seem to be well-optimized in general, except for the camera app. The rear shooter can take decent stills, but the front snapper needs some work.
There are of course, a number of things that still need a check, such as gaming performance and battery life. But if anything, this phone as it is, is more or less a what you pay is what you get. Nothing fancy.
Emman has been writing technical and feature articles since 2010. Prior to this, he became one of the instructors at Asia Pacific College in 2008, and eventually landed a job as Business Analyst and Technical Writer at Integrated Open Source Solutions for almost 3 years.