When we talk of camera performance, a lot of people not only look up through actual photos, but what its DxOMark score is. To put it simply, it's an industry standard that tells you how good your device's camera is. More or less.
Recently, DxOMark released its full review for the new Zenfone 5's cameras – and it scored 90 overall (Photo: 93, Video: 86), impressive for a mid-range device.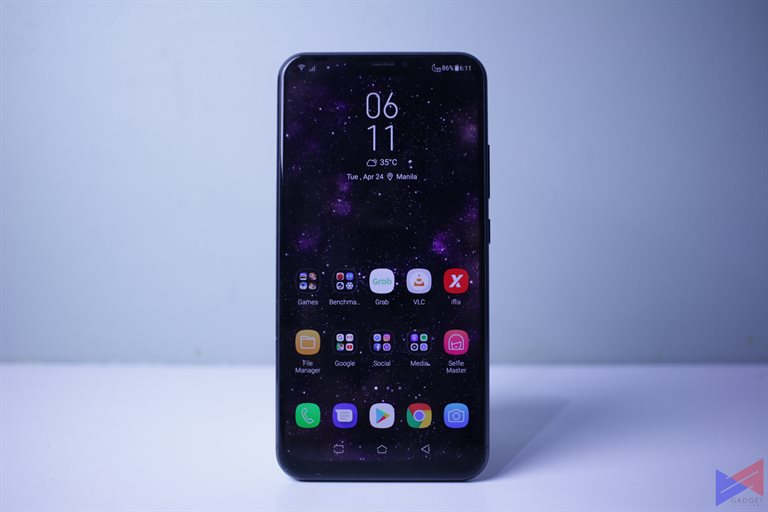 To give you a short summary of just how they were able to arrive at that score, the Zenfone 5's cameras went under a series of tests to see how they would fare in various shooting conditions. They also tested its zoom and bokeh capabilities, plus factors such as flash. contrast, color, texture, and more.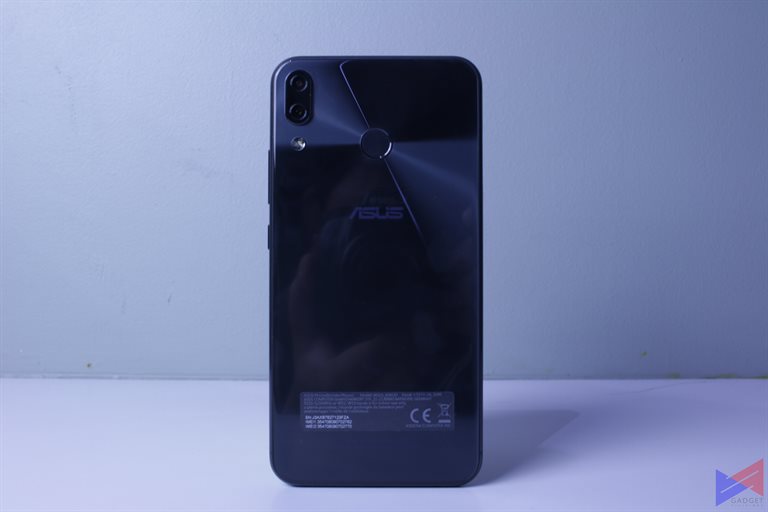 The ASUS Zenfone 5 has a dual rear camera system, composed of a 12MP main sensor, along with a secondary 8MP sensor with a wide-angle lens.
To check out the rest of DxOMark's review, click here. If you want to know what we think of this phone in all other aspects, you may also read our full review.