Huawei is scheduled to hold its APAC Summer Product Launch on July 6, 2021. The company will introduce several flagship products including new smartphones, tablets, smartwatches, audio products, a PC, and monitors to the Philippines.
Among the products that the company announced recently at the HarmonyOS event include the Huawei Watch 3 series, Huawei MatePad Pro. In addition, it announced the global release of the Huawei MateView and MateView GT monitors as well as a peek at the Huawei P50 series.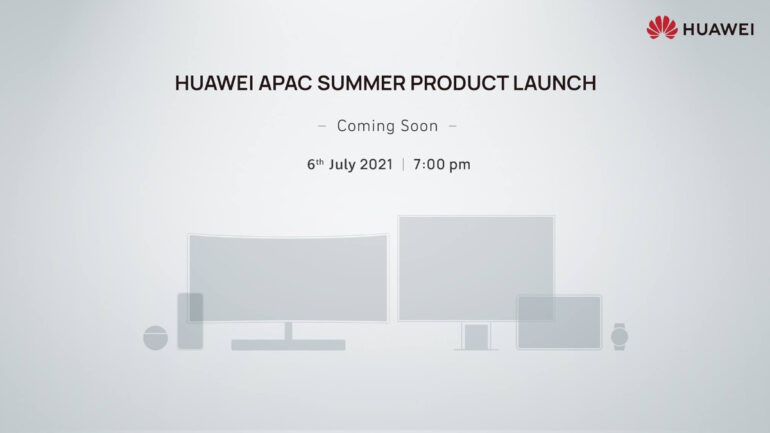 Huawei P50 series was teased to feature a dual-ring camera module with four sensors. Among the lenses is said to be the Sony IMX800 CMOS with a nearly 1-inch camera sensor. The exact launch date of the Huawei P50 series has yet to be revealed though.
Huawei will not only bring new products in the Asia Pacific region, but it may also announce its new strategy in the region. Stay tuned for the July 6 APAC Summer Product Launch for more details.