Garmin has just launched the Descent Mk2S, the latest addition to the Descent Mk2 series. In addition, the company has showed its support for non-government organization Large Marine Vertebrates Research Insitute Phillippines (LAMAVE) and its effrots to promote marine reasearch for the conservation of marine megafauna and its habitats in Southeast Asia.
Descent Mk2S
The Descent MK2S has a 1.2-inch color sunlight readable sapphire display with a 43mm case. You can also customize it with interchangeable QuickFit bans in silicone, leather, metal, and nylon.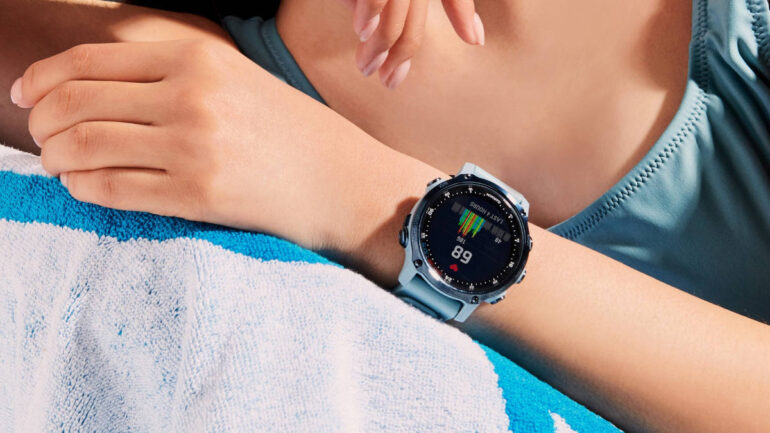 The smartwatch supports several dive modes. Some of these include air, nitrox, trimix, and up to 100% O2 for single and multiple gas dives. In addition, it features gauge, apnea, apnea hunt, and closed-circuit rebreather. It has an underwater three-axis compass and displays depth, dive time, temperature, NDL/TTS, ascent/descent rates, gas mix, PO2, N2 loading, and decompression/safety stop information.
You can store and review data for up to 200 dives on the watch or view them on the new Garmin Dive app.
When not in water the Mk2S doubles as a a multisport GPS smartwatch with GNSS support. It also has the more expected features like heart rate monitoring, SpO2 and Stress Level monitoring, workouts, and multiple sports profiles including Surfing.
In addition, it has features includidng notifications for call, text, and calendar alerts. It is said to offer seven days in smartwatch mode and up to 30 hours in dive mode.
The Descent Mission Campaign
The company has also launched The Descent Mission campaign, wherein it aims to bring together divers, prominent diving personalities, and divers in Asia to contribute to the CSR campaign. All funds raised from the campaign will be donated to LAMAVE.
"Garmin and LAMAVE share the same ethos – that science-based technology, people and knowledge are key. We believe that great things can happen when we work together."
Mr. Scoppen Lin, Director Garmin Asia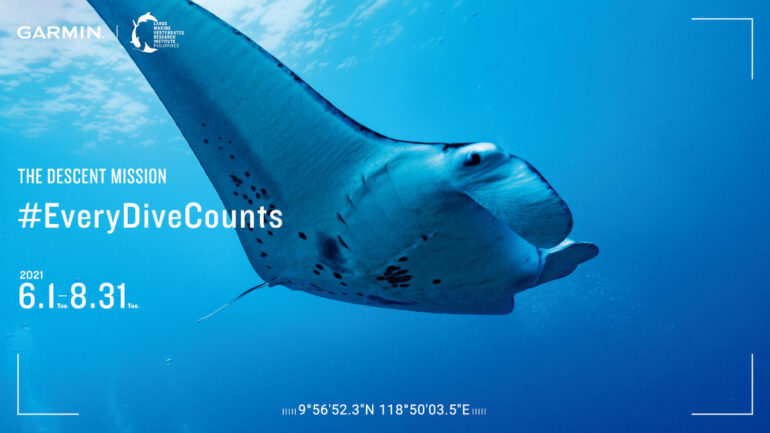 The campaign also includes The Descent Misison #EveryDiveCounts Underwater Photo Contest. Through the contest, the company invites diving enthusiasts to submit their photographs of marine life to be populated as research data.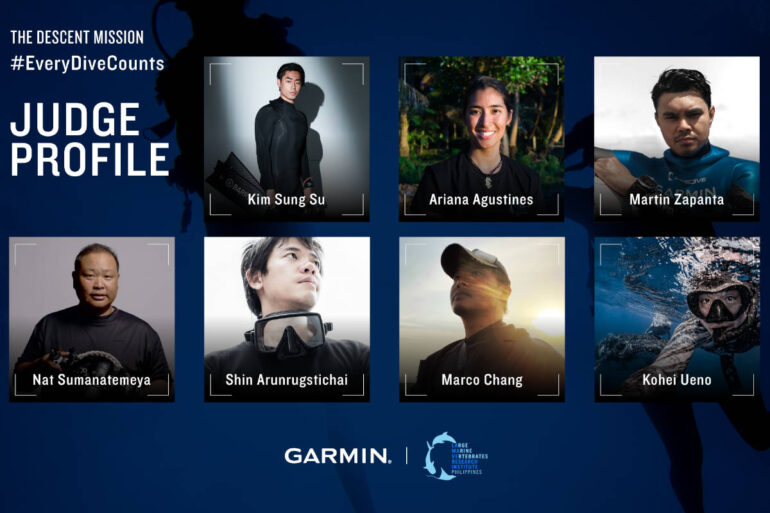 You can submit underwater photographs of marine life here until August 31, 2021. Top entries will compete for the regional award. All winners will win a Descent Mk2i and T1 transmitter bundle worth PHP 104,595.
Garmin Descent Mk2S price and availability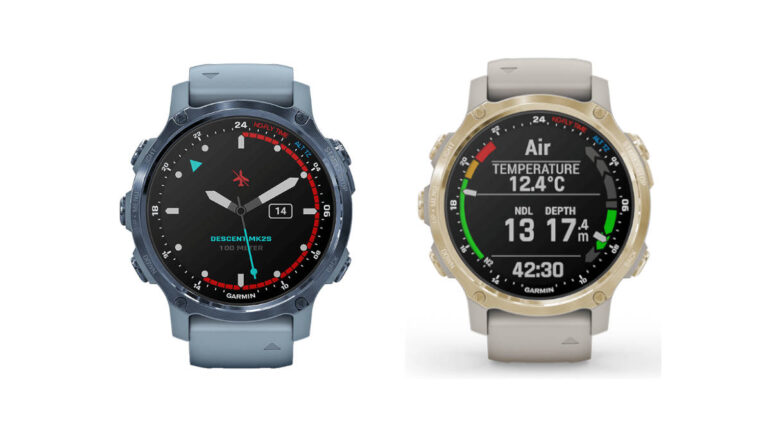 The Descent Mk2S is available in Light Gold with Light Sand silicone band, Carbon Gray DLC with Black silicone band, Mineral Blue with Sea Foam silicone band. It is priced at PHP 57,995 and will be available in all Garmin Brand Stores, official online Garmin stores, and the Garmin PH Viber Community.
The new smartwatch will officially arrive in the country in mid-June.
For more information on the smartwatch, click here.