More than 530 million of Facebook's users were hit by a data breach which according to the company, stems from an issue in 2019 and has since been fixed. However, the information has been published in a hacking forum making it widely available.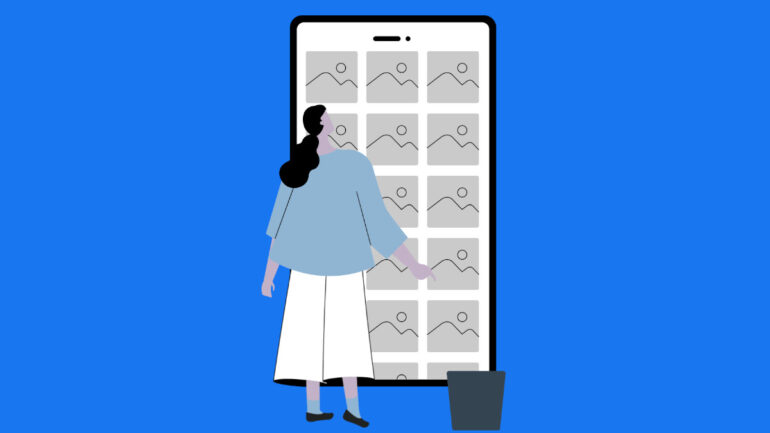 If you're curious if you were one of those affected, you can run your email address and mobile number on HaveIBeenPwned, a website run by Troy Hunt, a security expert.
The database that was published includes data including phone numbers and email addresses from users in 106 countries, according to researchers analyzing the data. Hunt said in a blog on his website that not every piece of data is available for each user but 500 million phone numbers were leaked.
In an interview with BBC, Hunt said, "I wanted to ensure Have I Been Pwned could answer that question for everyone, not just a tiny slice of people."
Sources 1, 2 | Featured Photo
Ram found his love and appreciation for writing in 2015 having started in the gaming and esports sphere for GG Network. He would then transition to focus more on the world of tech which has also began his journey into learning more about this world. That said though, he still has the mentality of "as long as it works" for his personal gadgets.