A report from VentureBeat mentioned that instant messaging company, Discord Inc., is "exploring its options for a sale". Following this report, Bloomberg reported that Microsoft is in talks to acquire the instant messaging company for more than USD 10 billion.
Despite this though, don't get too excited as sources of Bloomberg mentioned that Discord is more likely to go public than sell itself. In addition, the report mentioned that Epic Games and Amazon were also previously in talks with the company.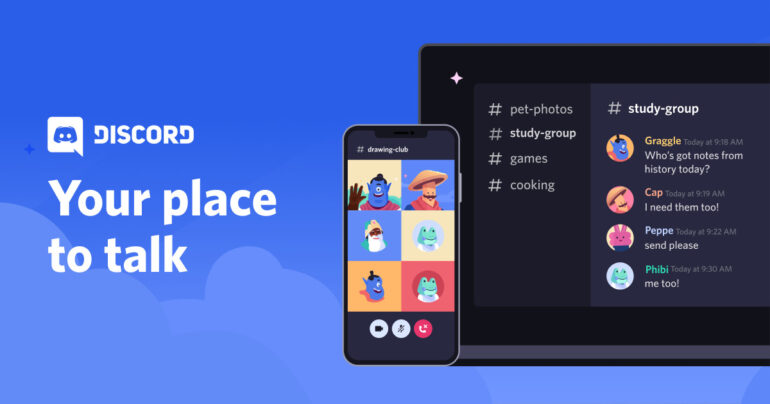 The acquisition of the instant messaging company can be considered good strategically despite the company acknowledging itself as not yet profitable. The company boasts 140 million active users per month as of December 2020 with a valuation of USD 7 billion in November, which doubled from June.
It remains popular among gaming communities and is usually preferred over first-party alternatives by gaming companies like Sony, Steam, and Microsoft.
Neither Microsoft nor Discord have commented on the reports as of writing this.
Sources 1, 2 | Via | Featured Photo