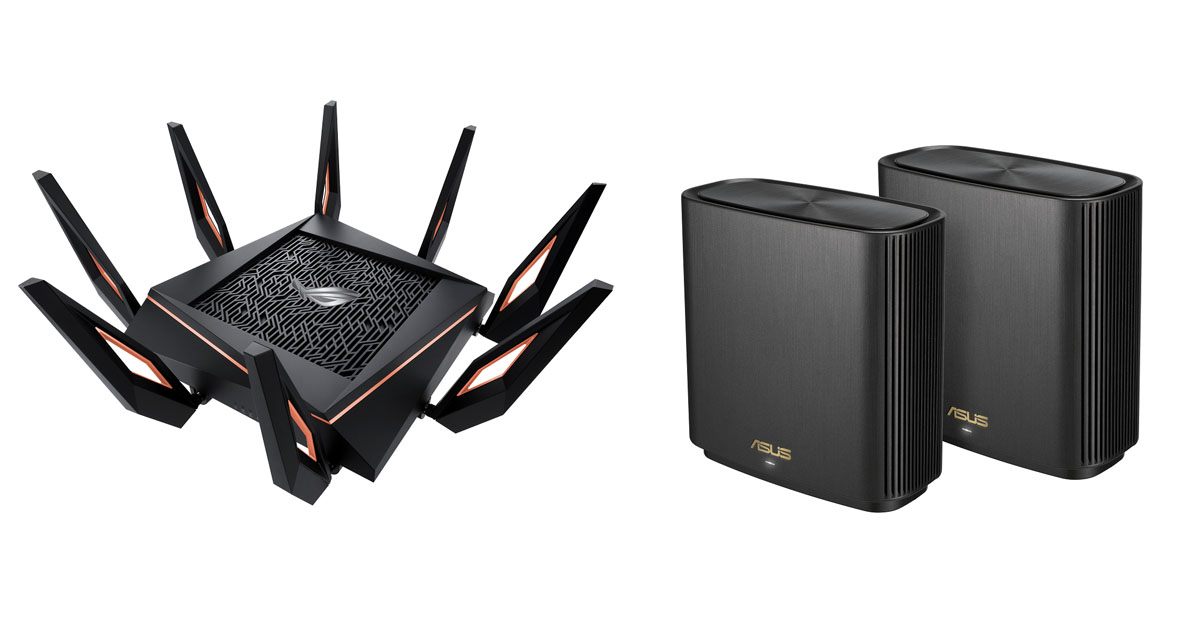 PLDT Home has partnered with ASUS to provide its customers with a next-level digital experience at home with the most powerful WiFi 6 mesh system in the country.
With this partnership, PLDT Home brings the top-of-the-line ASUIS WiFi 6 routers that can deliver up to 1000 Mbps for lag-free browsing, seamless streaming, and equal upload and download speeds anywhere and on any device at home.
Among the routers that will be made available in the market is the ASUS ROG Rapture GT-AX11000 which boasts outstanding features perfect for gamers at home including AiMesh Technology that allows for wider coverage with no dead spots, as well as AiProtection Pro that provides safety against malware and other internet-based threats, Parental Control, IPTV Support, Link Aggregation, and WTFast Gaming Network.
ASUS ROG Rapture GT-AX11000 was rated by CNET.com as one of the best gaming routers that topped the transfer speeds and was able to hit above 1 Gbps.
ASUS ZenWiFi AX (XT8), on the other hand, boasts the same technologies with its adaptive QoS, AiMesh Technology, AiProtection Pro, and WP3 Security, and has received the editor's best choice award by CNET in March 2020 where it was praised for its strong performance and fast Internet speeds.
For updates and more information on the pre-order and reservation of these new routers, you may visit www.pldthome.com and follow PLDT Home's official accounts on Facebook, Twitter, and Instagram (@pldthome).