Huawei has just announced its collaboration with Don't Blame the Kids Apparel Co. (DBTK) to produce a streetwear collection that features bold, creative, and fun messaging of the nova brand for the Huawei nova 7 SE 5G campaign.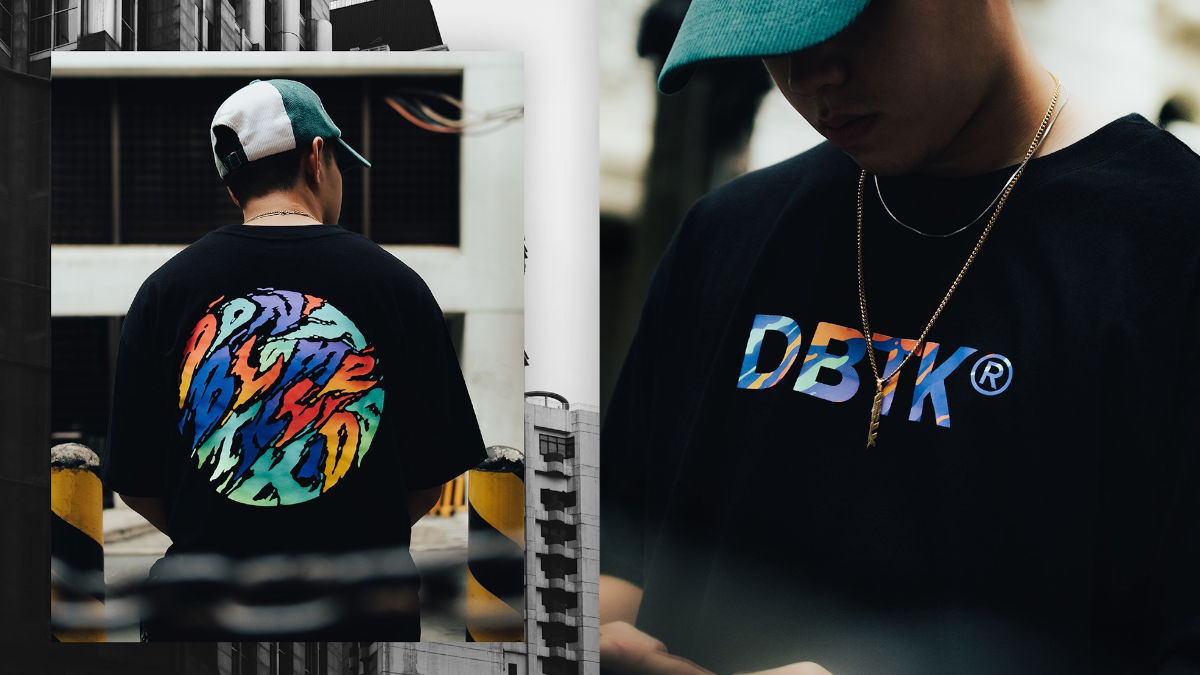 Don't Blame the Kids Apparel Co. or DBTK is a lifestyle and streetwear brand with the aim to continue to change the mindset of people towards the young generation with its timeless and goal-oriented messages and designs on every product.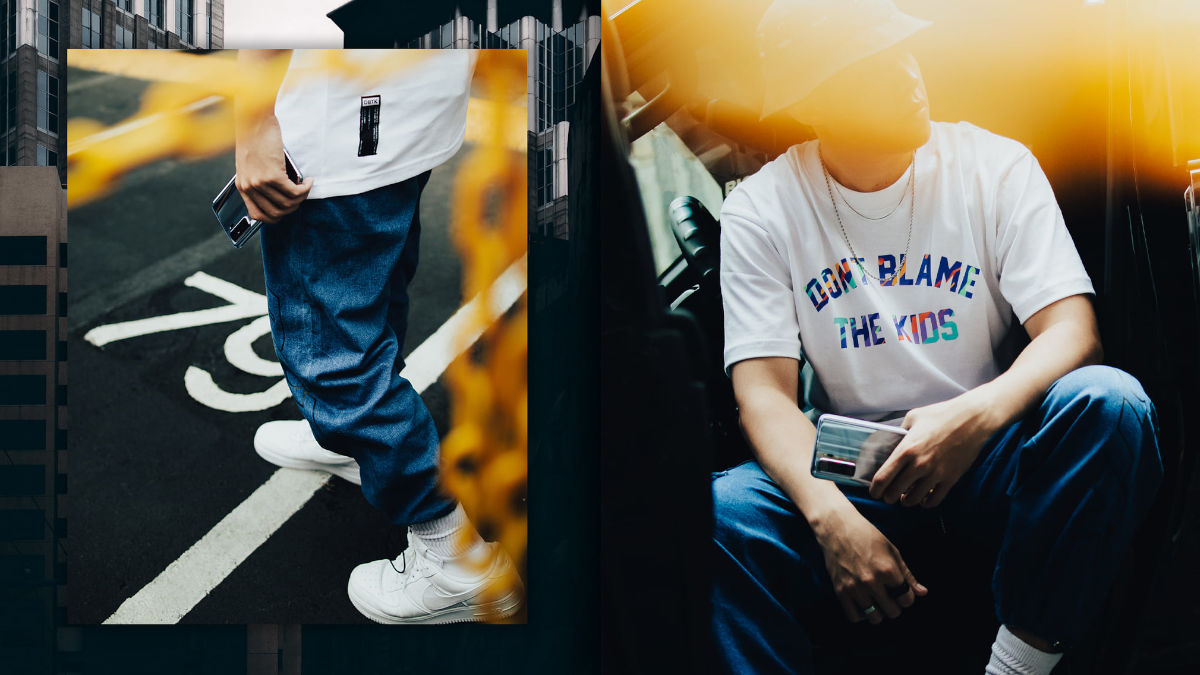 The brand's founders Emil and Vince Javier are set to share their success story in an episode of Huawei's Nova Academy entitled #FindingYourSupernovaPassion on October 19. The duo will share tips on how to thrive amidst challenging situations and they will discuss why their brand never stopped moving forward.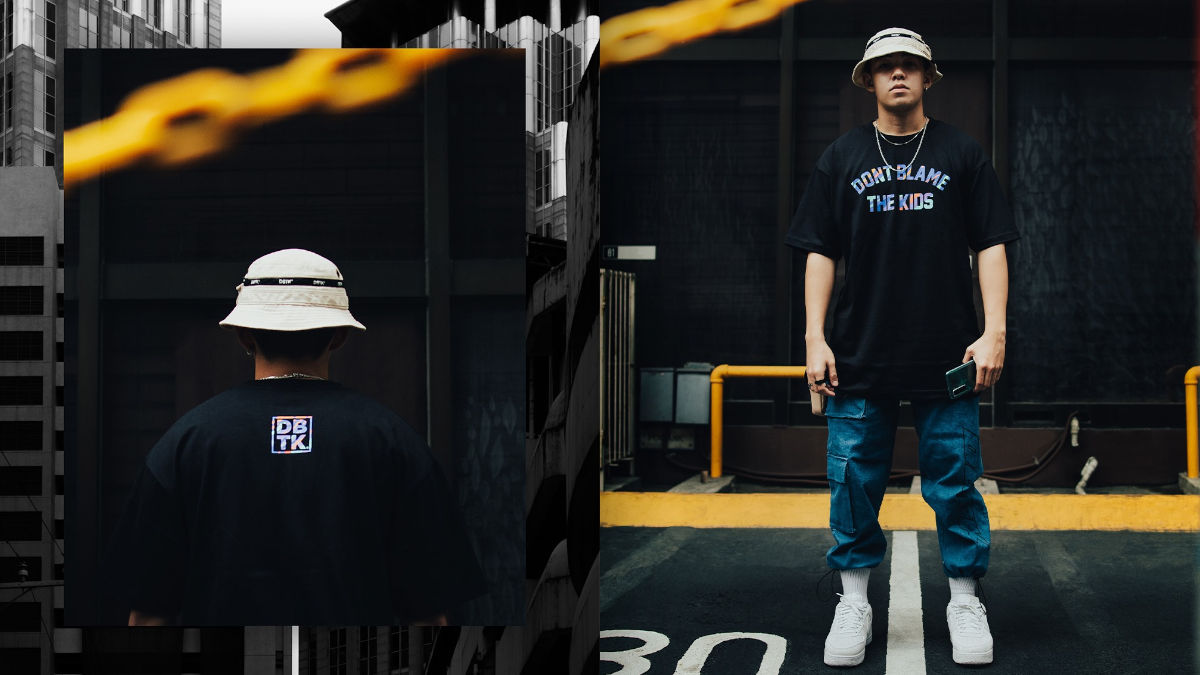 Huawei invites you to watch the full episode and answer the question "What did you learn from Emil and Vince of DBTK?" to win Huawei x DBTK merchandise.
For more news and updates, click here.