Nvidia's Ampere-based RTX 30 series graphics card are still the talk of the town as its brand partners are just beginning to launch their products. Colorful just went all-out in their RTX 30 series product launch with five product series for the RTX 3090, RTX 3080, and RTX 3070.
Colorful iGame Vulcan Series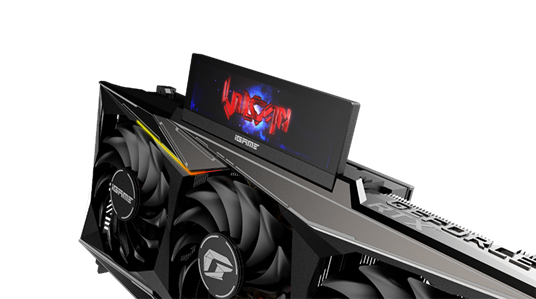 The Colorful iGame Vulcan series is distinctively known for its enormous LCD display. The RTX 30 series' Vulcan series now has an upgraded display with a 480mm x 120mm screen and can be flipped 90° for vertical mounting compatibility. The LCD can display custom JPG images, GIFs, or hardware monitoring info.
Colorful iGame Neptune Series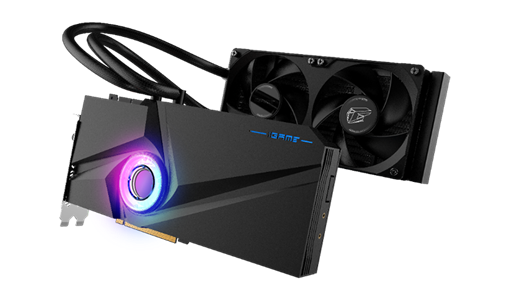 Colorful is the first brand to release an RTX 30 series GPU that uses a custom liquid cooling solution. The Colorful iGame Nepture uses the brand's third-gen liquid cooling system featuring a 240mm radiator. The Neptune series is also outfitted with RGB lighting on the water block that's customizable via the iGame Center app.
Colorful iGame Advanced Series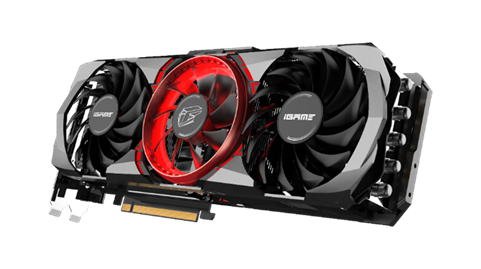 The Color iGame Advanced series is geared toward the mainstream line with a more reasonable cooling solution without the fancy LCD display. The Advance series still has RGB lighting, now located on the center cooling fan. Advanced series RTX 30 graphics cards come with a toolbox that has a screwdriver and a VGA holder.
Colorful iGame Ultra Series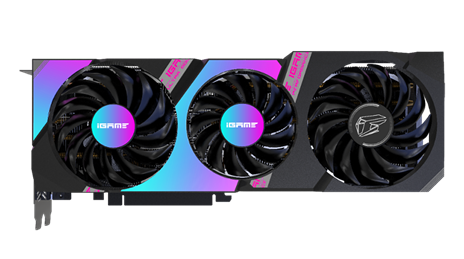 Colorful's RTX 30 Ultra series sports a fresh new design with chromatic accents across the cooling shroud. This three-slot form factor uses one 80mm fan on the center and two 90mm fans to cool the latest Ampere GPUs.
Colorful iGame NB Series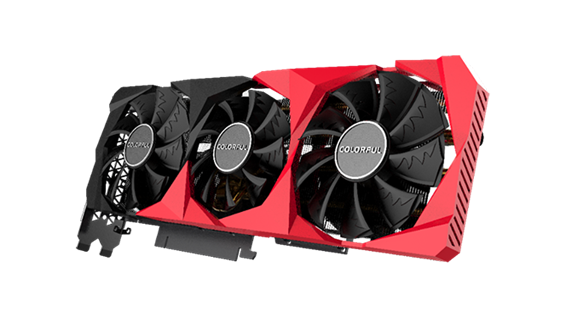 The Colorful iGame NB series is the brands budget product stack but it still features a triple-fan design, an upgrade over the RTX 20's dual fan shroud.
Grant is a Financial Management graduate from UST. His passion for gadgets and tech crossed him over in the industry where he could apply his knowledge as an enthusiast and in-depth analytic skills as a Finance Major. His passion allows him to earn at the same time help Gadget Pilipinas' readers in making smart, value-based decisions and purchases with his reviews and guides.