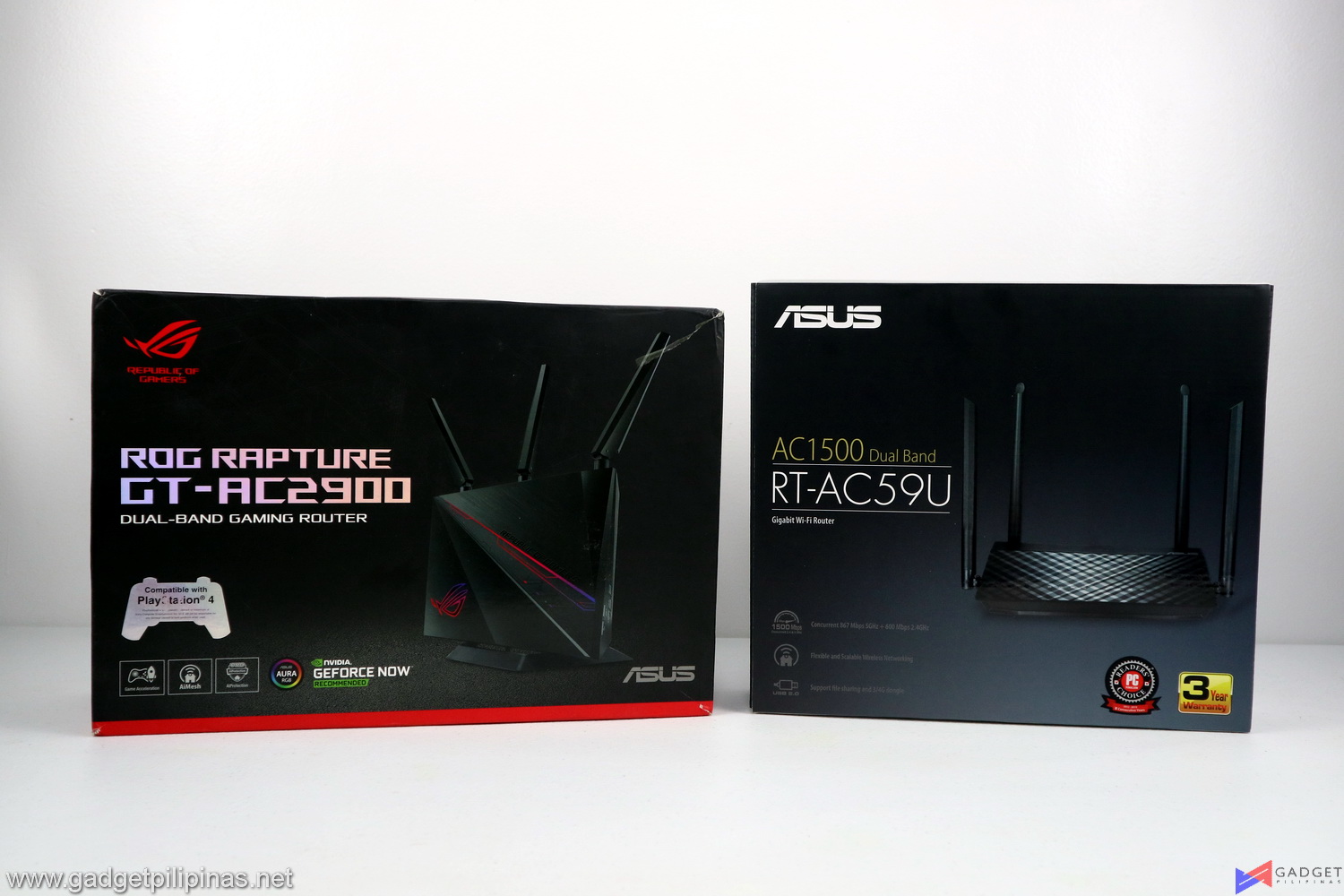 As mentioned earlier, the AIMesh feature add-on is the main selling point of the ASUS RT-AC59U as it is the cheapest AIMesh compatible router to date. After the individual tests, we connected the RT-AC59U as an AIMesh node and placed it on the second floor, directly above where the stock modem-router and GT-AC2900 are located.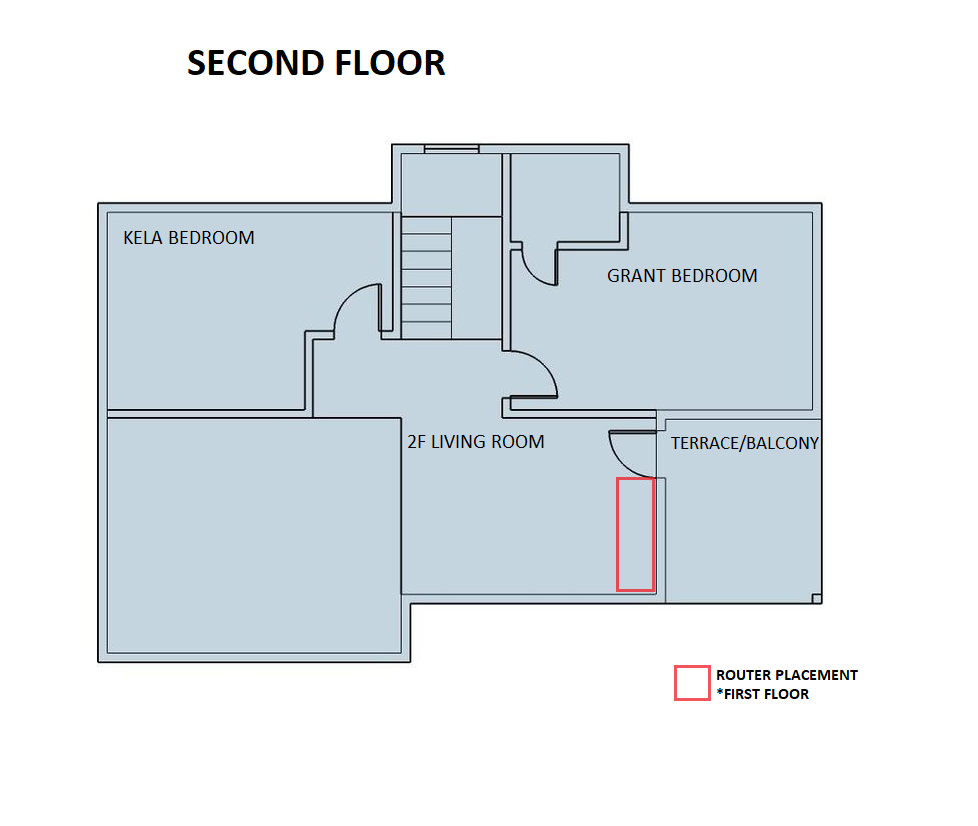 The testing locations for the AIMesh setup are the same as our second-floor test to see the benefit of having an extra node. Since we tested the AIMesh setup on a different day, we retested the stock PLDT modem-router as well for a fair set of results and to eliminate ISP service reliability issues.
2F LIVING ROOM
Testing with the AIMesh network definitely removed the jitter and improved ping all while providing better speed test results compared to the stock router setup.
2F BALCONY
With the ASUS RT-AC59U V2 acting as an AIMesh node and positioned on the second floor, coverage on the balcony improved. Speedtest results show impressive results as we drew speeds closer to our subscribed ISP plan.
2F KELA ROOM
We also saw the same level of improvement where all three of the routers performed in our single router test. Aside from the obvious speed test improvement with the AImesh network, ping and stability also improved as the test completed faster than the stock modem-router.
2F GRANT ROOM
The AIMesh network wifi signal congested the ISP-issued stock modem-router as the router failed to even start the speed test multiple times. The ROG GT-AC2900 and ASUS RT-AC59U V2 AIMesh network, on the other hand, managed to get a 50mbps up and down speed – a vast improvement considering that my room is a dead spot as shown in the 2.4Ghz test.
ASUS RT-AC59U V2 Router Review – A Great Value Router and AiMesh Node
Our new go-to router recommendation
Whether you're looking for a stock router replacement or an AIMesh upgrade, the ASUS RT-AC59U V2 won't disappoint thanks to its specs, feature set, coverage, and competitive pricing. The ASUS RT-AC59U V2's AImesh and CPU upgrade over its predecessor makes it essentially our go-to router recommendation. It's easily one of the best-value routers in the market, both as a standalone router and a mesh router.
Grant is a Financial Management graduate from UST. His passion for gadgets and tech crossed him over in the industry where he could apply his knowledge as an enthusiast and in-depth analytic skills as a Finance Major. His passion allows him to earn at the same time help Gadget Pilipinas' readers in making smart, value-based decisions and purchases with his reviews and guides.