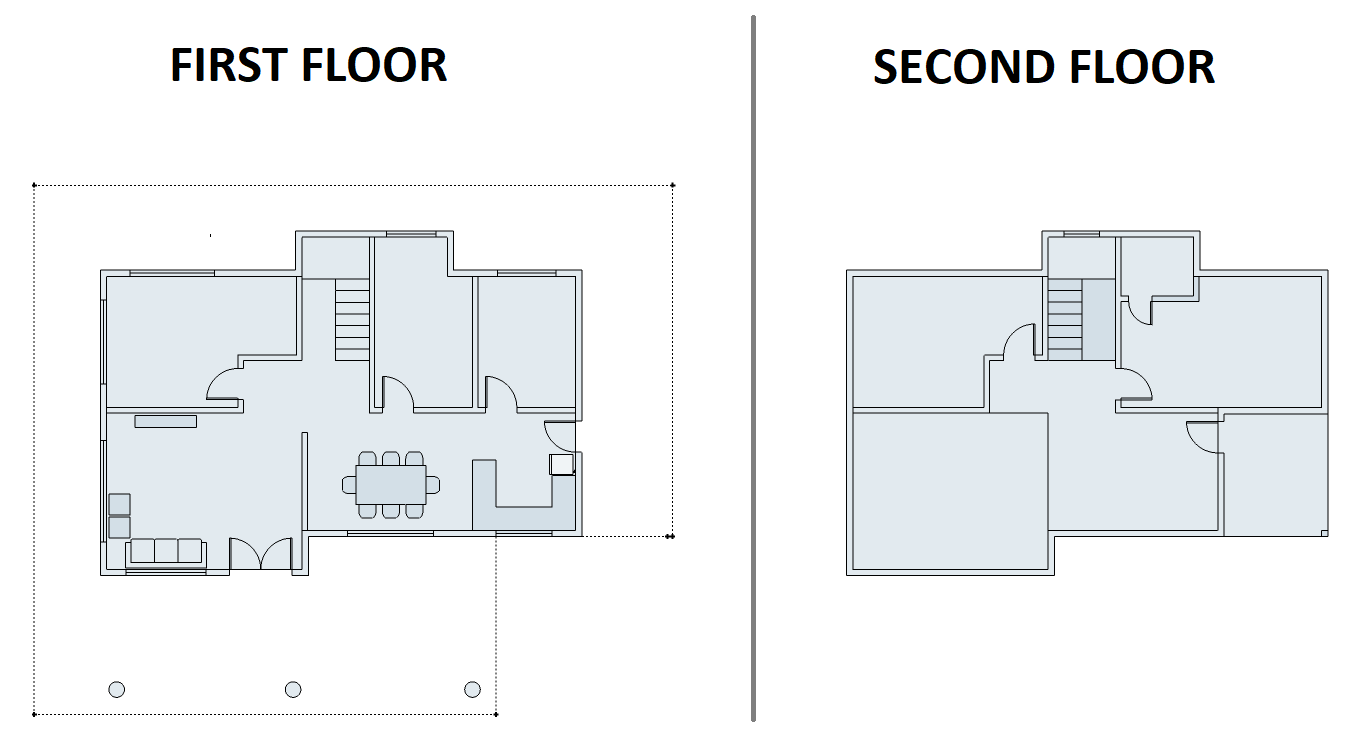 In order to have a fair comparison and benchmark in this review, we will reduce the number of uncontrollable variables by having a fixed number of devices connected to each router during the testing period. Additionally, all routers are configured by having separate channels to reduce network congestion.
The test area will be the author's two-story house with a 100mbps PLDT FIBR plan. As mentioned earlier, the RT-AC59U is stacked up against a PLDT Stock modem-router and the ROG GT-AC2900 Gaming Wifi router. Our device of choice to run the speed test benchmark via the OOKLA speed test mobile app is the OnePlus 8 Pro.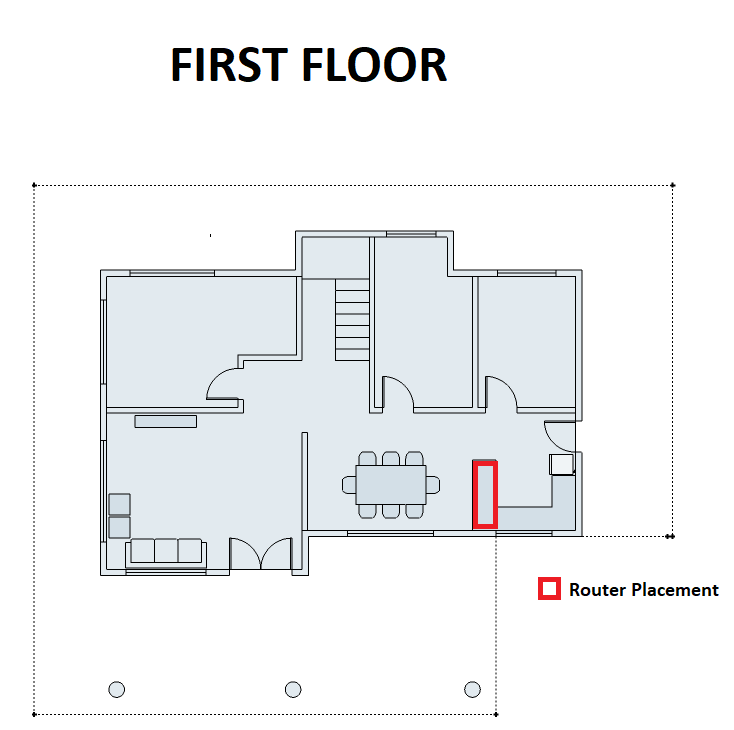 Unfortunately, the stock modem router couldn't be transferred due to the short fiber optic cable that the contractors used to install our internet connection. Hence, the decision to place all of the routers in the same area for a more fair and controlled environment.
ASUS RT-AC59U V2 Router Review – A Great Value Router and AiMesh Node
Our new go-to router recommendation
Whether you're looking for a stock router replacement or an AIMesh upgrade, the ASUS RT-AC59U V2 won't disappoint thanks to its specs, feature set, coverage, and competitive pricing. The ASUS RT-AC59U V2's AImesh and CPU upgrade over its predecessor makes it essentially our go-to router recommendation. It's easily one of the best-value routers in the market, both as a standalone router and a mesh router.
Grant is a Financial Management graduate from UST. His passion for gadgets and tech crossed him over in the industry where he could apply his knowledge as an enthusiast and in-depth analytic skills as a Finance Major. His passion allows him to earn at the same time help Gadget Pilipinas' readers in making smart, value-based decisions and purchases with his reviews and guides.