Whether you're a Mac or PC user, owning a backup hub is essential to your workflow. It doesn't matter if you working for a brand in your next paid campaign or simply making a vlog about your passion. One thing is for sure – there shouldn't be any question whether you need a backup plan or not.
We received a 4TB Seagate Backup Plus Hub a few weeks ago. Since then, we included everything in our production process. From planning to content delivery, the Seagate Backup Hub became a stand-in tool for us.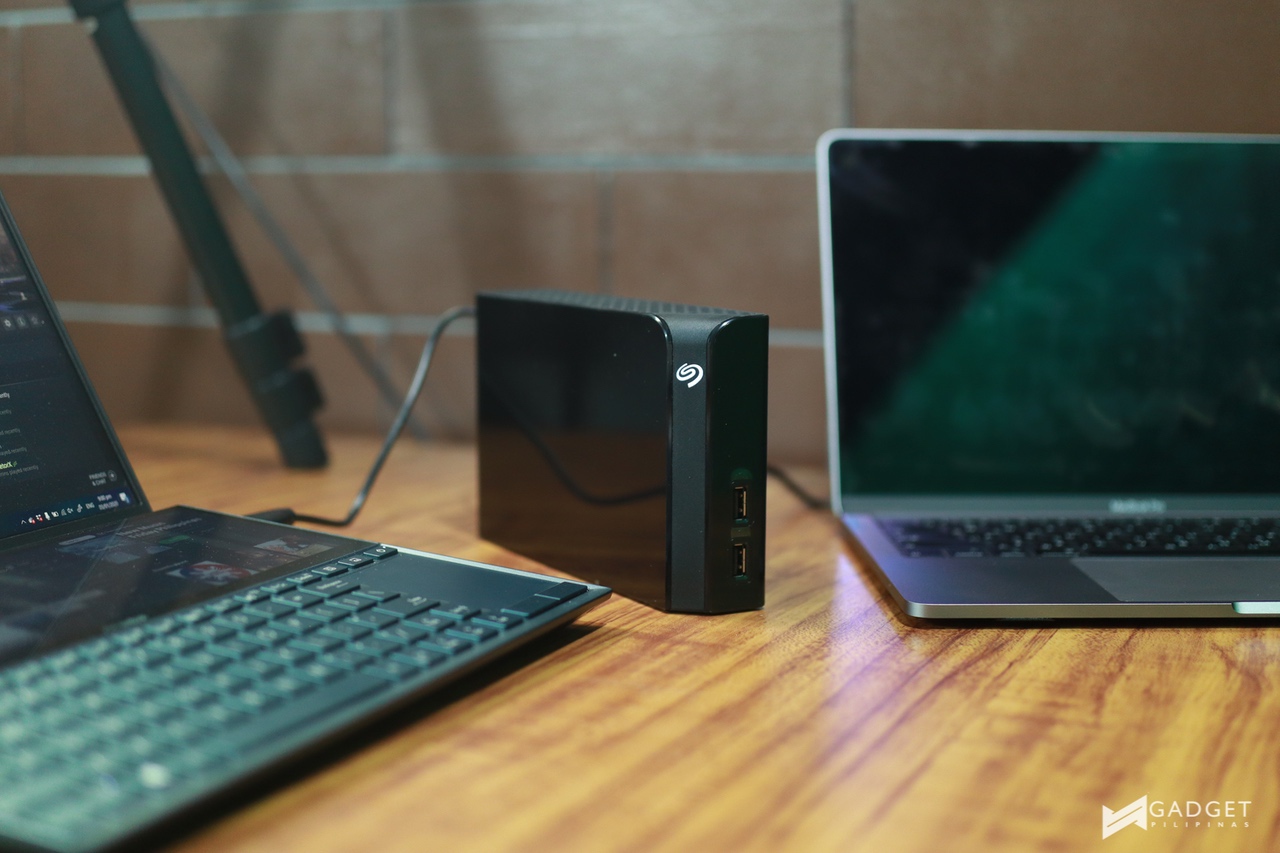 When working on a vlog or a major YouTube video production, everything starts with a plan. Prior to receiving the Backup Hub, this is how we operated: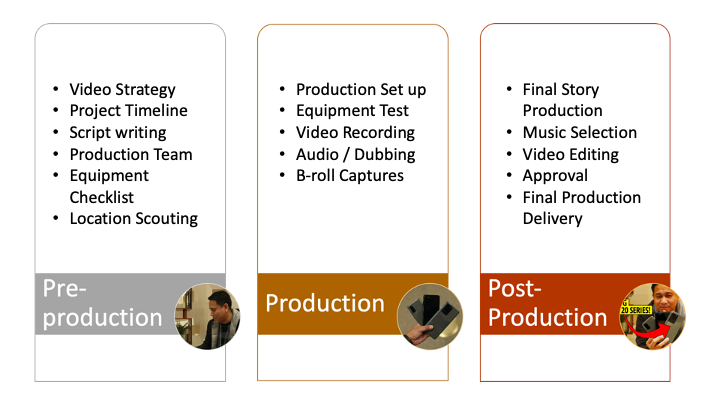 It is complementary to your production plan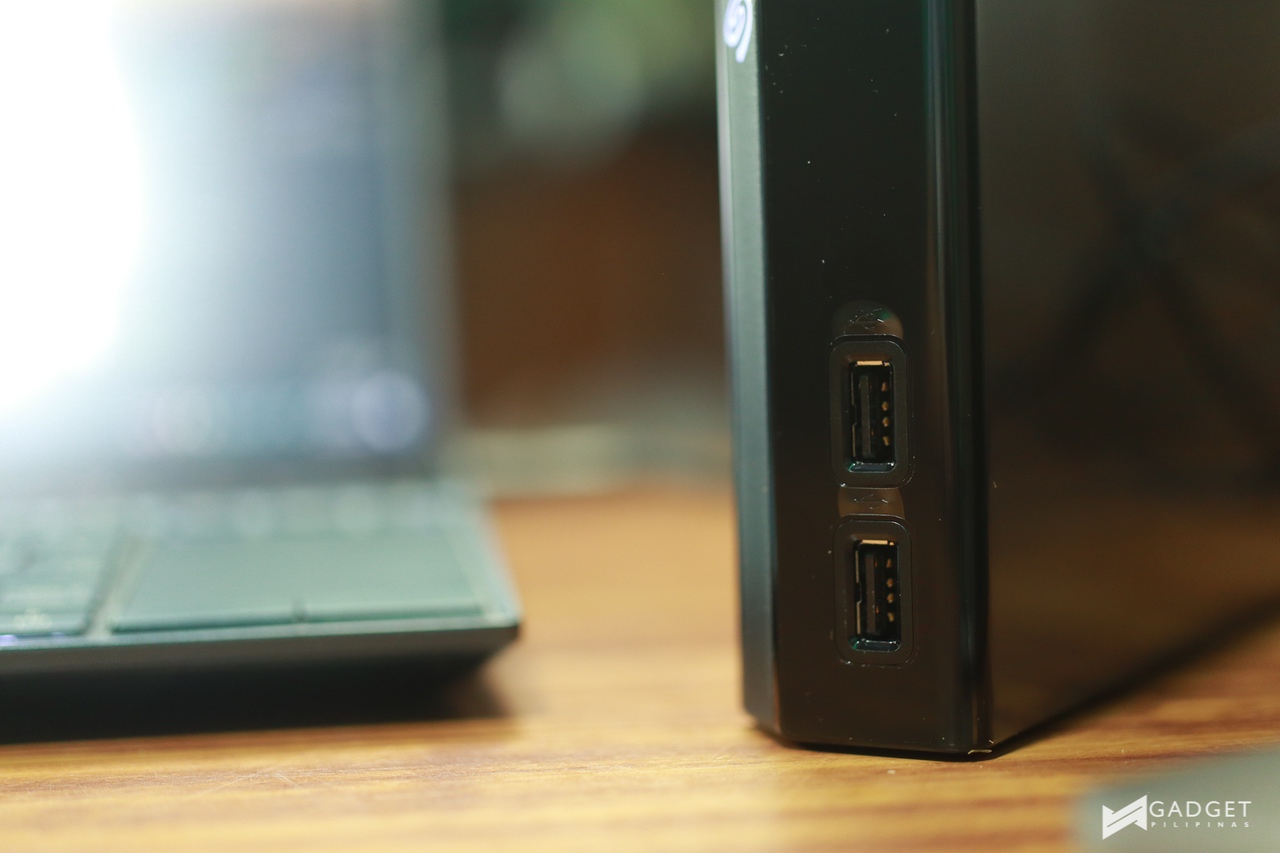 Notice that there is a key missing component in our post production workflow – BACKUP. While we still put everything in our network attached storage in the end, we usually end up retrieving everything when there is a need for us to nab some clips from our previous production or there are major revisions in our edited videos. This is where having a temporary backup hub comes very handy. By having a 1-month temporary backup to the Hub prior to moving it to NAS, this eliminates the hassle of re-production complexities or losing your files.
It works on Windows and Mac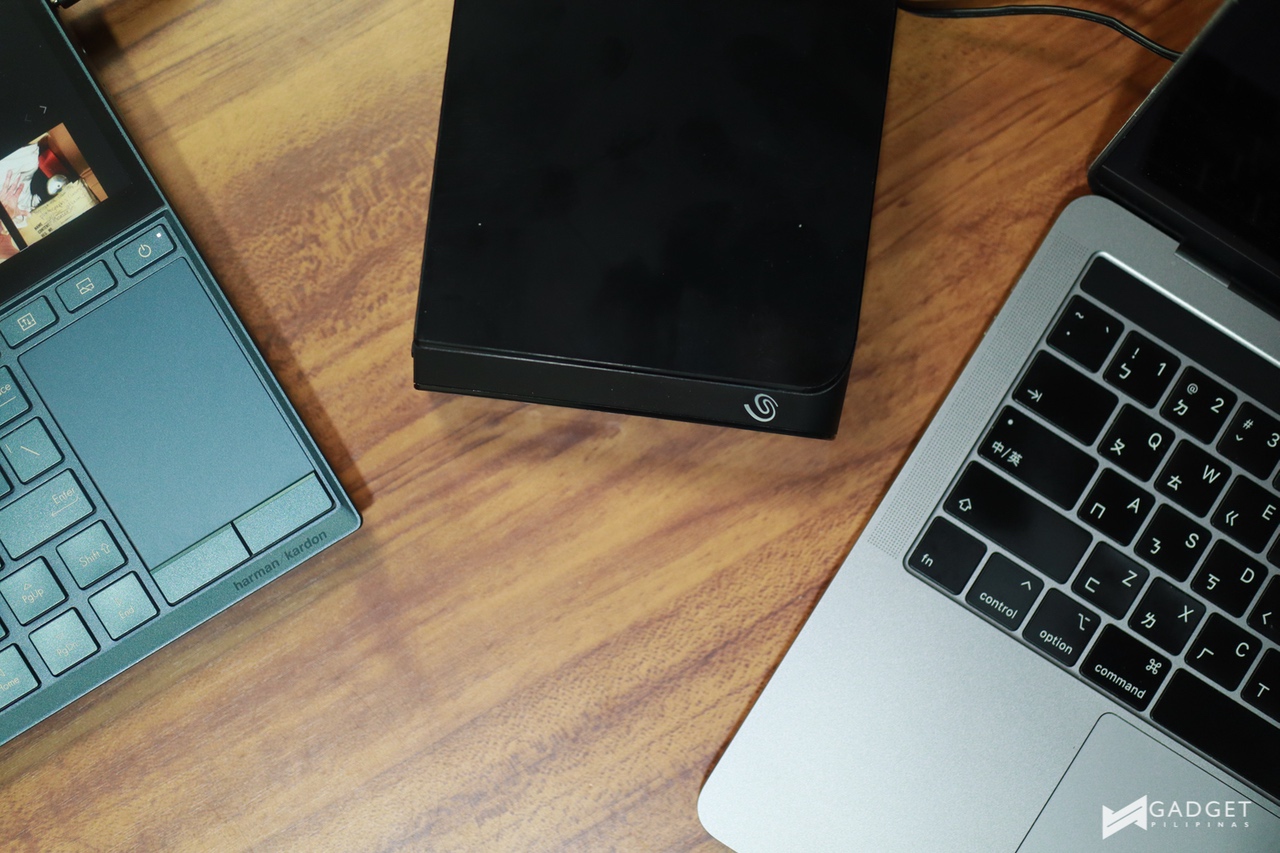 Whether you're using Windows or Mac, Seagate Backup Plus Hub will work without any issues. On Windows, it works right out of the box, and on Mac, you just have to follow simply instructions to install an app that will enable NTFS read and write process. To put things simply, since Apple uses a different filesystem and drive format, users just simply need to install this app to override this restriction.
Transferring files is seamless and easy. In fact, you can actually use it directly on Final Cut Pro or Adobe Premiere Pro as your main project or scrap drive.
Bonus: While this drive isn't supported on PlayStation 4 or PlayStation 4 Pro, you can use this drive to back-up your PC games (Steam, Origin, Blizzard, uPlay, etc.).
Workflow-ready Transfer Rate
While this isn't an SSD drive that can go at average transfer rate speed of 1023.2MB/s, this drive managed to go around the advertised 160MBMB/s max data transfer. Depending on the file you're transferring, based on our benchmark, it should go around 87MB/s to 160MB/s.
2 USB Hub to Charge Your Devices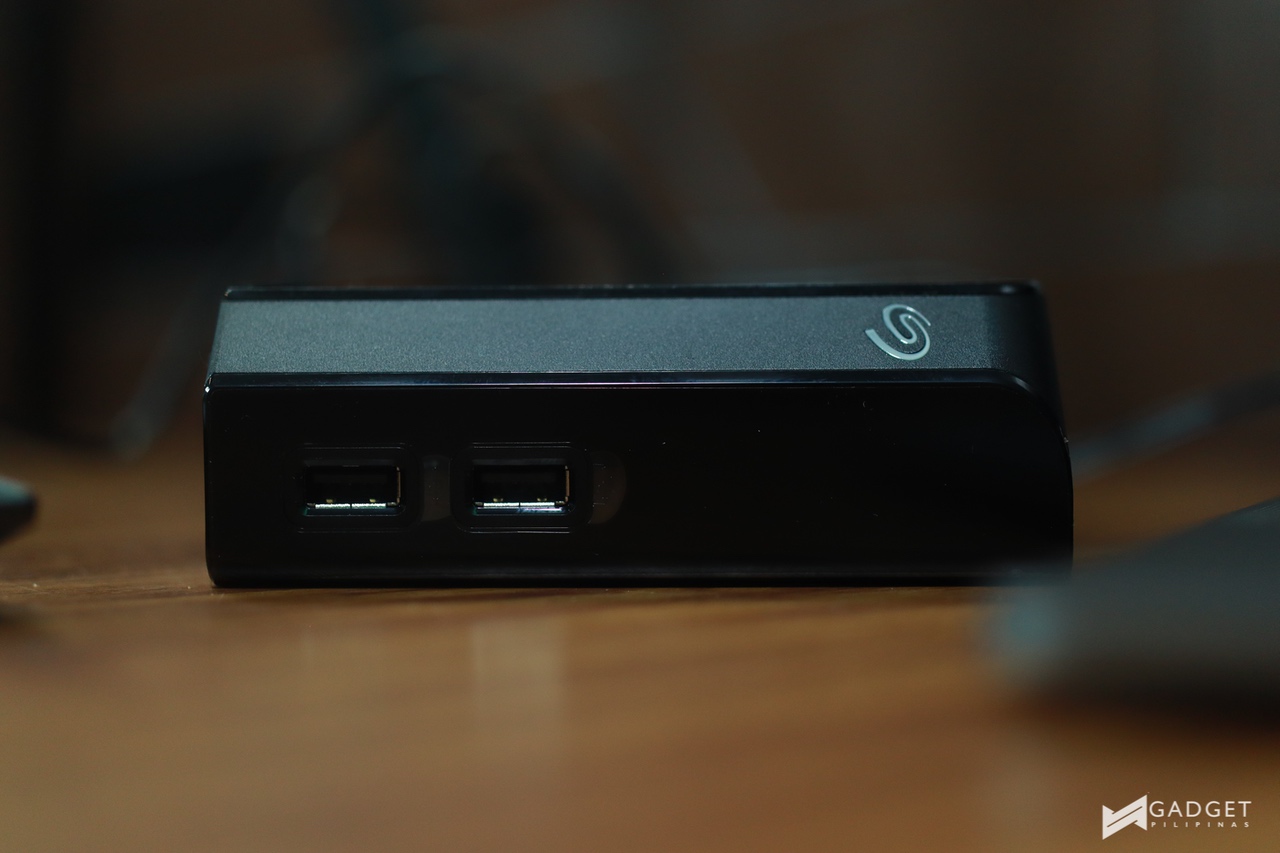 This is probably one of the convenient features of having this storage device. When working at your workstation, your PC' or Mac's USB hubs are, often than not, all preoccupied. The Seagate Backup Plus Hub users 1 USB hub from your system, but it gives you 2 USB hubs that will enable you to charge your mobile devices.
Unfortunately, you cannot use these to transfer files from your Android to the drive, but it's proven to give convenience to users in terms of charging devices. However, if the device is connected to the Hub, it should act like a passthrough so you can copy your files from smartphone to your hard drive at ease. I proved this to be very convenient when I connected my Samsung Galaxy Note 10+ and enabled Samsung Dex on my Windows. I encourage you to try it to really experience the kind of convenience this Hub brought me.
Seagate Toolkit can save the day
You can simply automate things if Seagate Toolkit is installed and set up to do its job. Simply select the folders that you wish to auto backup and carry on with your job as usual. As you transfer your a-rolls and b-rolls, for instance, to your PC or Mac, Seagate Backup Plus Hub with Seagate Toolkit will automatically work its way out to keep all your files safe and sound.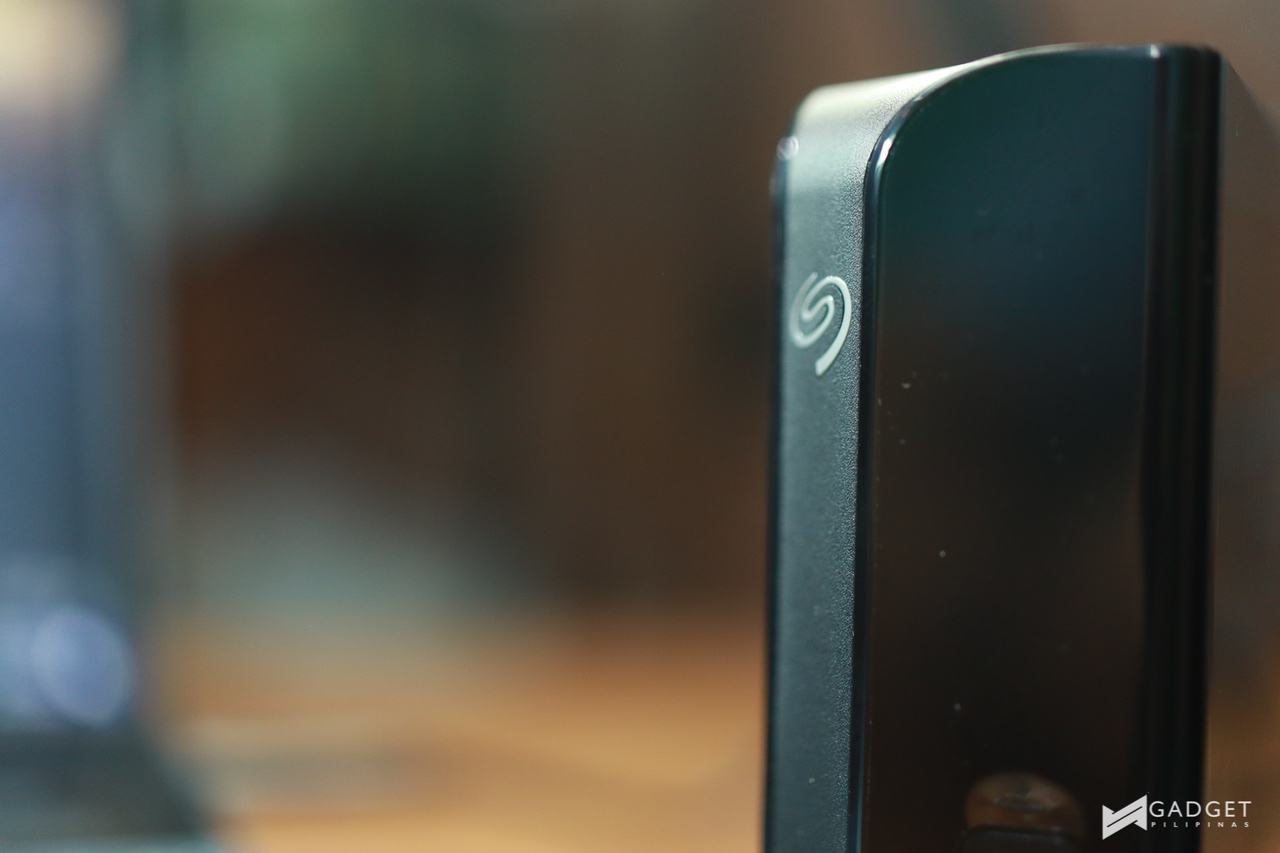 It's a must-have for content creators especially for vloggers. Keeping and securing your files should be priority actions in your workflow, and having a storage solution like Seagate Backup Plus Hub should be considered an investment on your part.
Backup Plus Hub is now available in the Philippines for PhP6,980.
Giancarlo Viterbo is a Filipino Technology Journalist, blogger and Editor of gadgetpilipinas.net, He is also a Geek, Dad and a Husband. He knows a lot about washing the dishes, doing some errands and following instructions from his boss on his day job. Follow him on twitter: @gianviterbo and @gadgetpilipinas.