A decade is a very long time. A lot of things have happened since then and even more games have been played over the last 10 years! Being Game of the Year is one thing but being recognized as Game of the Decade is another.
In their annual user poll, Metacritic users have voted and by quite a huge margin, Naughty Dog's masterpiece The Last of Us wins the vote over other greats such as The Legend of Zelda: Breath of the Wild, Witcher 3: The Wild Hunt, and Red Dead Redemption 2 among others.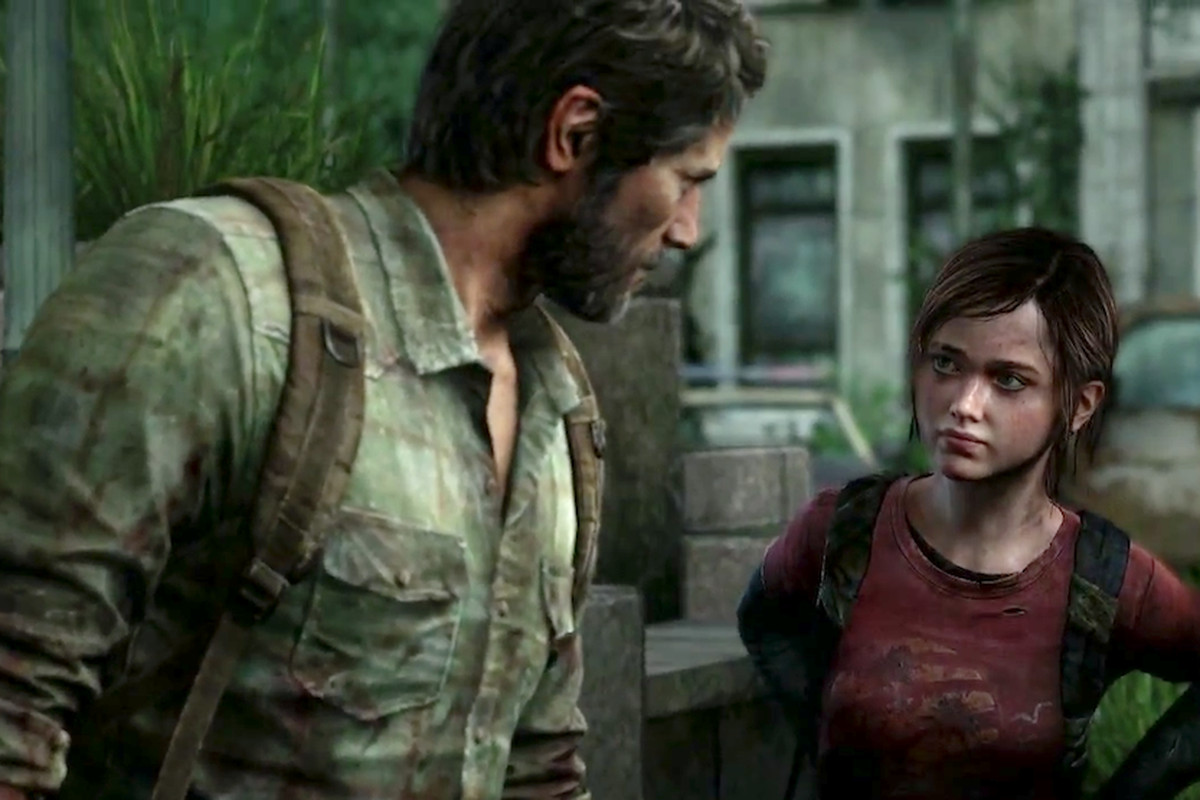 Here's a look at the full top 10 list from Metacritic:
The Last of Us
The Legend of Zelda: Breath of the Wild
The Witcher 3: Wild Hunt
Red Dead Redemption 2
Mass Effect 2
Bloodborne
The Elder Scrolls V: Skyrim
God of War
Grand Theft Auto V
Dark Souls
That's a pretty prestigious list of games and I'm personally happy that Mass Effect 2 is in the mix! Also of note is that there are 3 PlayStation exclusive games in The Last of Us, Bloodborne, and God of War, which really speaks to the quality of games that define the PS library.
With The Last of Us 2 coming in a few months, only time will tell if it can follow in the footsteps of the first game, arguably one of the best ever.
Pre-orders of The Last of Us 2 have been ongoing for quite some time now but no news yet locally so keep your ears to the ground as you wouldn't want to miss out on getting your shot at playing The Last of Us 2 on day one!
Keen on grabbing those premium editions? Give them a look here!
Videogame Content Editor. A father and gamer. Would gladly trade what's left of his soul to witness a Final Fantasy 6 and Xenogears remake done during his lifetime.