Living in the fast lane has become a norm, with digital technology transforming many of the usual ways we consume information – breaking geographical boundaries, and giving unlimited access to the vast library of online content, and so much more.
With PLDT Home Fibr's free speedboost upgrades, subscribers can enjoy up to twice their usual speeds. Here's a list of things you can do to maximize this free upgrade.
Accomplish Daily Tasks Faster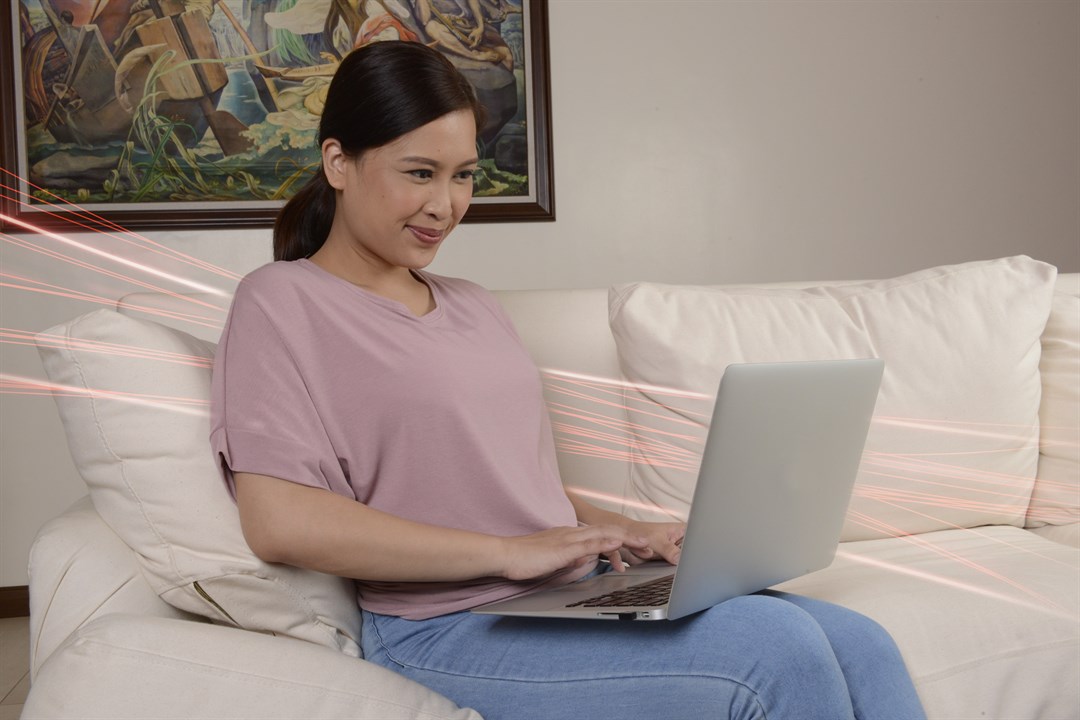 Whether its reading about your favorite topics online, or doing research for school or work, having a faster Internet connection means you'll get to load more webpages, and browse multiple pages all at the same time.
That also means you don't have to brave the traffic to attend a meeting, when the Internet has enabled possibilities for online collaboration, and working with many files without any issues. Team members can work on the same project simultaneously using cloud storage solutions.
Buffer-Free Streaming and Downloading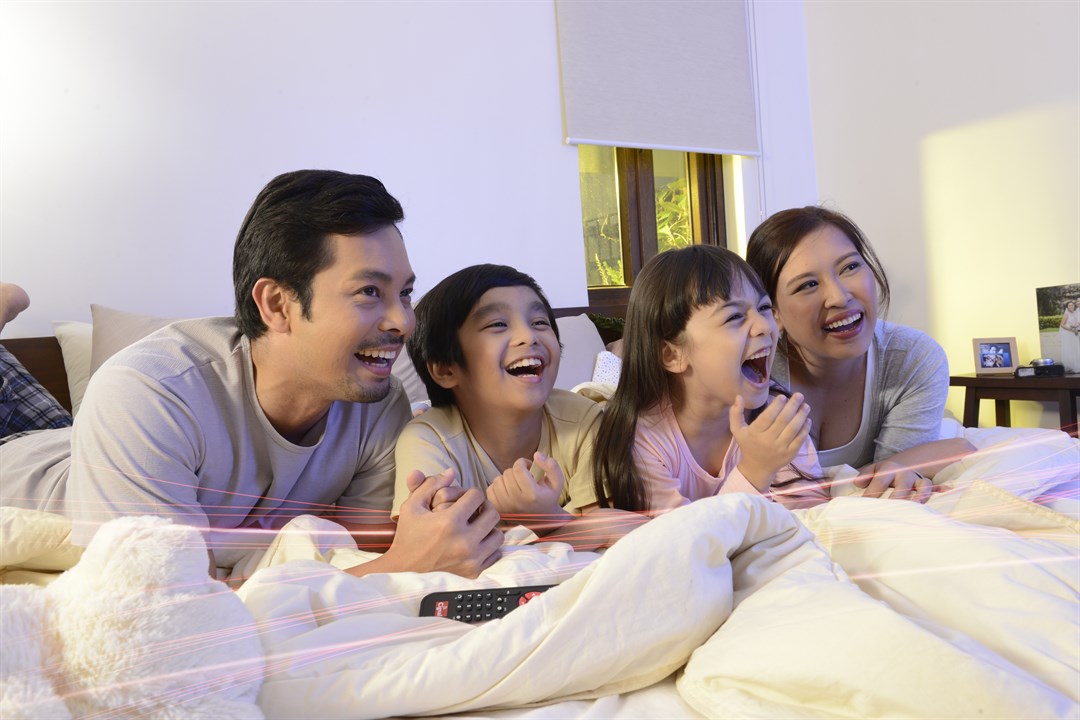 From physical media such as CD's and DVD's, consumers have switched to 4K and high-definition content online, viewed on Smart TVs. The vast amounts of online content and improvements to video quality have contributed to the popularity and growth of video-on-demand, online streaming, and HD channel subscriptions such as Cignal, Netflix and YouTube.
With a stronger Internet connection, you can stream, download, and watch HD videos on any device at home without having to worry about buffering.
Lag-Free Gaming
Ever got frustrated with having to deal with high latency and laggy online gameplay when multiple devices are connected to your Home network? With the FREE Speedbook, you can conveniently share your fast connection with the family, while at the same time, streaming your favorite games. Faster Internet connection usually means better gameplay.
Future-Proofing Your Home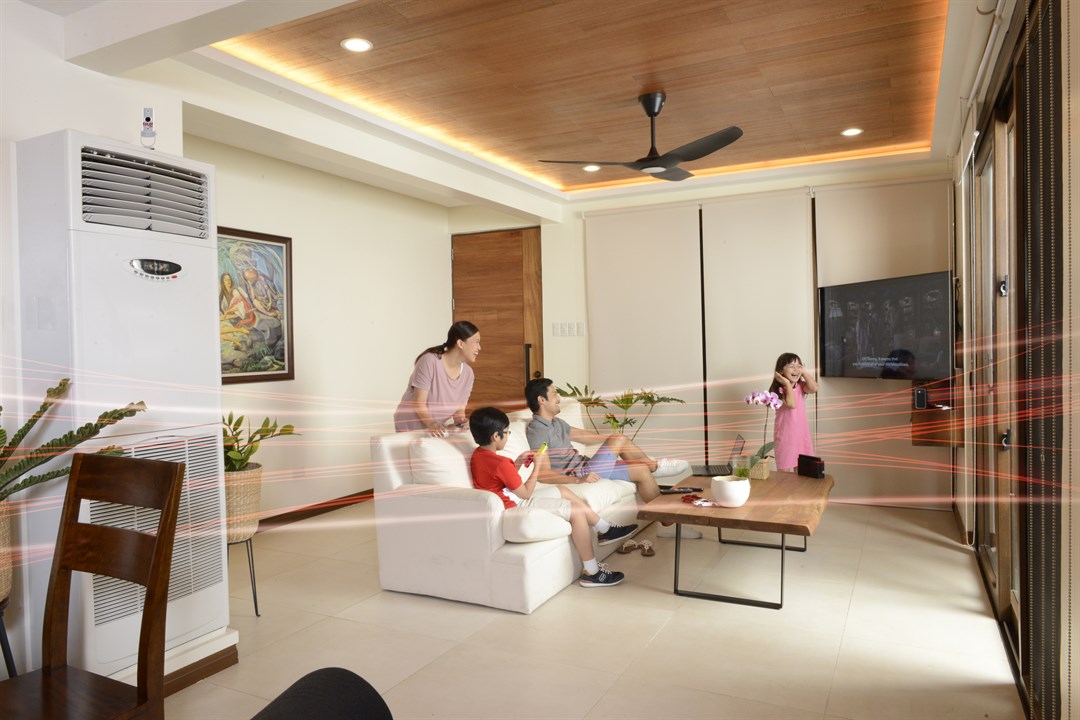 More and more families have already started adapting Smart Home technology, in which smart devices provide intelligent home security, connectivity and entertainment. Mesh Technology such as Google WiFi provides strong and seamless connectivity, allowing the Smart Home system to be powerful and future-ready.
Considering that the increasing number of devices entail additional bandwidth usage, a Speedboost simply means you can hook more of these devices up to the Internet without any issues.
With a faster Internet connection, everyone at home can use even bandwidth-heavy apps all at the same time. Whether it's downloading games on your PC, or working on large files, you'll be able to enjoy lag-free connection at home.
PLAN
CURRENT SPEEDS up to
BOOSTED SPEEDS

now up to

Unli Fibr Plan 1299
5 Mbps
10 Mbps
Unli Fibr Plan 1699
15 Mbps
20 Mbps
Unli Fibr Plan 1899
25 Mbps
30 Mbps
Unli Fibr Plan 2899
50 Mbps
100 Mbps
Google Wifi Plan 2299
30 Mbps
50 Mbps
Google Wifi Plan 3299
60 Mbps
100 Mbps
Google Wifi Plan 4299
120 Mbps
150 Mbps
Google Wifi Plan 6299
250 Mbps
300 Mbps
You may visit www.pldt.com.ph/speedboost to get your FREE Speedboost.