In this age of continuous innovation, change is inevitable. This is what drives companies in finding solutions to the growing needs of the modern consumer.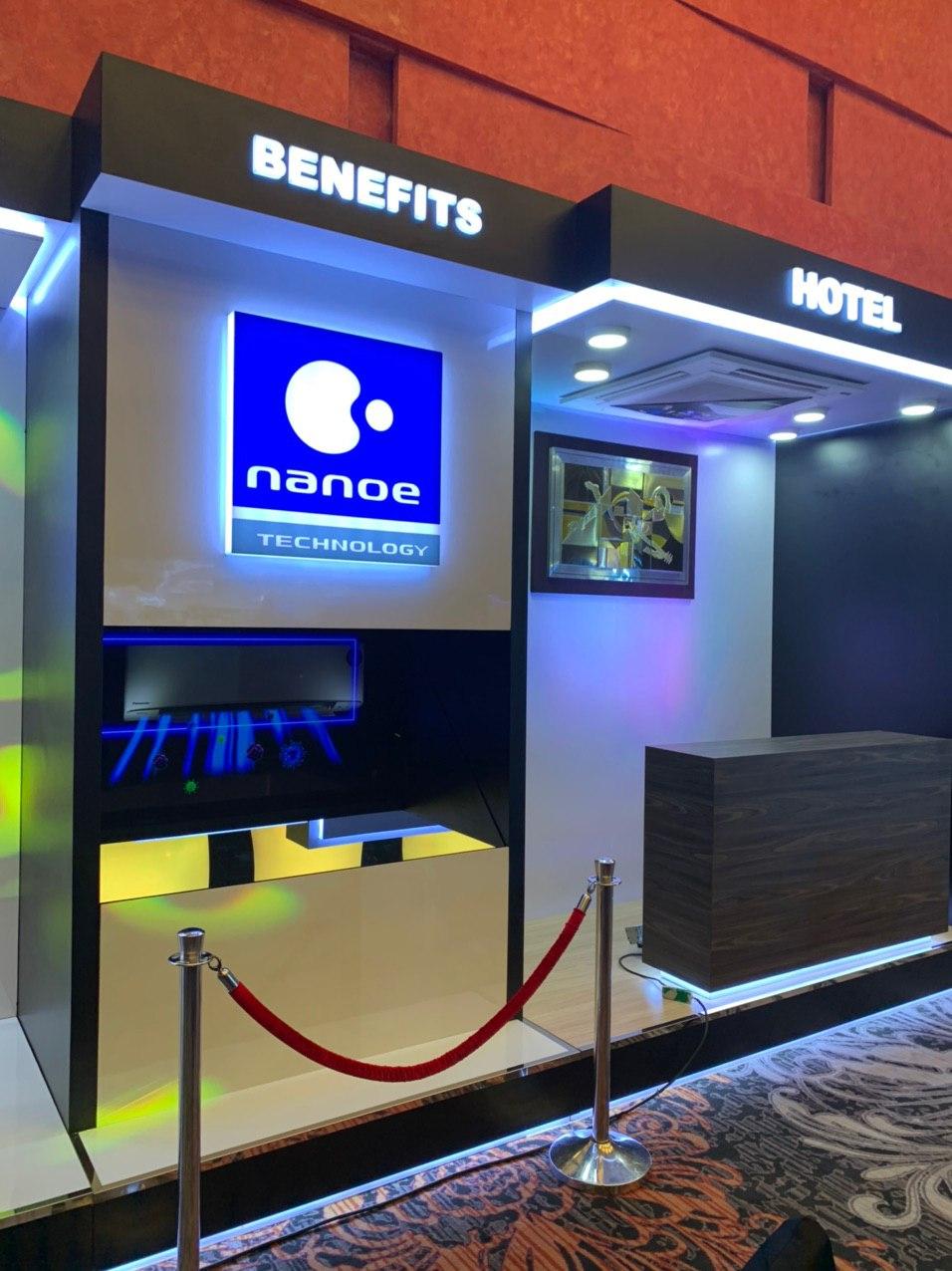 On a daily basis, humans breathe around 18kg of air. As such, it has become a necessity to care about the quality of the air we breathe. Thus, Panasonic's #QualityAirForLife initiative was created, in line with its promise of delivering #JapanQuality Air Conditioners to Filipino Families.
Panasonic, in its aim of creating "A Better Life, A Better World," wants to contribute to the evolution of society and the happiness of people around the globe, with its expertise in the Air Conditioning industry that spans 120 countries.
In celebration of the new decade, Panasonic has launched a new division – Panasonic Air Conditioning Philippines (PACPH), with an aim of delivering best-in-class services for air-conditioning needs of Filipino consumers or as they say, #CompleteAirSolutions for both families and businesses.
For its Air Conditioners, Panasonic developed its nanoe Technology to deodorize and inhibit the growth of bacteria and viruses. It also effectively removes dust, creating a fresher and cleaner living environment.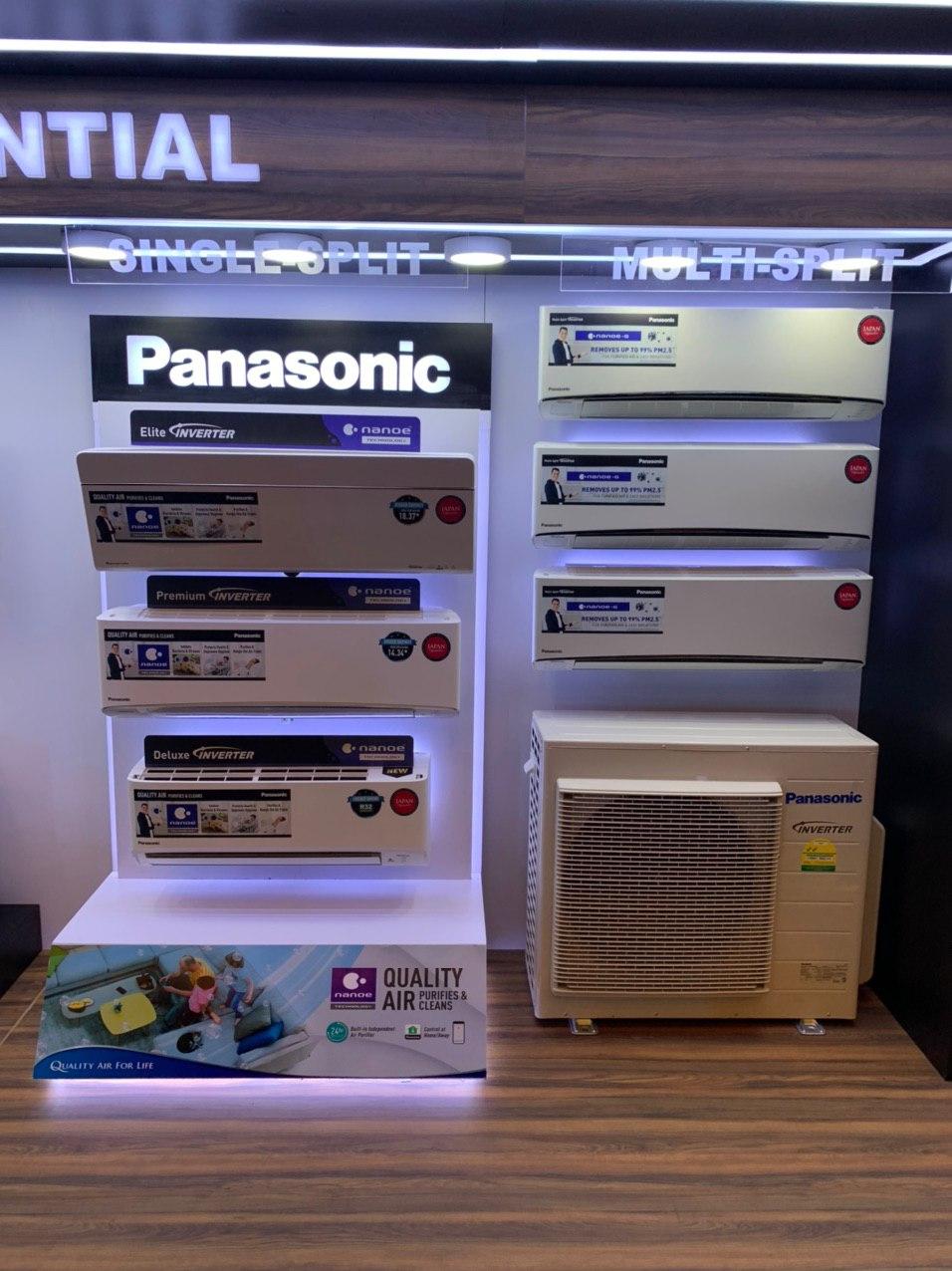 With the Philippines being one of the fastest growing markets for its Air Conditioners, the division has also opened its Air Conditioning Training Center to provide extensive product knowledge and skills enhancement.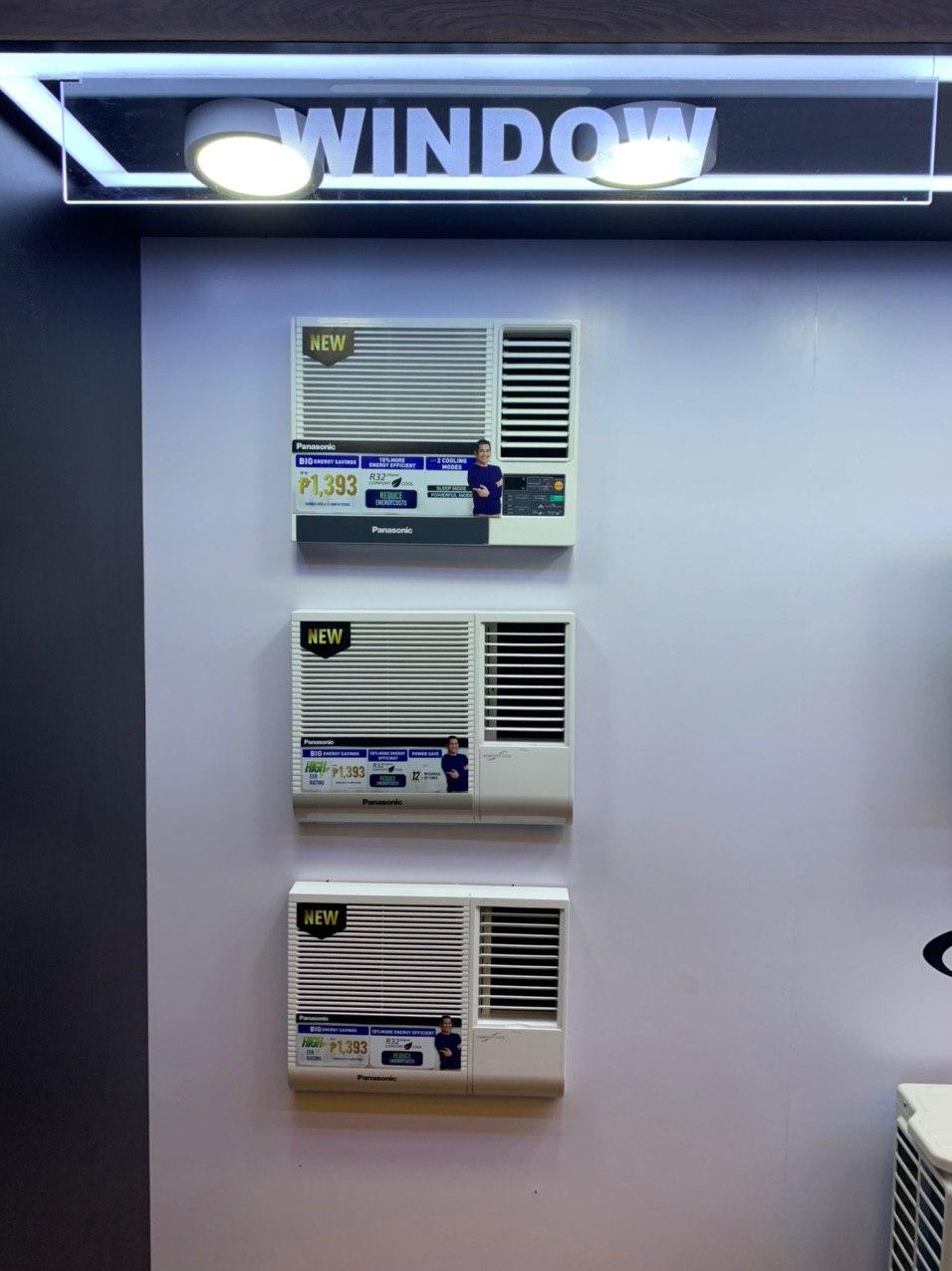 The main objective of the facility is to introduce relevant training programs aimed towards educating consumers on Panasonic's products, while providing skills to technical personnel, engineers, and staff for better after-sales service.
The specialized team is also tasked to respond to inquiries and formulate solutions, which in turn improves delivery speed and expands the company's logistics coverage throughout the country. To ensure that stocks of parts are sufficient, and goods are available anytime, Panasonic has also expanded its warehouse capacity and locations.
All this is to ensure that Panasonic can continue its commitment and dedication to quality, safety, and sustainable development.
Through its innovative air conditioning solutions, Panasonic aims to provide care to every Filipino family, that's #AlagangPanasonic. To know more about Panasonic Air Conditioners, click here.
To learn more about the #AlagangPanasonic Campaign, you may also check out Panasonic Philippines' Official Facebook Page.