Gone are the days when the only solution to play triple A games is to download 20 to 50 GB data to fully enjoy the experience. The advent of high speed internet enables a whole new gaming ecosystem, which changes the way gamers play their favorite games.
5G is a cutting-edge technology that plays a vital part in this new landscape of immersive experience. It is infinitesimally different compared to 3G and 4G, and companies such as OPPO has pushed themselves to refresh and renew their strategy to go beyond smartphones, and embrace a new way to shape their and their consumers' future.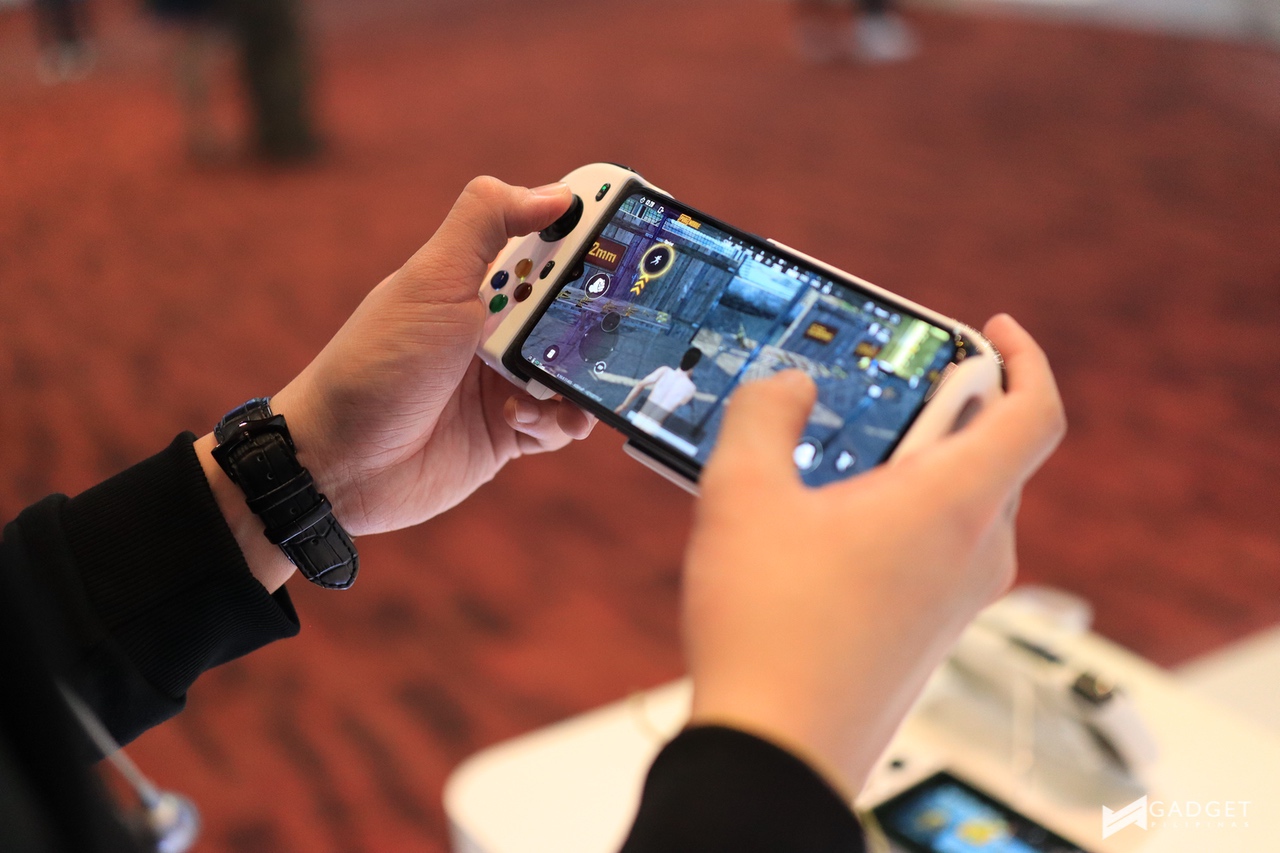 During this week's OPPO Strategy Launch in Kuala Lumpur, Malaysia, the company detailed their new strategy and their plans to bring a whole new experience to consumers. With over 7 Billion USD of budget for R&D specific to innovation, their readiness to go beyond the consumers' perspective of them being a smartphone-only company has drastically changed for the better. While OPPO has been an innovator in our eyes as someone in the industry for 10 years, it is time for people to see them as a technology disruptor and enabler of advanced technology.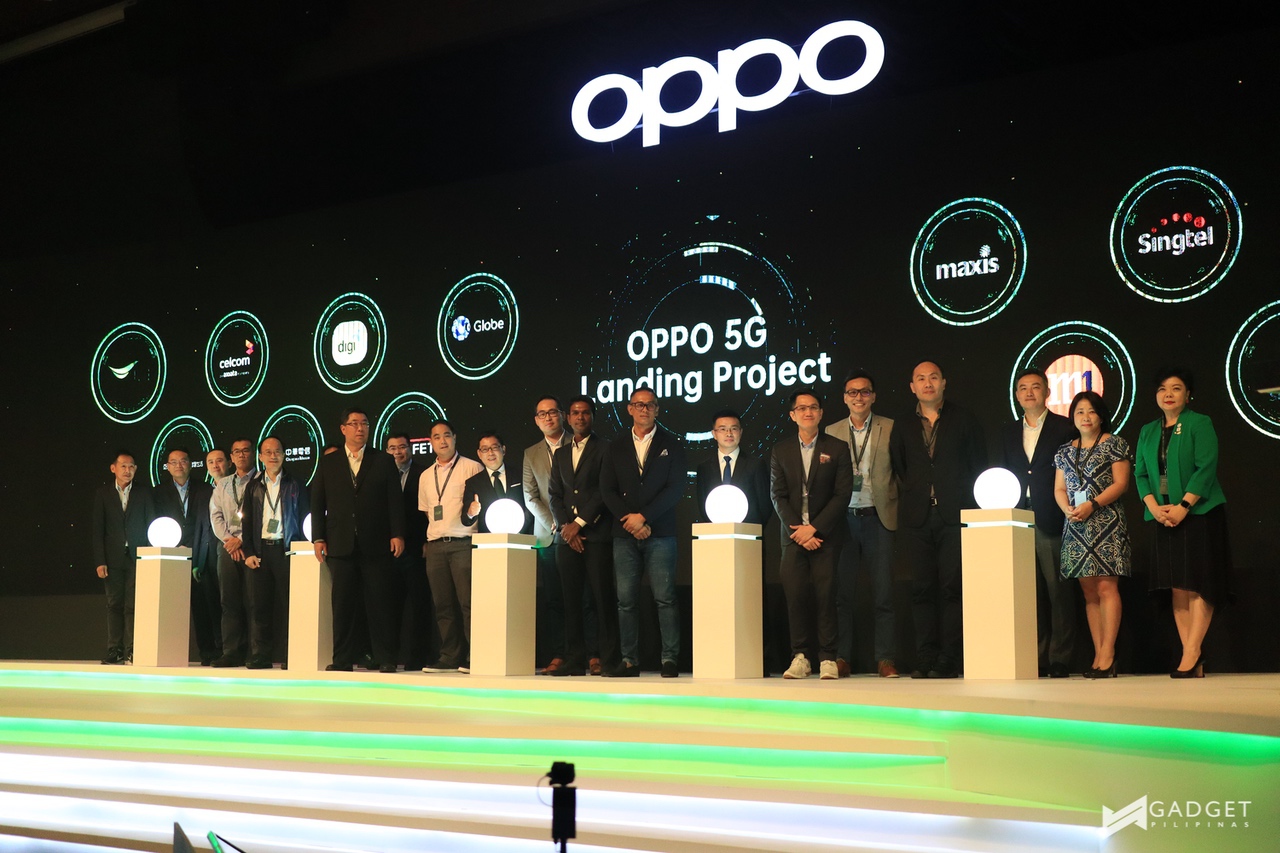 5G was the Strategy Launch's buzz word, and the announcement of their plans specific to gaming is clear – they are at the forefront of innovating new ways to deliver a different gaming experience to users. In fact, at OPPO InnoLab, I got to play 2 games running in the cloud, which runs on an OPPO Reno 10X Zoom 5G. Powered by Malaysia's telco that has 5G network infrastructure, the smartphone runs the games – NARUTO SHIPPUDEN: Ultimate Ninja STORM 4 and Team Sonic Racing – from a server based in China. This same concept was introduced way back in Barcelona in February 2019, but today was a more concrete example of how this service is going to be delivered to consumers. At InnoLab, I got to experience playing a game via the Cloud, which – obviously – is not even installed on the smartphone.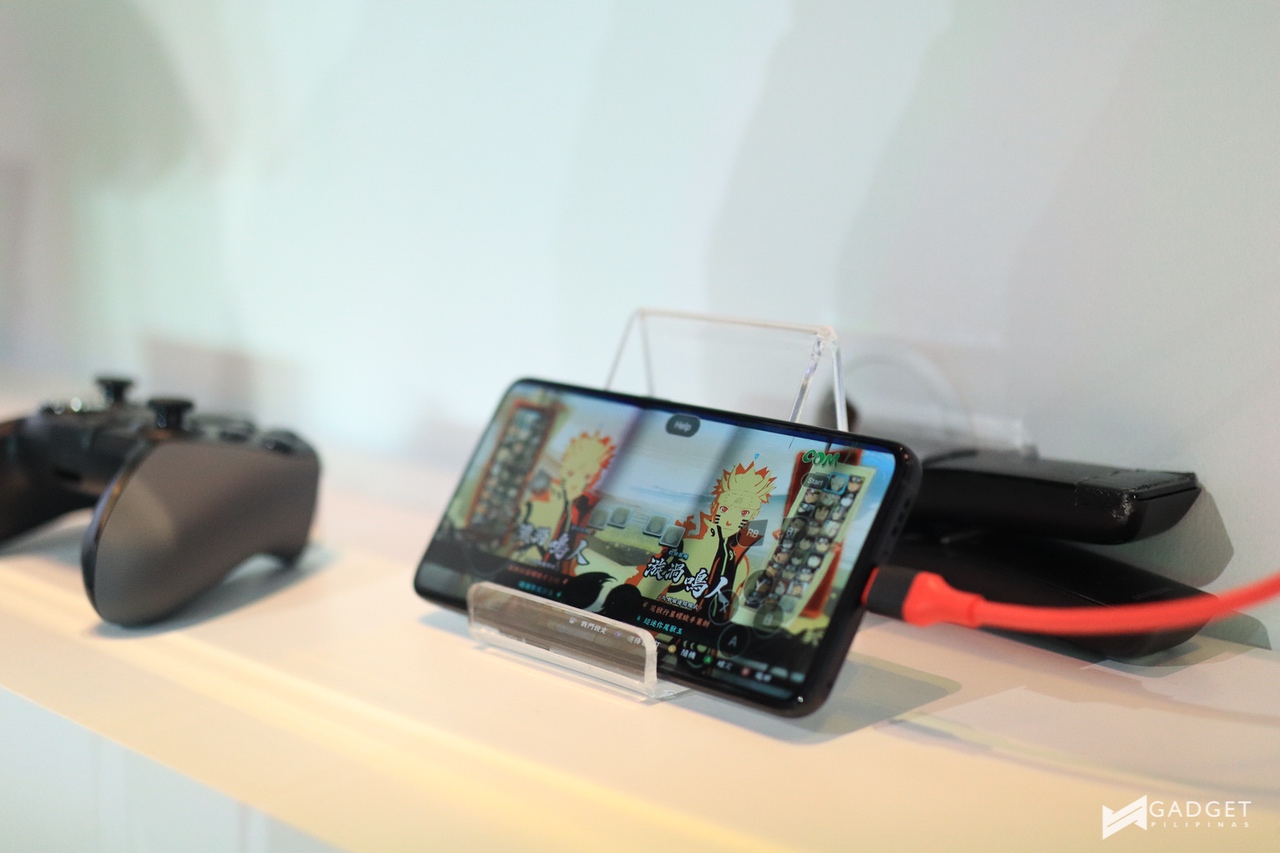 This whole new setup is a glimpse of what to come in the future; and as the Philippines gear up for full commercial deployment of 5G by 2Q of 2020, I cannot help but to really get excited even more.
However, the challenge remains – OPPO will need to work closely with telcos in the Philippines such as Smart and Globe. Thankfully, OPPO has already started doing so by slowly partnering with regional telco companies. The announcement of OPPO 5G CPE (yes, they already make CPEs now), powered by Snapdragon X55 5G processor, is the likely candidate to be sold by telcos as 5G routers at home, probably alongside Huawei's 5G CPE. The CPE will deliver data at 5G speeds, and by data, we refer to down/up stream or down/up load. 5G speeds can range from 50 to over a gigabit depending on the band deployed in the network. During the OPPO Strategy Launch, the Speedtest demonstration reached 1.7Gbps at ultra low latency using OPPO 5G CPE via Malaysia's Maxis network. With this immense speed performance, imagine all the good things you can do in terms of cloud gaming.
On the smartphone side of things, OPPO's Reno 3 5G, which will be launched in China this December 26 and worldwide in the 1st Quarter of 2020 is likely to be powered by Snapdragon 865. The said chipset supports 5G technology at low latency thanks to its embedded 2nd Gen Snapdragon X55. It achieves multi-gigabit speeds of up to 7.5 Gbps and agnostic to key regions and frequency bands from mmWave and sub-6, TDD and FDD, to SA and NSA modes. This makes their upcoming flagship models ready for 5G, which OPPO is headed to, moving forward.
OPPO is beyond smartphones now. With their new direction, the OPPO we knew has leapt from being smartphone maker to industry disruptors. The company we knew that is confined to bringing new gaming experience via their smartphone software (Color OS gaming functions) has blossomed to enablers of new ways to play triple A desktop-quality games via 5G and cloud. OPPO has transformed itself, and we are the lucky beneficiaries in the end.
Giancarlo Viterbo is a Filipino Technology Journalist, blogger and Editor of gadgetpilipinas.net, He is also a Geek, Dad and a Husband. He knows a lot about washing the dishes, doing some errands and following instructions from his boss on his day job. Follow him on twitter: @gianviterbo and @gadgetpilipinas.