There is finally a new way to pay for your PC upgrades to spice up your gaming experience!
We just learned that PayMaya has recently rolled out their Pay with PayMaya solution. This enables the partner merchants of PayMaya, like Gigahertz, to accept your payments by simply clicking Pay with my PayMaya Account.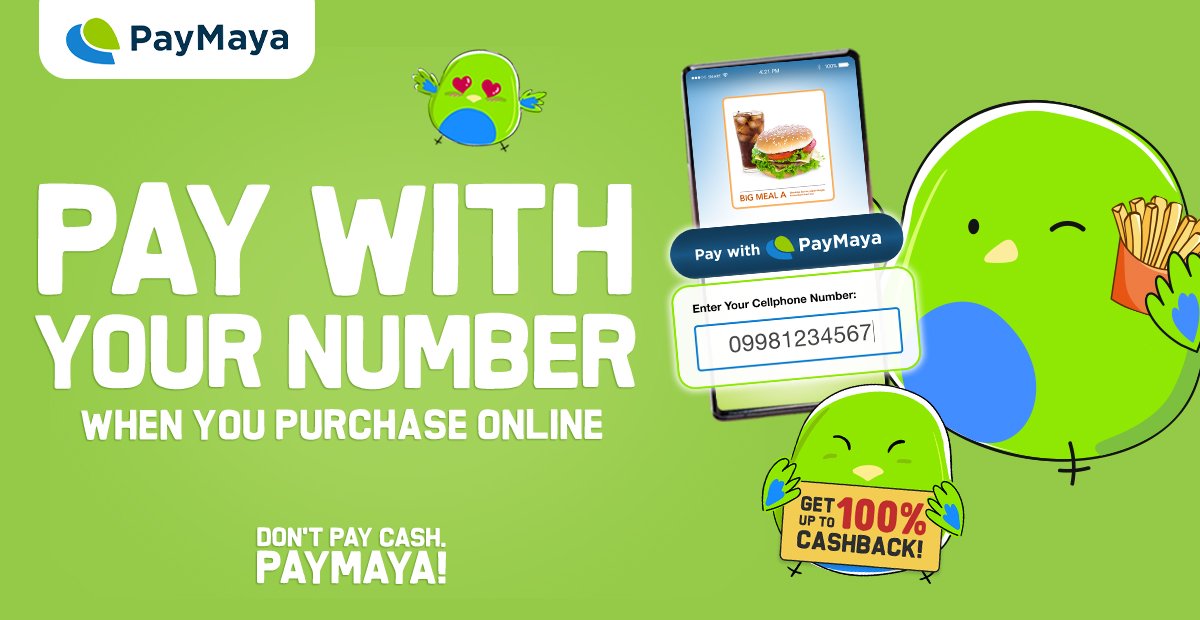 Imagine this scenario: you're up for a new upgrade or you simply want to buy a new device from your favorite retailer that is partnered with PayMaya. You can simply do so by:
ORDER > INPUT DETAILS > CHECK-OUT > PAY WITH PAYMAYA
The process isn't look an arduous, and infact, you don't even need to take out any credit card and input a long number and security code (which, by the way, gives chances to expose crucial information to thieves). Here is how it goes in greater detail.
The product we wish to buy at Gigahertz is a white Xiaomi Laser Projector 150″. Be sure to create an account at Gigahertz first before doing the very easy steps I did below.
I searched for the product at Gigahertz's website, and placed it in my cart.

Input all the shipping information before checking out.
Once the necessary information is captured by the system, you can then proceed to checkout and you'll be asked how you wish to pay for your chosen product.

Simply tick PayMaya and click Place Order. At this point, you will be redirected to a payment gateway powered by PayMaya Enterprise. This is where you will find the nifty button which says "Pay with PayMaya".

Click and input all the information needed – this time your number. An OTP will be sent to your number, and all you need to do is input it so you can confirm your payment. Note that if you should have enough balance in your PayMaya account for this transaction to successfully proceed. If in case you ran out of funds, you can just simply transfer money from your debit account, just like what we usually do.
Wait for your product to arrive at your doorstep.
Obviously, Gigahertz isn't the only partner of PayMaya. You can check out the long list below. This is how PayMaya made things convenient, secure and fast when buying online. For Filipinos who are using PayMaya, this is an additional benefit that they can enjoy alongside other things such as being able to pay bills and receiving instant cashbacks.
Speaking of cashbacks, to make things even more awesome for consumers and PayMaya users, all PWP transactions from December 11, 2019 to January 15, 2020 will receive 1%, 10% or 100% cashback, capped at P500 per transaction.
If you are not using PayMaya, be sure to check it out by registering to PayMaya and upgrading it for more benefits.
Giancarlo Viterbo is a Filipino Technology Journalist, blogger and Editor of GadgetPilipinas.net, He is also a Geek, Dad and a Husband. He knows a lot about washing the dishes, doing some errands and following instructions from his boss on his day job. Follow him on twitter: @gianviterbo and @gadgetpilipinas.