At the first APAC HUAWEI Developer Day, the company unveiled a variety of developer incentive programmes as well as new services that aim to further enhance the user experience in the APAC Markets.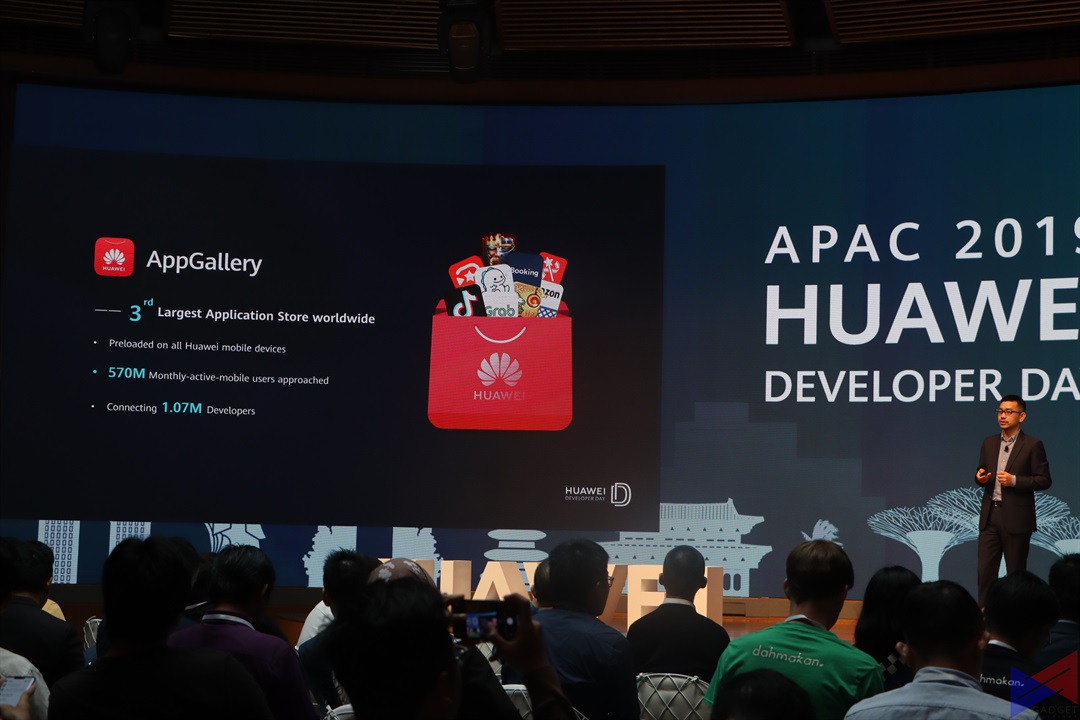 HMS is servicing the market with Huawei AppGallery, Huawei ID, Huawei Themes, Huawei Assistant, Huawei Mobile Cloud and more, and covers more than 570 million global users from 170 countries and regions.
The company is now looking at adding high quality apps and services into the AppGallery, in line with global experiences and unique local features.
HUAWEI has made a ton of effort to invest in the growth of its community. There's the 1 Billion USD invested in its Shining Star Programme to support mobile developers through training, innovation supports, and marketing resources to apps and services related to AI, AR/VR, and IoT.
Those who are eligible will even receive priority access to HUAWEI's new open capabilities, as well as incentive support for marketing their products and services.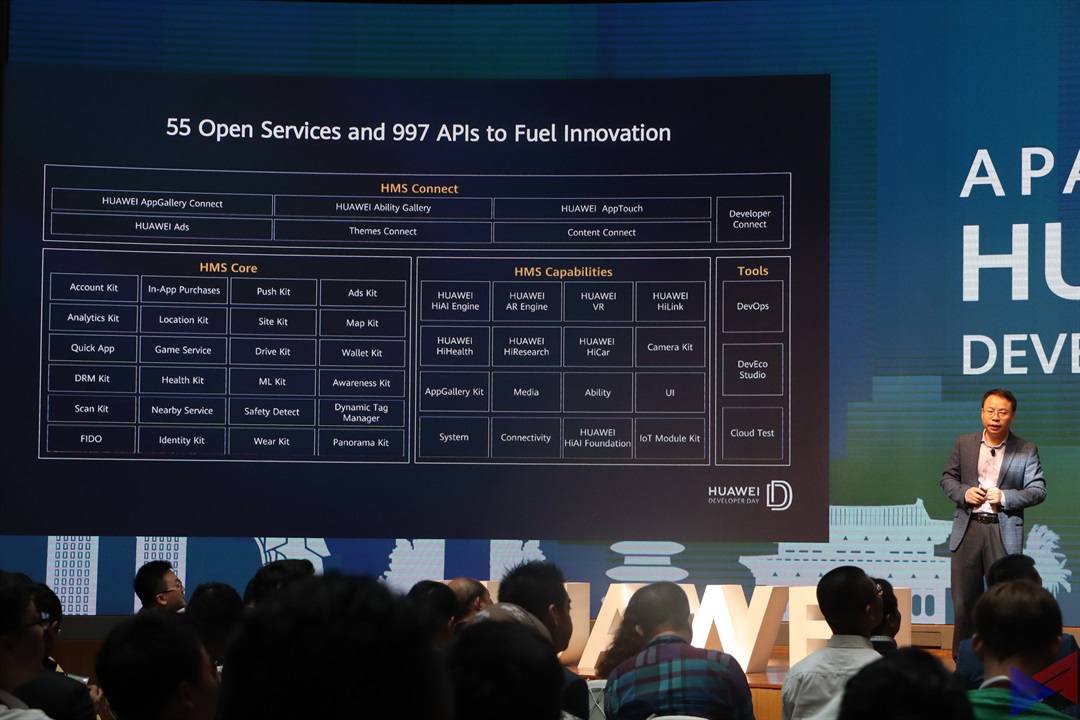 HMS has also made its chipset-device-cloud capabilities available to global developers, granting them access to 24 HMS kits, 55 services, and 997 APIs. All of which cover various development scenarios.
Developers only need to integrate the HMS Ecosystem once, than distribute their service across HUAWEI smart devices in order to reach global users.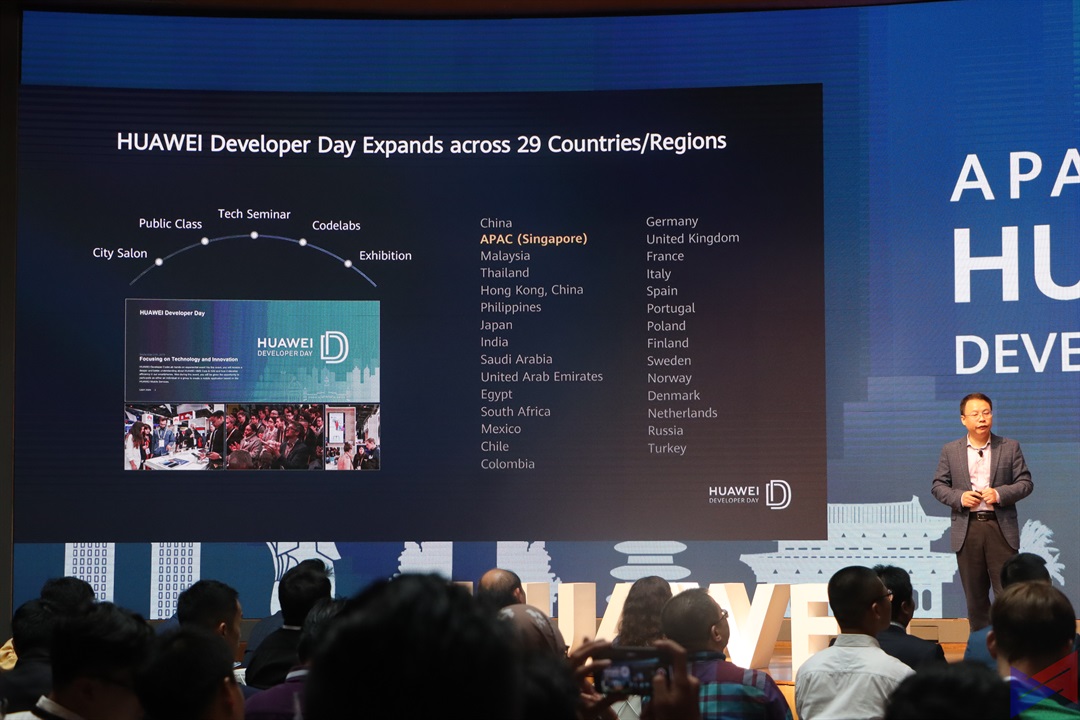 To empower developers, the company will be holding HUAWEI Developer Day will be held across several cities in the region, and will involve covers code labs, tech-trend analysis, case studies and the latest industry insights.
Developers will be able to interact with HUAWEI's tech experts and get hands-on support on integrating HMS in their apps.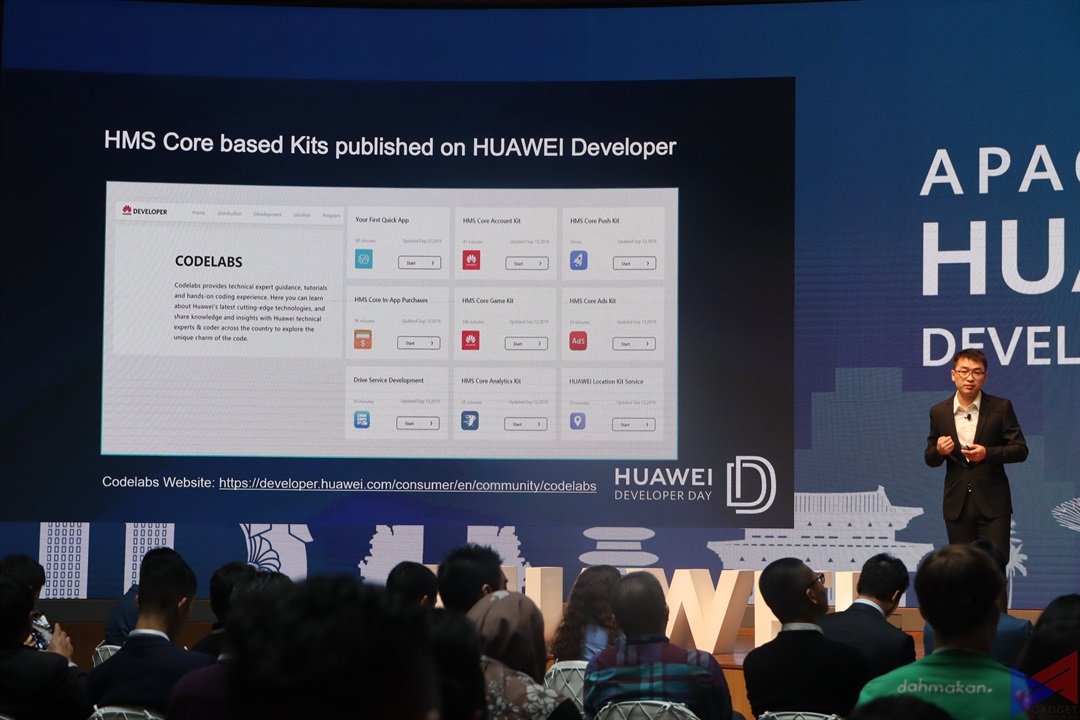 To encourage innovation among young developers, student incubation programmes like DigiX Geek Contest, AI Internship, and campus ambassador will also be rolled out under the Shining Star initiative.
Good news for APAC users
HMS users in Indonesia, Thailand, Malaysia, Singapore, and Philippines will be the first in the APAC region to enjoy 5GB FREE storage by HUAWEI Mobile Cloud. This allows them to store their photos, messages, contacts, documents, and more into the cloud using their Huawei ID. Stored data can be auto-synced across different devices.
From November 20 to December 31, 2019, HUAWEI users can enjoy 1 month of 50GB Mobile Cloud Storage at a promotional price, depending on their local currencies.
To claim, the 50GB HUAWEI Mobile Cloud Promotion:
Go to "Settings"
Click on "HUAWEI ID"
Enable "Cloud"
Read and agree to the "HUAWEI Cloud Privacy Notice"
You can now upgrade your Mobile Cloud storage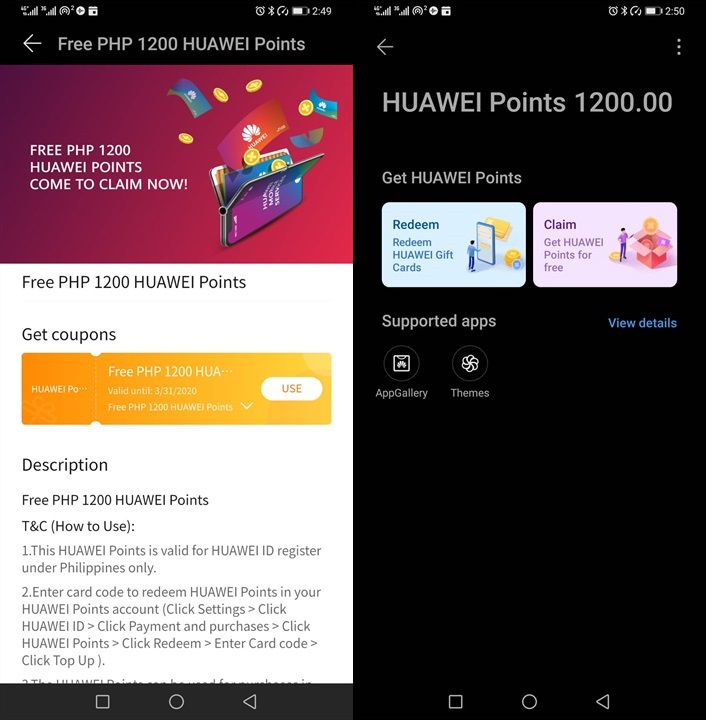 By downloading the Member Center app from the AppGallery, HUAWEI Mate 30 Series users in these countries will also be able to redeem free HUAWEI Points, a Trip.com hotel booking voucher, and a shopping voucher for Lazada.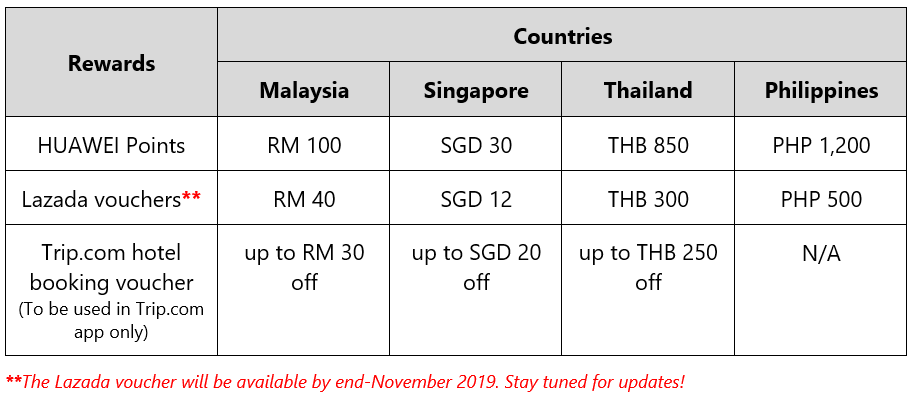 Mate 30 series users in the above countries will also get 3 months of free 50GB HUAWEI Mobile Cloud Storage, 2 years warranty and free screen replacement from HUAWEI HiCare.
Note: All HUAWEI Mobile Cloud-related Promotions (including HUAWEI Mate 30 series & other HUAWEI device users) will be available from November 20 to December 31, 2019.