Whether its a power bank or a charging cable, Promate is a brand that makes everything worry-free for its customers, right off the purchase and into after sales service.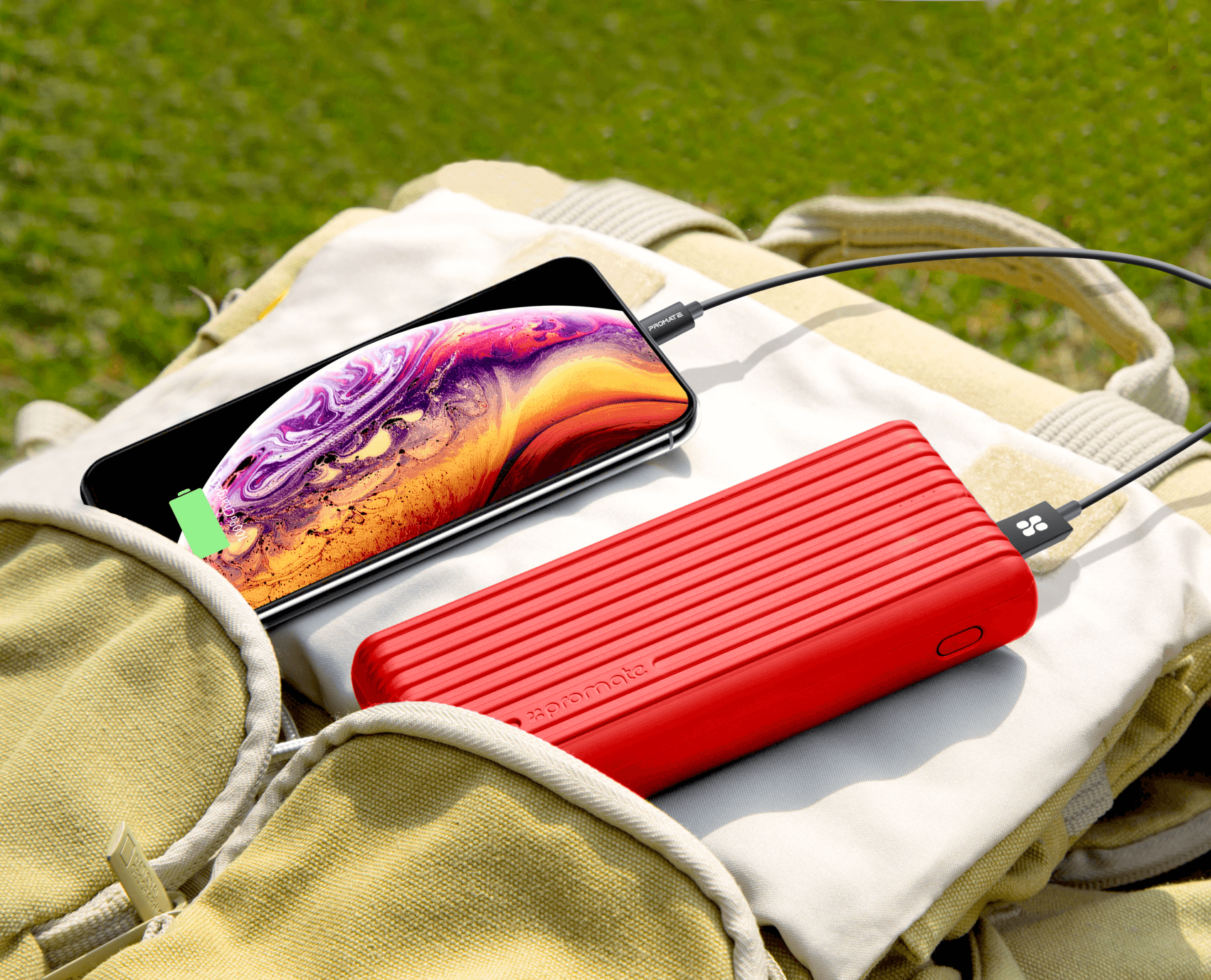 Every Promate product is backed by a two-year international warranty, which means you can have a defective item replaced anywhere in the world where Promate is available. Do note that the warranty does not cover damage resulting from improper handling, lack of care, accidents, normal wear and tear or aging.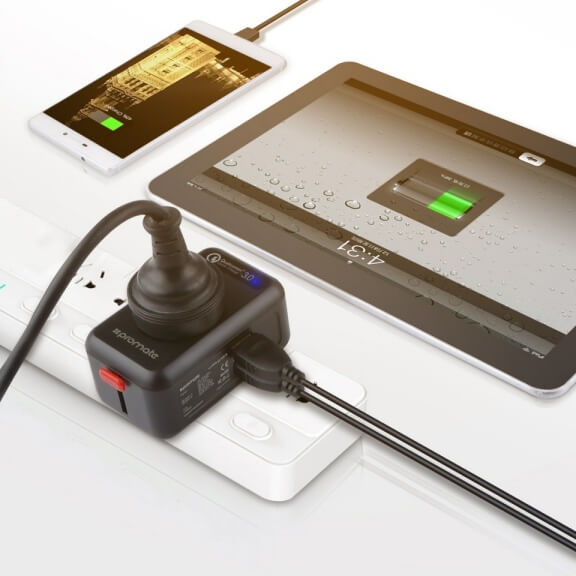 Damage by accident, negligence of persons other than authorized Promate sales or service agents, unauthorized service, or other factors which are not due to defects in materials or workmanship also void the warranty.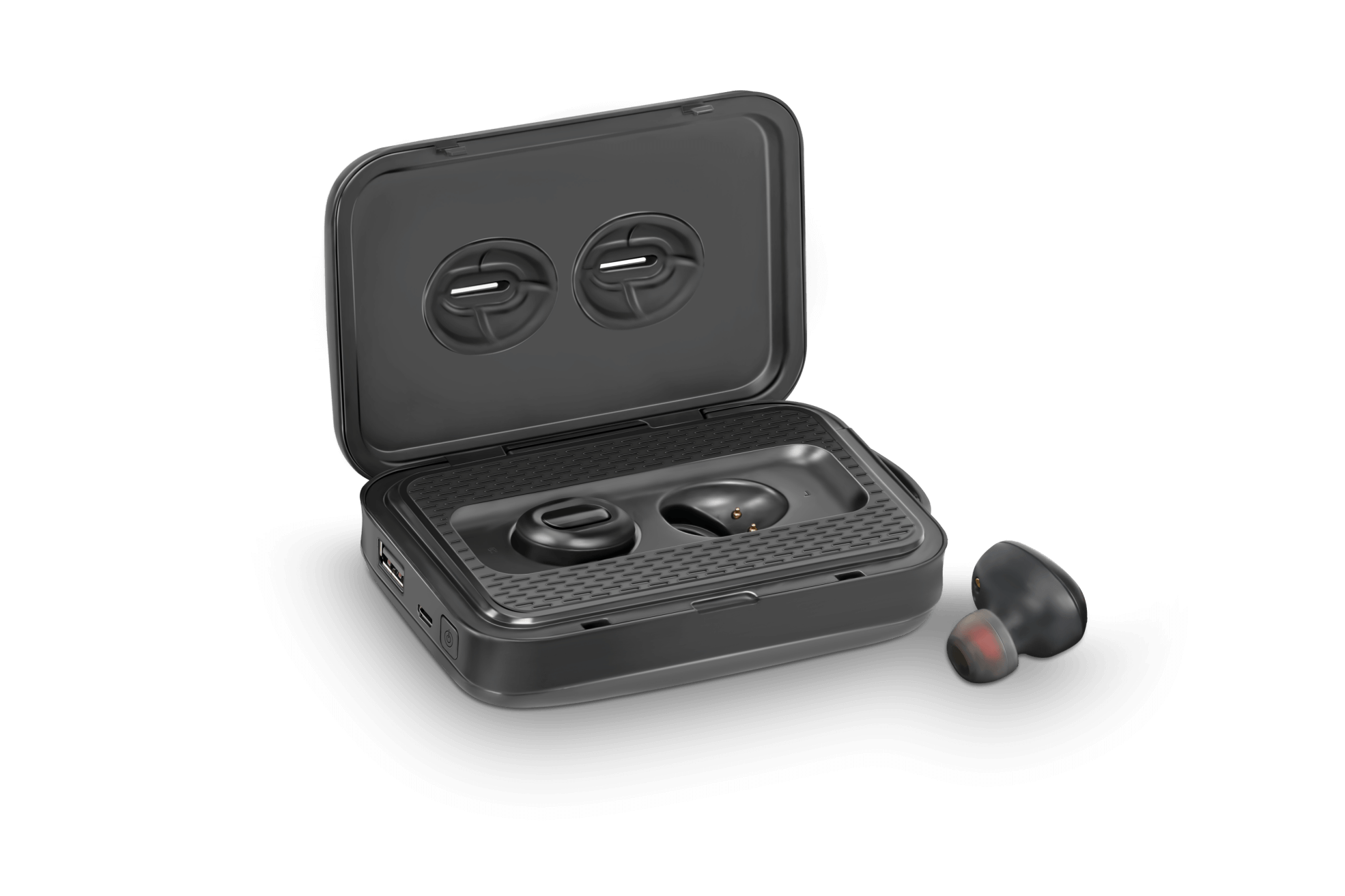 Promate products can be purchased from physical stores and online channels, such as the brand's own website, which offers worldwide shipping, world class customer support and free deliver for orders over PhP1,000,
Abenson
Abacus
AccentHub
All Home
AlMark Computer
AllWorld Computer
Avanza
BCG Bacolod
Complink Mktg.
Concept Computer
Cubed Technologies
Denvers Computershoppe
Digital Interface
Electroworld
E-Central (Cebu)
Fonestyle
In-Box
Infinity
Joneco
Machine & Computer Works
National Book Store
PCWorx
PCNet
Perfect Shot
Power Books Inc.
Power Mac Center
SECC
Silicon Valley
Storm Technologies
TCA
The Loop
Thinking Tools Inc.
Tomiko Mobile Shop,
Ultrium
Villman Computer
It also accepts numerous payment methods including PayPal, major credit cards, 7-Eleven over the counter, Bayad Centers, Remittance Centers, Globe G-Cash and DragonPay.
Promate is also available in Lazada, where customers can enjoy PhP100 off for every PhP1,000 one-time purchase this August.
The brand boasts an extensive experience in product development and vertically integrated capabilities. Products are designed by a talented team of industrial designers and engineers, who meticulously ensure that each item is of the highest quality.
Emman has been writing technical and feature articles since 2010. Prior to this, he became one of the instructors at Asia Pacific College in 2008, and eventually landed a job as Business Analyst and Technical Writer at Integrated Open Source Solutions for almost 3 years.