Seagate, a world leader in data solutions, unveiled its newest lineup of storage solutions that will cater to multiple categories of users – from one who needs a simple and easy-to-install storage upgrade, to the gamer who prefers performance, and to those who want storage drive that's not only compact and mobile, but also durable.
BarraCuda 510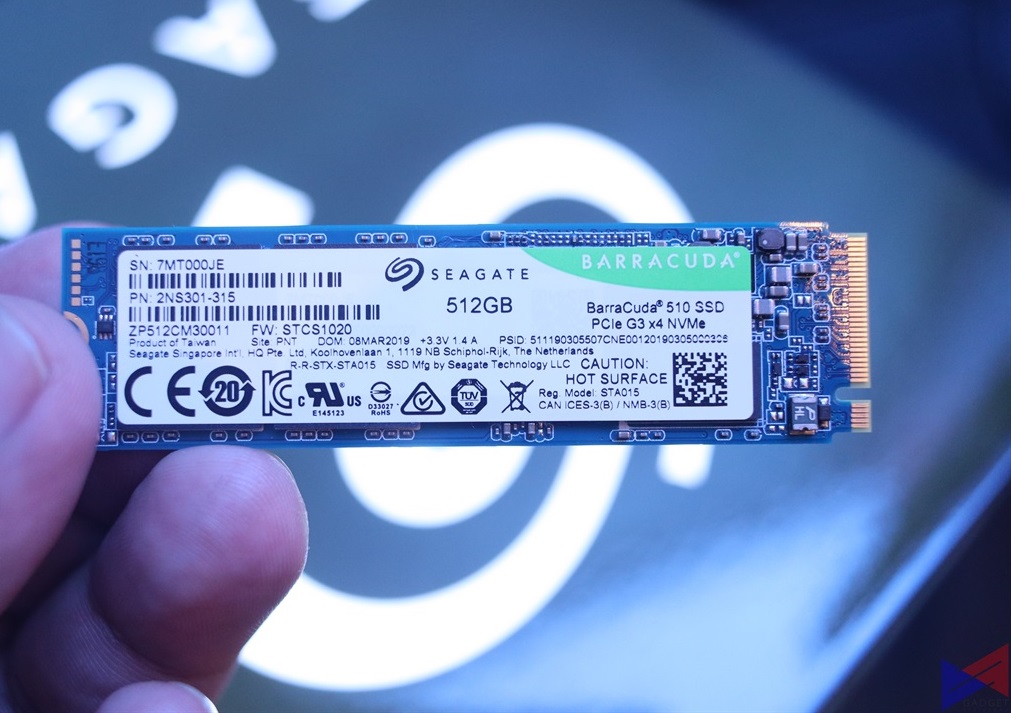 The Seagate BarraCuda 510 M.2 PCIe NVMe SSD is the perfect storage upgrade solution for ultra-thin laptops, mini-PCs, and desktops that need next-level SSD speed for accelerated applications and multitasking with up to 3400/2100 MB/S read/write speeds, up to 512GB capacity, and comes with a 5-year limited warranty for your peace of mind.
FireCuda 510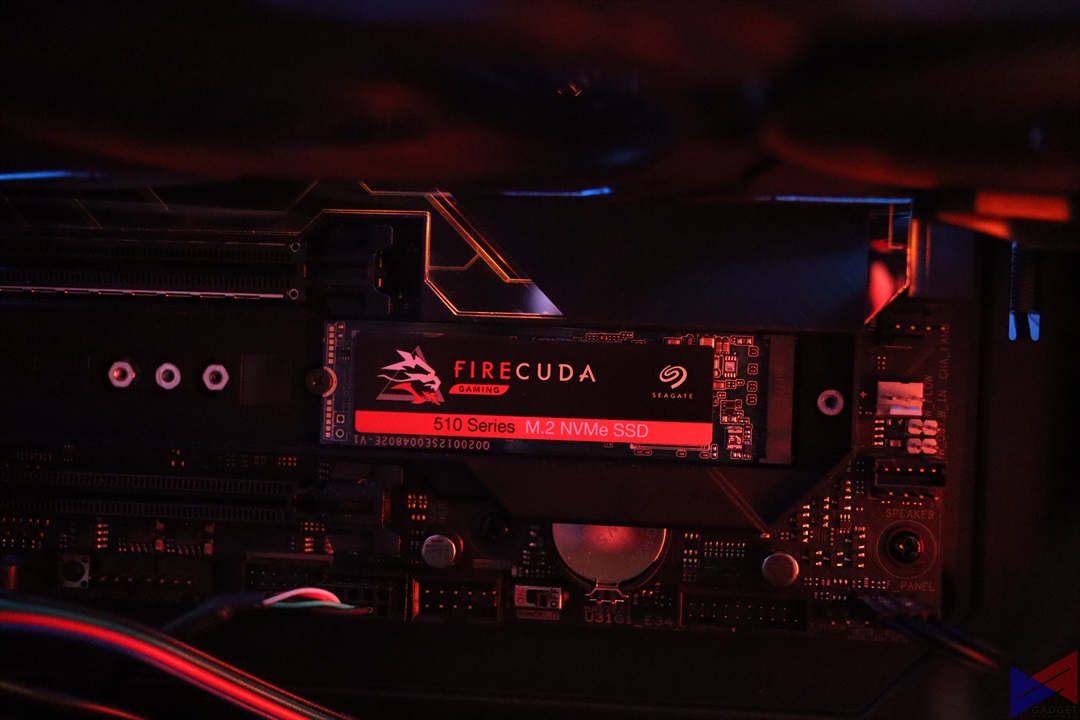 Serious gamers need an efficient way to boost gaming speed. As such, the Seagate FireCuda 510 is built specifically to endure the sustained abuse of pro-level gamers. Offering intense speeds, unmatched endurance, and a large capacity for the demands of modern gaming. It boasts up to 3450/3200 MB/S read/write speeds, and also comes with a 5-year limited warranty.
IronWolf 110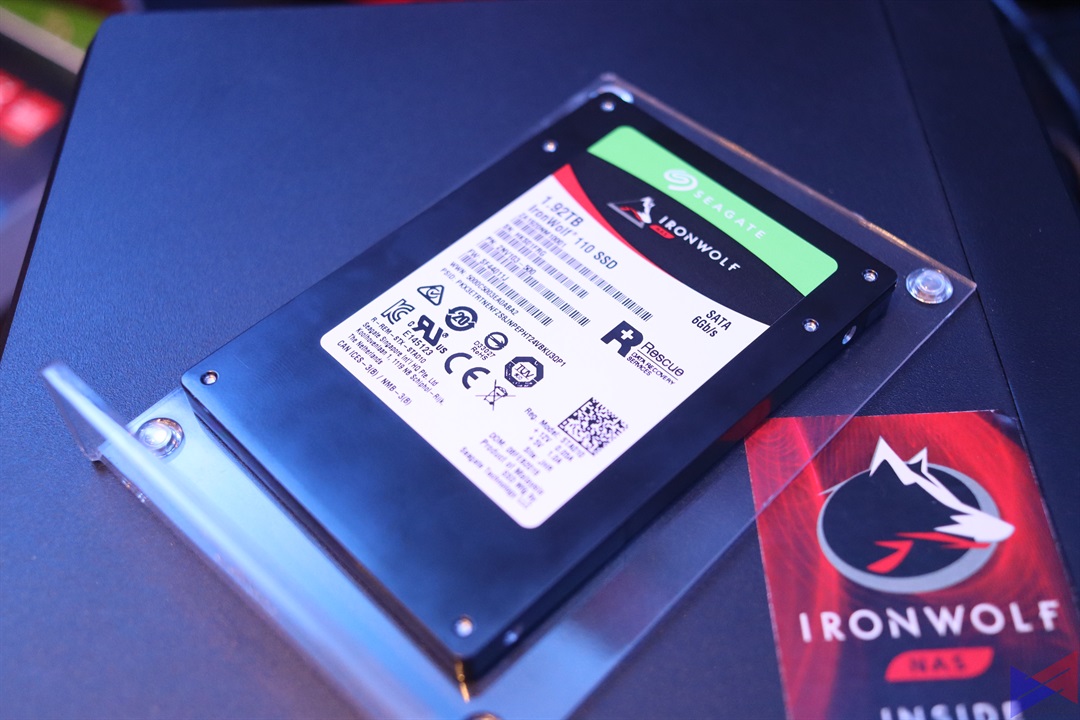 The Seagate IronWolf 110 is the world's first purposely-built SSD for Network Attached Storage. It's designed with enterprise-class endurance and reliability, and for a 24/7 always-on usage. It has a capacity of up to 3.84TB, and has Durawrite technology, which not only helps to accelerate reads and writes, but also extends the life of the drive itself.
IronWolf drives deliver also come with a 5-year limited warranty and 2-year data recovery support.
LaCie Mobile Drive
The LaCie Mobile Drive is ideal for professionals with an ever-growing digital library, thanks to its massive capacity that tops out at 5TB. It's not only functional, but stylish as well, with a diamond-cut design. It comes with a free 1-month subscription to the Adobe Creative Cloud All Apps Plan, and a 2-year limited warranty.
Backup Plus Ultra Touch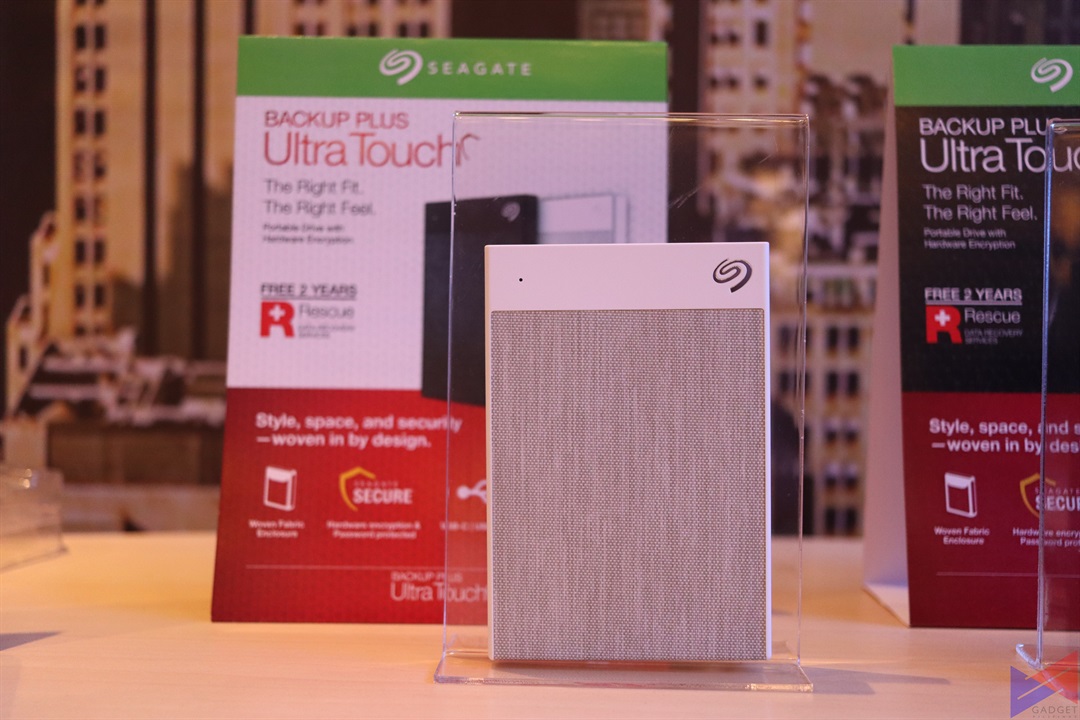 Combining portability and style, the Seagate Backup Plus Ultra Touch comes in 1TB/2TB variants, and features a high-quality fabric surface. It comes with premium features such as automatic backup with multi-device folder sync and data protection with hardware-level encryption, a feature that for a time could only be found in enterprise-level solutions.
Backup Plus Slim/Backup Plus Portable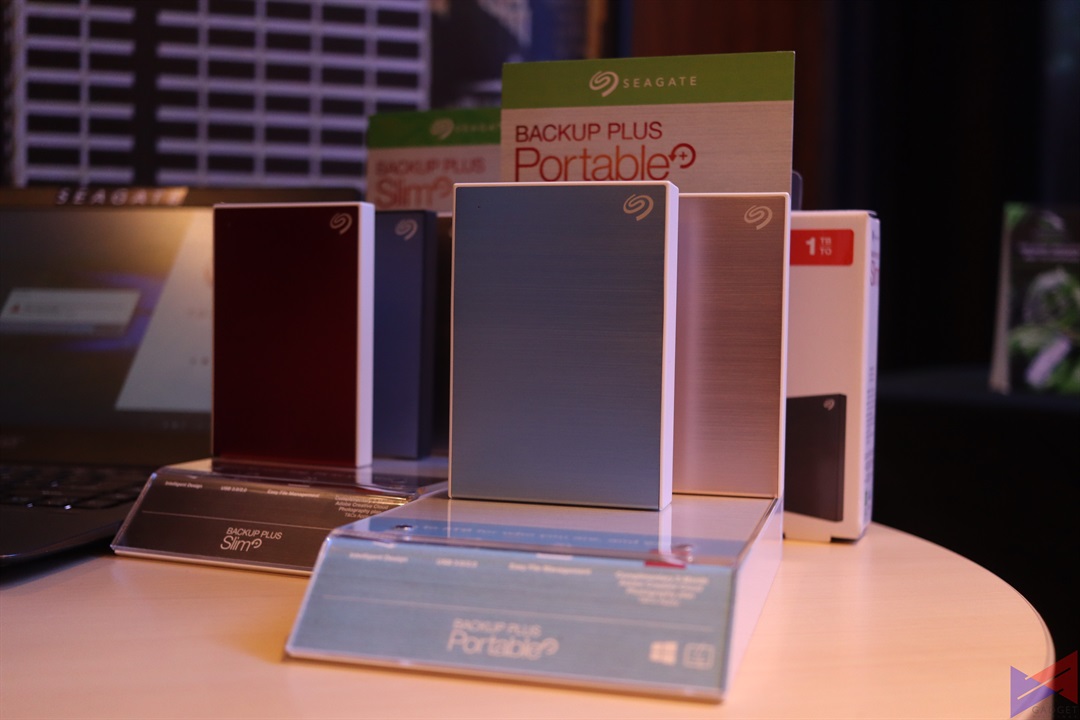 The new Seagate Backup Plus Slim and Bakcup Plus Portable come in 1TB/2TB and 4TB/5TB variants respectively. Both are outfitted with premium Aluminium finishes, offer automatic backup, and are available in a variety of colors to suit your style. They also include a complimentary 2-month subscription to the Adobe Creative Cloud Photography Plan.
"Today's digital world impacts businesses and consumers globally. Companies are increasing digitization and consumers are embracing personalized, real-time data interactions. With these changes come higher expectations for managing data. With over 40 years' experience in data management, Seagate is continuously innovating to prepare customers for this new era of data resilience. Our new lineup of data storage solutions empower consumers to efficiently manage their video, photos and documents, at home, in the office, or on-the-go."
– Jeff Fochtman, Vice President of Marketing for Seagate
*Local pricing will be announced at a later date
Emman has been writing technical and feature articles since 2010. Prior to this, he became one of the instructors at Asia Pacific College in 2008, and eventually landed a job as Business Analyst and Technical Writer at Integrated Open Source Solutions for almost 3 years.