Continuing our series of quick impressions for d-power products, we take a look at the d-power S28, a 2-in-1 device that can be used as a power bank, and a wall charger.
As usual, you only get the basics here. The product itself, and a short charging cable. It's amazing what this thing can do, despite its relatively small size. On a good note, that also means it's easy to carry around.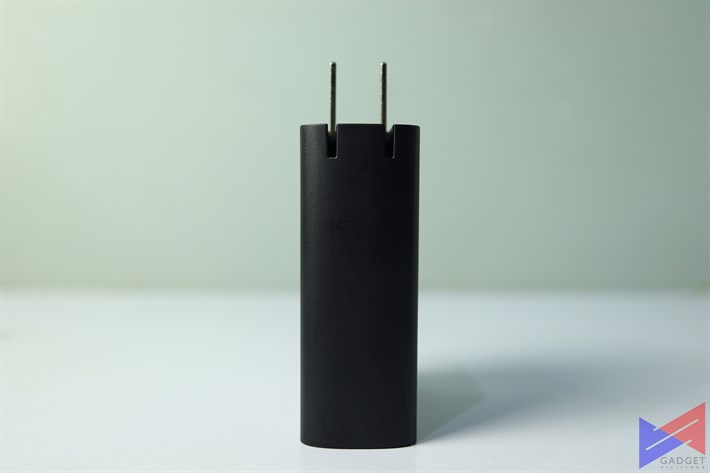 The wall plug is folds nicely into the device itself. The end's also pretty standard for our sockets here in the Philippines. So you don't have to bring in any adapter of sorts.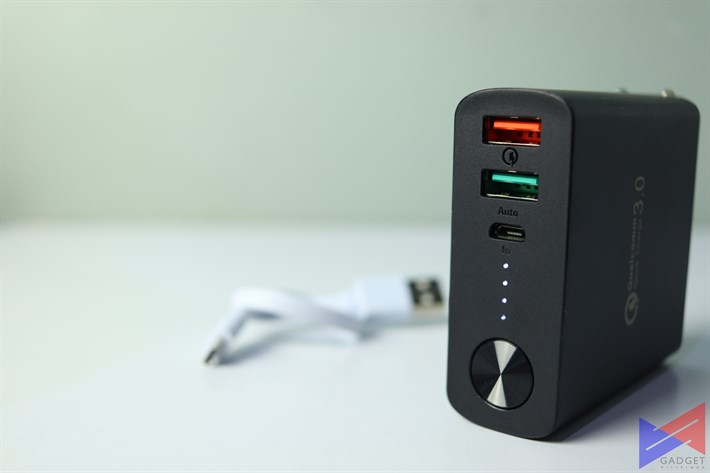 The S28 supports both Qualcomm's Quick Charge 3.0 technology, and Huawei's Super Charge Technology. It's also fitted with LED indicators so you know how much juice it has left when used as a power bank. Its 6000mAh capacity should be enough for at least one full recharge. It's not the biggest capacity we've seen, but given how small it is, I'm not really complaining.
Verdict
If you have PhP999 and looking for a decent wall charger, the d-power S26 should be on your list. It's a very flexible solution for those who carry more than one mobile device. It also supports two fast-charging technologies, and can be used as a powerbank when a socket's not available. The only downside is its rather low capacity.
You can get the d-power S26 at Cherry Mobile Stores, the d-power kiosk at Robinson's Place Manila, and at Shopee.
Emman has been writing technical and feature articles since 2010. Prior to this, he became one of the instructors at Asia Pacific College in 2008, and eventually landed a job as Business Analyst and Technical Writer at Integrated Open Source Solutions for almost 3 years.