I am often asked by friends which travel Wi-Fi I recommend when going abroad. I've got only 3 brands in mind, but among those brands, only one caught my attention for a service that they excel at – cloud SIM card. So far, Big Sky offers this type of service, and it proved to be a more reliable alternative to a SIM-based travel Wi-Fi we have used in the past.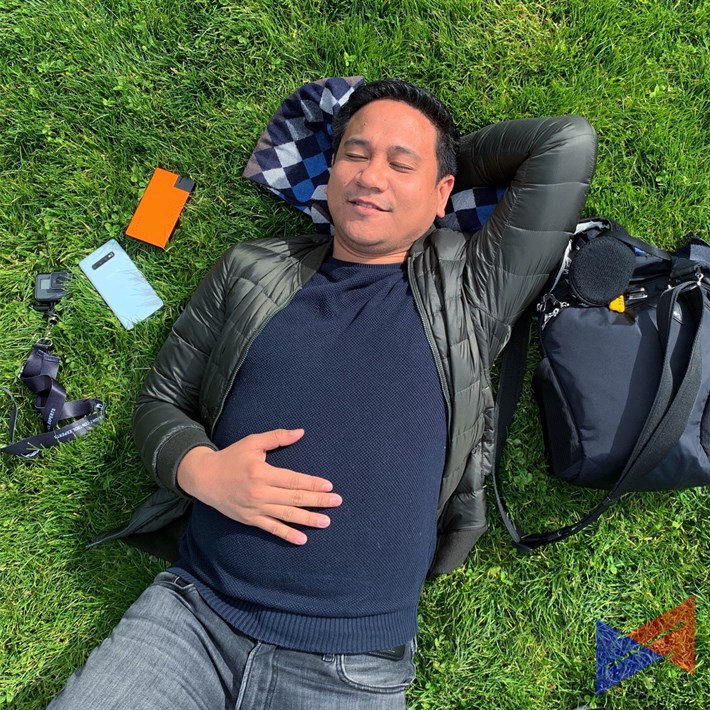 However, this isn't the only reason why we will considering getting Big Sky Nation again when we travel abroad. Here are 6 more reasons:
They are the supplier of Smart Travel Wi-Fi
This came as a surprise for me when I was contacted by Louise de Guzman of Big Sky Nation. According to them, they are also the provider of Smart, for Smart Travel Wi-Fi. The latter is powered by Skyroam, and it uses their patented vSIM technology, that works on almost all networks around the world. Big Sky Nation offers this to all consumers for rent or for sale.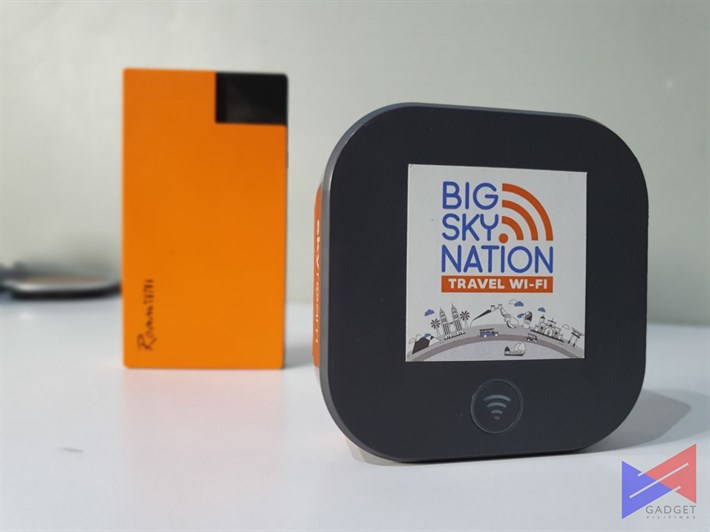 If you're planning to rent, the standard 3G rates are PhP350 (Asia) and PhP390 (USA, EU and AU). If you want faster internet (4G), you may rent for PhP390 (Taiwan), PhP450 (Most of Asia), PhP550 (USA, EU and AU), and PhP590 (Rest of the World). Big
If you want to own one, you may easily buy a Skyroam Solis via this link for only PhP7,995. They will soon launch Skyroam 4GMate at Php 8,995 and Skyroam WorldFi at P9,995.
There is no data cap, but they implement Fair Usage Policy
With their unlimited data plans, you get 24-hours of unlimited global mobile data through Skyroam hotspot's personal WiFi network. Yes, your data will not run out but transfer speed may vary by location, local carrier bandwidth and if FUP rules out your usage.
I used two devices during our trip – and there is actually no difference in terms of speed, and I didn't get hit by FUP. I consumed around 2.7GB average data per day (during my 8-days say in the US), and my internet was still blazingly fast.
It has built-in power bank
This isn't actually new, but having a travel-wifi that doubles as a power bank is very useful. Battery life lasts 8 hours for non-stop usage, and if you want charge it on the go, you can just simply use another power bank to charge it up. If you want to charge another device using your travel Wi-Fi, you can easily do so as it has built-in power bank.
You can actually buy one directly at Big Sky Nation's office
Traveling tomorrow? Don't bother buying one only as Big Sky Nation has a store that you can visit. Simply go to Our office is located at Unit 210 Festejo and Ella Bldg, 816 Arnaiz Ave Makati City. We recommend getting the Skyroam Solis as it can be used in over 130 countries, and can provide 4G speeds. If you buy one, it has free 1day day pass, and you may load for as low as 9 dollar for day or 99 dollar per month at Skyroam's website.
Just renting? It's as good as telling them your itinerary, pay the applicable fees and receive the unit before your trip!
Talk about convenience, Big Sky Nation offers hassle-free delivery and pick-up of the rented unit. All you have to do is go to their website, and tell them your itinerary. Fees will be computed, which you will have to pay, and receive the unit before you leave. The Travel Wi-Fi will be picked up at the preferred address as indicated when you placed your order. The courier partner will pick-up the device. Alternatively, you can also return it to our office: Unit 210 (2nd floor) 816 Festejo and Ella Building, A. Arnaiz Avenue, Legaspi Village, Makati City, 1223.
Extending your day of travel? Topping up is hella easy!
If ever you're extending your stay abroad, you can easily top-up by
Register your Skyroam Solis – a.skyroam.com on your gadget connected to Skyroam's WiFi network
Follow the provided steps to register using your *e-mail, phone number.
Press the WiFi button to activate a 24-hour global daypass and get online.
Buy more daypasses anytime at a.skyroam.com – using your credit card.