Thai-based accessories company, d-Power, has finally landed Philippine shores via Quantum Mobile Gears Corp (QMGC). Founded in Thailand in 2007, d-Power focuses on producing smartphone accessories from power banks, cables to speakers. In an intimate gathering last December 2018, Kester Sy of QMGC introduced the latest products of d-Power.
d-Power's pride stems from having their own factor with modern production technologies in Guangdong, China. Their headquarters is based in Thailand, and they maintain a strong presence in 9 agencies worldwide.
Allow us to show you our d-Power haul, and share with you the ones that really piqued our interest.
We'd love to know what you want us to give away to one lucky reader!
d-Power Music Party Box (PhP4,399)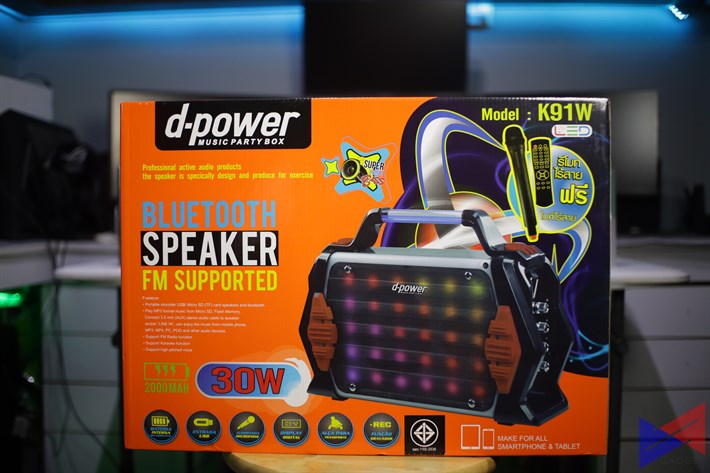 Among all the accessories QMGC showed us, this d-Power Music Party Box got our attention. You can sing to your heart's delight with it as it also comes with a microphone.
d-Power S-15PD (PhP1,999)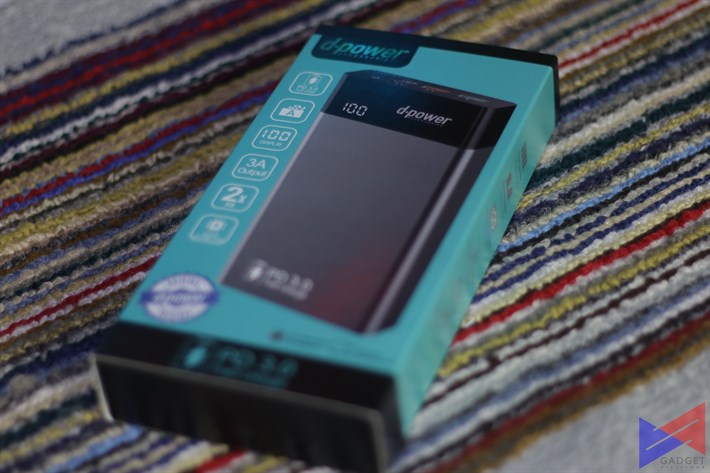 This is a must for all travelers! This 20000mAh powerbank offers the best amount of juice to power up all our devices. What's even interesting about this powerbank is its power delivery feature, which allows it to charge compatible Type-C laptops and devices. It also compatible with Qualcomm QuickCharge and Huawei SuperCharge.
d-Power S8+ (PhP1,599)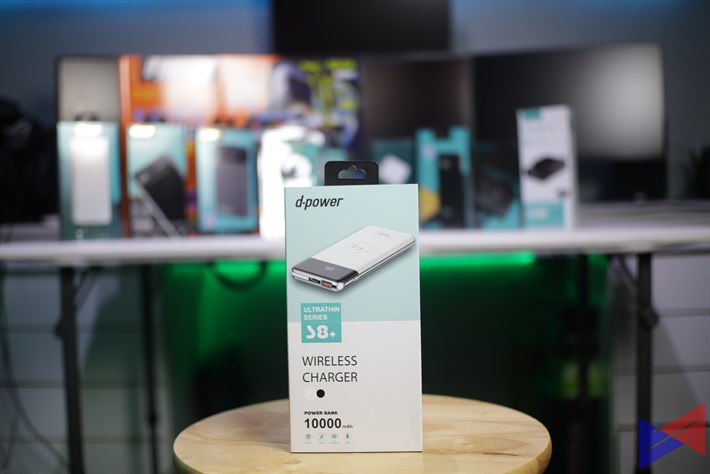 This wired/wireless charger is probably the best we've seen from d-Power. It's compatible with our iPhone Xs Max and Huawei Mate 20 Pro. Just like S-15PD, it is Qualcomm QuickCharge and Huawei Supercharge compatible as well; and even supports power delivery, which ensures charging your devices with maximum efficiency.
With this powerbank, you don't have to carry around a lightning cable as it's tucked with a cable inside its body. Conveniently, just like a wireless charging pad, you can charge your compatible devices without any cables attached.
d-Power ip988 Multiport Charger (PhP 599)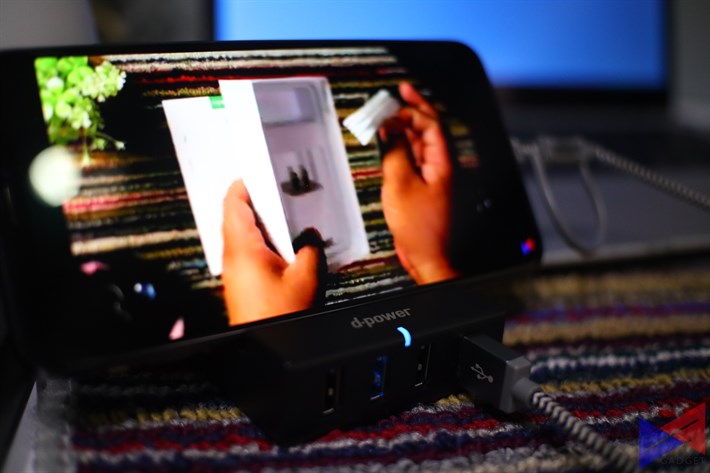 This multiport charger is packed with a lot of nifty features. Not that it can quickly charge QC 3.0 or Huawei Supercharge compatible devices but it also has notch that allows you to place your smartphone in landscape mode and use it accordingly.
d-Power has lots of products to offer to the Philippine market, and we're excited to try them all out. For now, check out the price of the products that are now currently available in the Philippines.
Power banks:
GC51L 12000mAh power bank: PhP 799
S26 11000mAh power bank: PhP 999
S28 6000mAh power bank and wall charger: PhP 999
S10 12000mAh power bank: PhP 1,349
S8+ 10000mAh power bank and wireless charger: PhP 1,599
S15PD 24000mAh power bank with PD 3.0, quick charge and super charge: PhP 1,999
Chargers:
IP955 2-port 5V/2.4A wall charger: PhP 299
QA05 2-port QC 3.0 wall charger: PhP 399
AC02 rotating wall charger: PhP 499
IP988 4-port QC 3.0 charger: PhP 599
Speakers
K56 : PhP 2,399
K52B Decal: PhP 2,999
K52B Galaxy: PhP 3,499
K50 LED: PhP 3,999
K91W: PhP 3,749
K91W LED: PhP 4,399
Giancarlo Viterbo is a Filipino Technology Journalist, blogger and Editor of gadgetpilipinas.net, He is also a Geek, Dad and a Husband. He knows a lot about washing the dishes, doing some errands and following instructions from his boss on his day job. Follow him on twitter: @gianviterbo and @gadgetpilipinas.