In April of 2017, ASUS introduced the ZenFone Live – A phone aimed at content creators who are on a tight budget. It had some interesting features – BeautyLive, which allowed users to adjust the level of beautification in the middle of a livestream. as well as Dual Mics with noise cancelling, a 5-magnet speaker, and a smart amplifier that delivers up to 6 times more volume.
Fast forward to today, and the company has finally introduced a new member of its ZenFone Live portfolio. And while the ASUS ZenFone Live L1 no longer has the Beauty Live app, it has undergone a much-needed makeover from its year-old brother. With a more capable processor, a slight change in design, and more. But are these changes enough to make it relevant at this time? let's find out in this review.
Specifications
[table id=120 /]
Design and Build Quality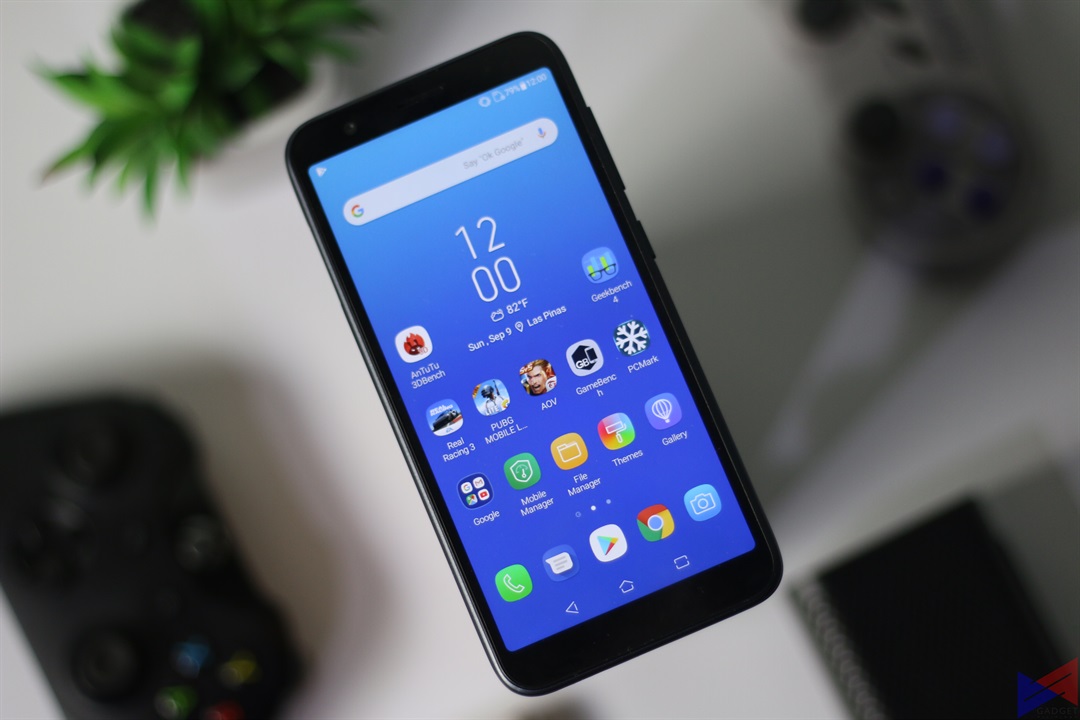 I personally like the first ZenFone Live for having a premium design despite being a budget phone, and the ZenFone Live L1 is even better at that.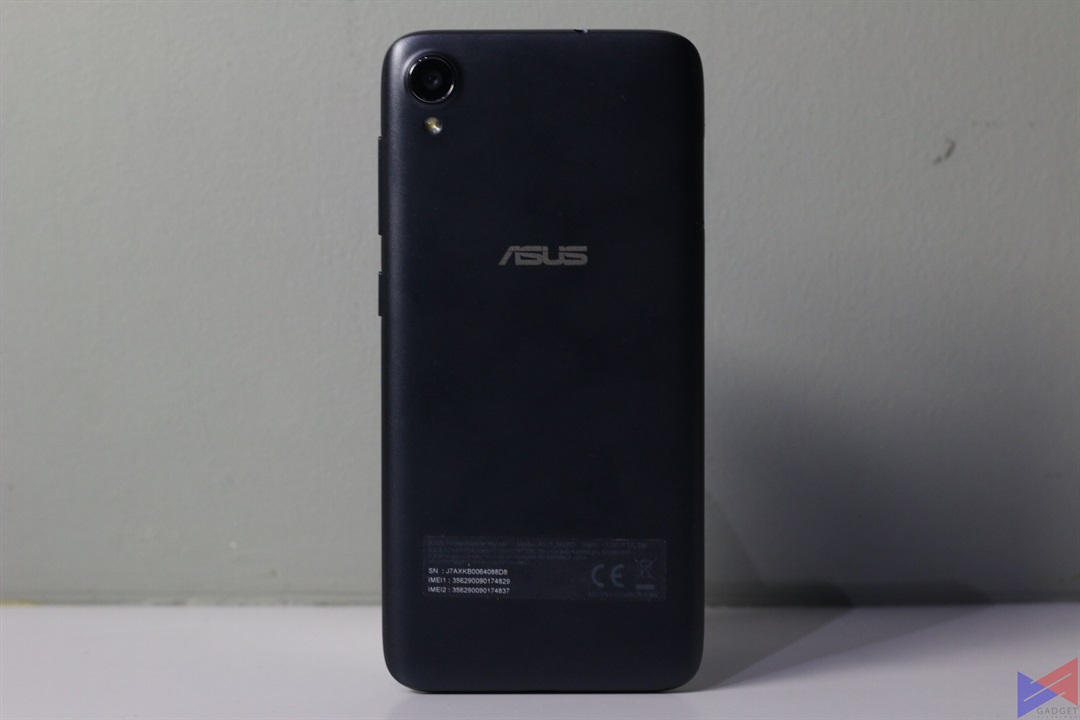 The phone isn't too light or too heavy, and the matte finish that covers the sides and the back panel isn't a smudge magnet. In fact, it makes the phone easier to grip.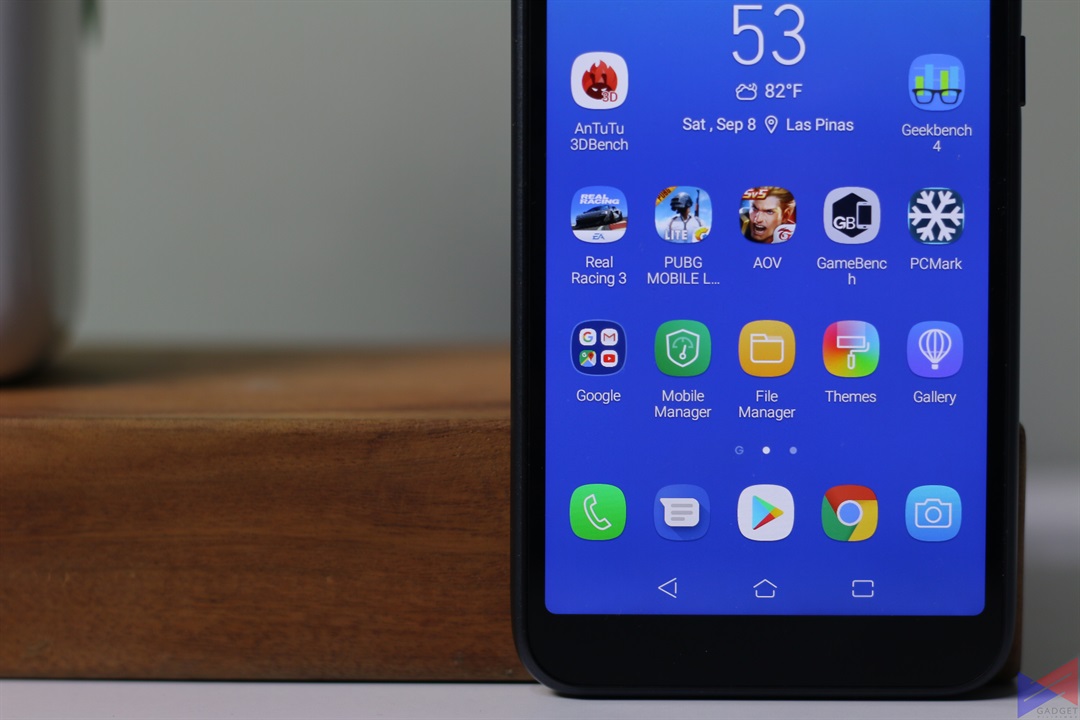 Gone are the capacitive buttons below the screen, and welcome, a new 5.5-inch 18:9 display that perfectly compliments the compact form factor, which also aids in one-handed operation, and makes the phone pocket-friendly. The display itself has slightly more pixels at HD+ resolution. It's bright enough, sharp enough, and vivid enough that it doesn't look boring.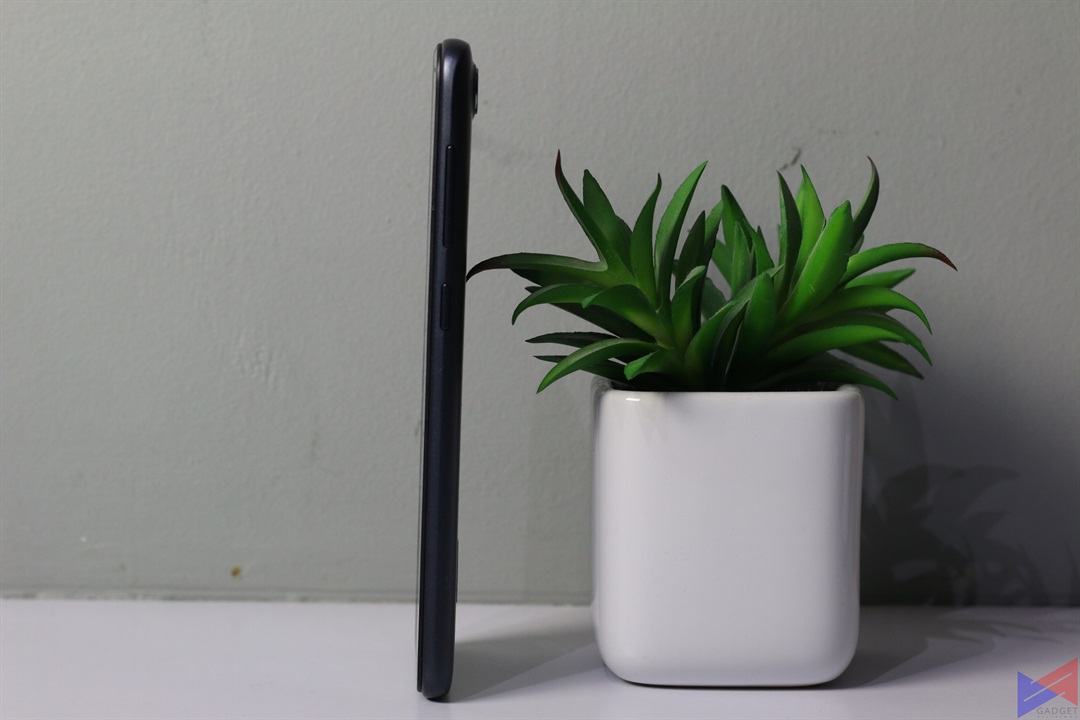 All the buttons are located on the right side, while a triple slot tray is housed on the left. As expected, the phone sticks to the standard microUSB port. For its price though, I can't really complain.
Performance
The previous version was a decent daily driver, but suffered from minor stutters in the user interface. Unfortunately, even with a Snapdragon 425, the ZenFone Live L1 inherits that issue. It has 2GB of RAM, which should be enough for casual use, but 1GB more of it would've been nice.
I tested the ZenFone Live L1 at three games – Arena of Valor, which is a popular MOBA game, PUBG Mobile Lite, which should be enough of a test for a budget device, and Real Racing 3, which is quite optimized even for low-end smartphones. I used the GameBench app to measure the median fps for each game, and here are the results.
PUBG Mobile Lite is basically PUBG Mobile redesigned for low-spec devices. The experience was far from smooth, but the game was very much playable without any major issues. As for Arena of Valor, you can play it at its highest settings, with HD Display ON, with extreme frame drops only happening on 4v4 or 5v5 clashes. Lowering the settings a bit should help. Finally, Real Racing 3 runs smooth with no issues, and good frame rates.
Camera
The cameras on the previous ZenFone Live were pretty decent for its price, and the ZenFone Live L1,  is no different. Day shots exhibit good detail and sharpness, along with on-point color accuracy.  The overall quality is in fact, comparable to slightly more expensive devices.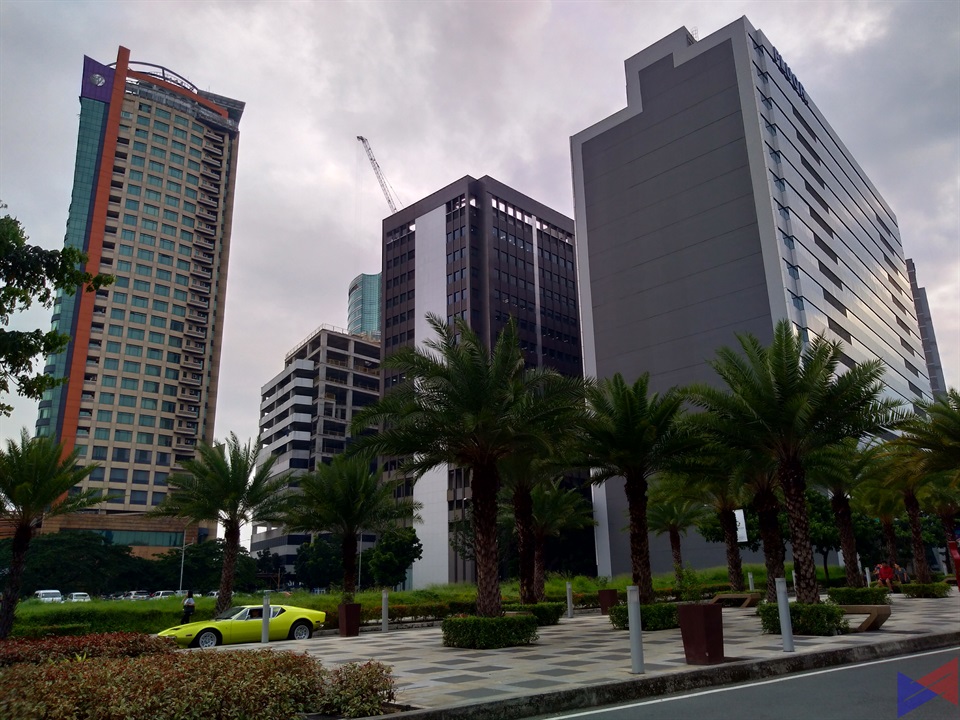 Shots in HDR mode also came out better than expected, with much of the objects in the scene getting good illumination.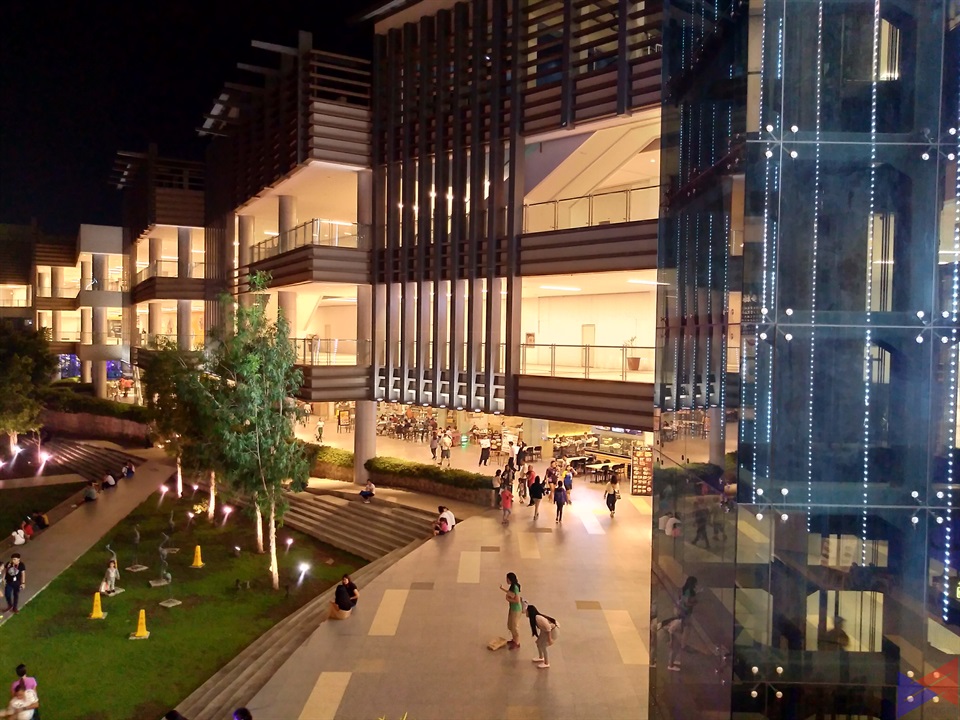 In low light, there's noticeable loss of detail as expected, but for its price, I'd say the shots would pass for your social media posts.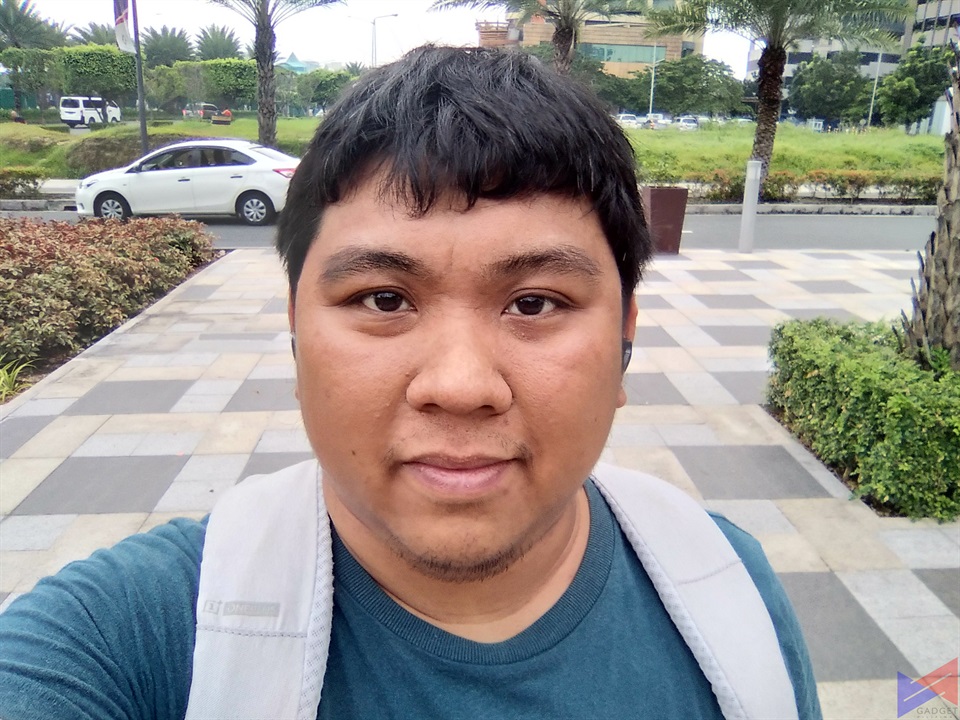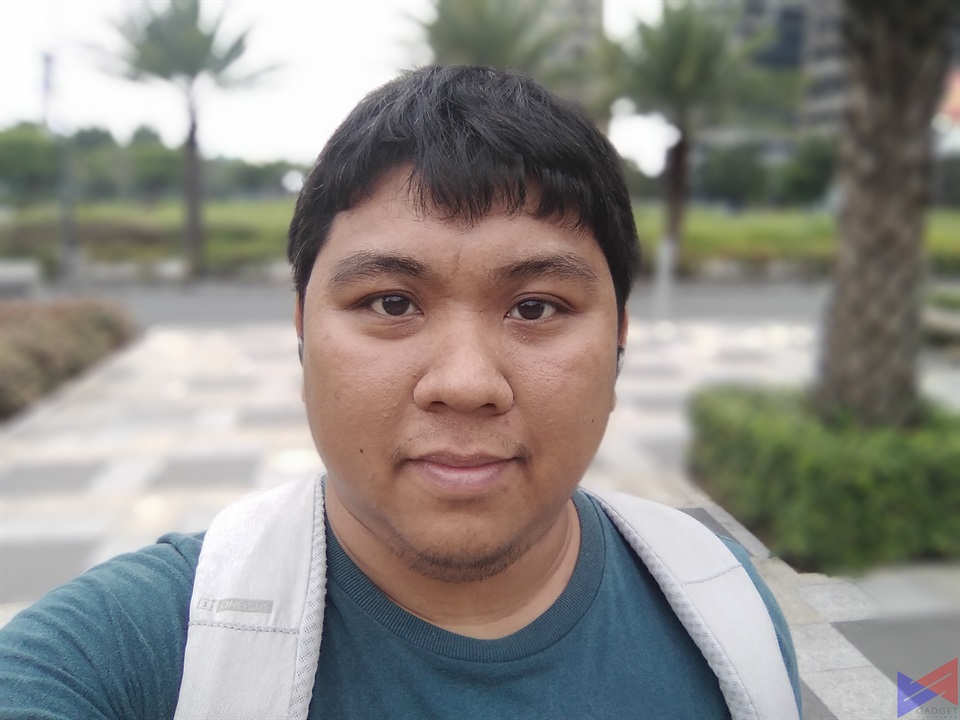 The 5MP front camera can take selfies with good details. The Bokeh effect, while software-driven, doesn't look too bad as well.
Software
The device is loaded with ZenUI 5.0, which is more or less a world's difference from the previous version as far as performance is concerned. There's also the usual goodies – AudioWizard, Game Genie, and more.  While there's no fingerprint sensor, it does have Face Unlock, which at least gives you something outside the traditional ways of unlocking the device.
As far as performance is concerned, the UI itself runs smooth, at least for most of the time. There are some occasional stutters such as when opening a folder in the home screen, or swiping to another page. I just really hope they can be fixed with updates.
Battery
The ZenFone Live L1 has a slightly larger battery than the previous version. In PCMark's Work 2.0 benchmark, which simulates basic video editing, data manipulation and more, the device clocked in at a little over 9 hours of uptime. Of course, that number may increase in a real world usage scenario.