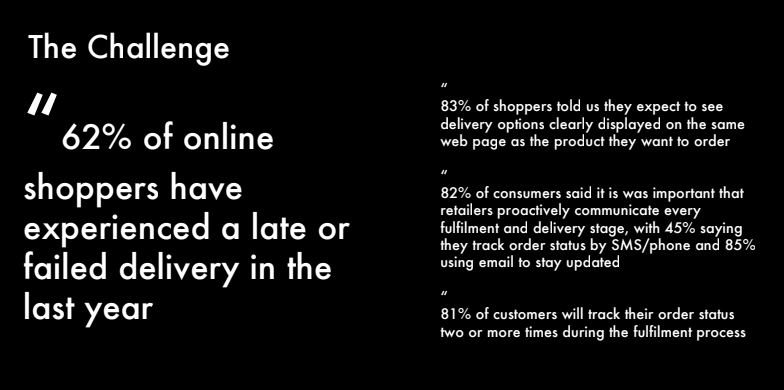 With the rapid growth of the E-Commerce industry in the Philippines, companies such as Black Arrow Express are continuously finding ways of dealing with the increasing demand and providing quality service to its customers.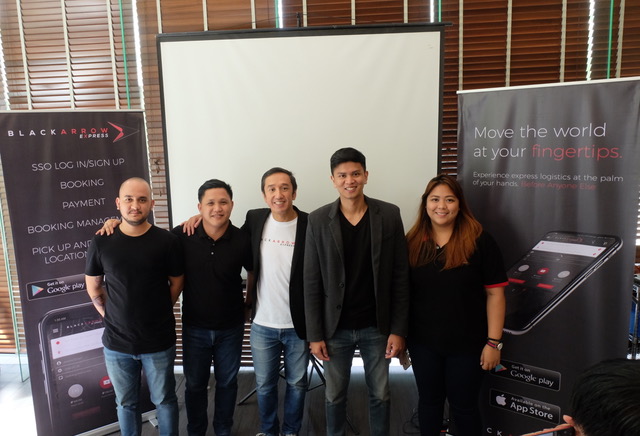 As such, the last mile and consumer delivery firm under logistics provider AAI, has announced that it will soon be launching its own mobile app for both Android and iOS devices.
Unlike most of its competitors, this mobile app lets you send items even outside of NCR, throughout Visayas and Mindanao. Of course, you'll have to pay a fee for the service, and it's a minimum of a next day delivery. You can even choose when you want the item(s) to be delivered.
The app also introduces alternative payment methods to address the risks from handling cash payments, and lessen pick-up and delivery failures by offering real-time updates through push notifications and SMS from system-integrated pickup and drop-off locations.
Black Arrow Express mobile app features:
Easy sign-up through Facebook or Google accounts
Optimized booking features for casual "one-off" retail transactions or bulk-booking for SMEs, online sellers, and corporate clients
Pick-up and delivery right at your doorstep, with the option to drop-off or pick-up packages in over 1,200 partner outlets nationwide
Integrated segment-based updates within the app and online through Black Arrow Express' website
Cash on delivery options for those who don't have credit cards
Next day pick-up and express delivery with reduced delivery failure within three (3) to five (5) days
Facebook Messenger In-app Integration for direct contact to Black Arrow Express' customer service team
Loyalty and Mystery Box Rewards for loyal users and repeat transactions
We are not a tech company looking to build a logistics network. We are logistics experts with a strong network, simply adapting to the needs of our market. Our app is based on independent studies on the demands and behaviors of the market. We invested thousands of man-hours to make sure we deliver an app that will benefit both buyers and sellers.
Allan Brizuela, President of Black Arrow Express
The app is expected to be available on both the Google Play Store and Apple's App Store by the end of July, 2018. For more information, you may visit Black Arrow Express' official website and Facebook account.
Emman has been writing technical and feature articles since 2010. Prior to this, he became one of the instructors at Asia Pacific College in 2008, and eventually landed a job as Business Analyst and Technical Writer at Integrated Open Source Solutions for almost 3 years.