Ever wondered how you can make the most out of your Zenfone's cameras? ever wished there were experts who could teach you the do's and don'ts of mobile photography?
Well, the good news is that you've come to the right article, because ASUS is opening its PixelMaster Master Class this June to everyone who owns a Zenfone 4 Series (ZenFone 4, ZenFone 4 Pro, and ZenFone 4 Selfie Series), ZenFone 5 Series (ZenFone 5 and ZenFone 5Q), and ZenFone Max Series (ZenFone Max Plus, ZenFone 4 Max Lite, and ZenFone Max M1) device, and is very much interested in Mobile Photography.
[su_quote cite="Francis Garcia, ASUS Philippines Product Marketer for Smartphones"]The PixelMaster Master Class is designed as an intimate session, where per month, a PixelMaster will work closely with their students, acting not only as their instructors but also as their mentors. This way, the classes move beyond a formal setup, to a more personal approach, which is essential in developing one's artistry.[/su_quote]
For interested participants, more information on can be found on the official website: www.asuspixelmasterclass.com
Meet the PixelMasters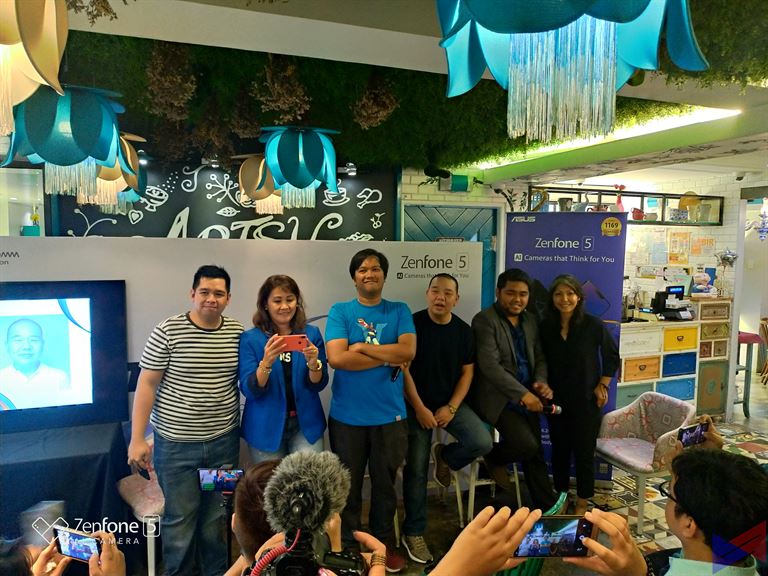 So who'll be teaching you then? ASUS has also taken care of that, and gathered 8 PixelMasters, with specializations in different categories. The brand has worked closely with them to create a curriculum to ensure that students will get the best experience, in an environment conducive for learning.
First off, we have generalist photographers Mr. Ricky Ladia and Ms. Dail Deri, Mr. Jasper Tejano who is a master of what can be termed as "cool and calm" street and urban photography, Ms. Arlene Donaire, who is versed in travel photography, Mr. Nicco Valenzuela who specializes in landscapes photography, and Mr. Ken Go who is an avid practitioner of portraiture. There's also Mr. Jay Ermitaño, who is a master of street photography, and last but not the least, Mr. Emir Kahn Bautista, who specializes in wedding photography.
Zenfone 5, the Photographer's Best Tool for Mobile Photography
[su_quote cite="Arlene Donaire, Travel Photographer and long-time PixelMaster"]ZenFone 5 just floored me. Photo quality – sharpness, color, clarity all awesome!. The UWA capability definitely a unique ASUS advantage, and the dynamic range is so good, one doesn't need to adjust contrast![/su_quote]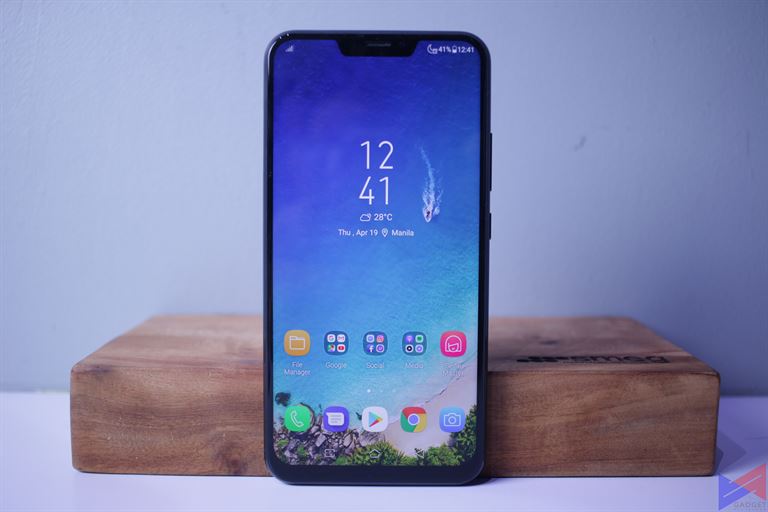 The Zenfone 5 is truly a PixelMaster's ideal tool with its dual rear cameras composed of a 12MP Sony IMX363 sensor, along with an 8MP 120° wide-angle shooter, and enhanced with AI-Scene Detection, smartphone photography has never been so easy and artistic.
[su_quote cite="Nicco Valenzuela, Landscape Photographer and PixelMaster"]The Zenfone 5 is all I ever wanted in a smartphone camera and more. As a photographer, I express emotions and my thoughts through everyday photographs and the Zenfone 5 has never come up short in helping me do that. This phone and its camera perfectly fits my lifestyle.[/su_quote]
The ZenFone 5 retails for PHP 19,995.00, and now comes in the fashionable Meteor Silver color. For more information, you may visit the ASUS Philippines Facebook Page and the ZenTalk Philippines Forum. For our full review, click here.