The Huawei P20 Lite is the most affordable of the brand's newest series of photography-centered devices. And while it does not bear the Leica branding for its optics, this phone still has quite a note-worthy spec-sheet for a mid-range device.
Known as the Nova 3e in other regions, most of the P20 Lite's internals are similar to the very popular Nova 2i, and that's both good and odd. You get the same Kirin 659 octa-core processor, 4GB o RAM, and 64GB of storage, expandable with a microSD card. The P20 Lite also has dual rear cameras, but retains a single sensor at the front.
Design and Build Quality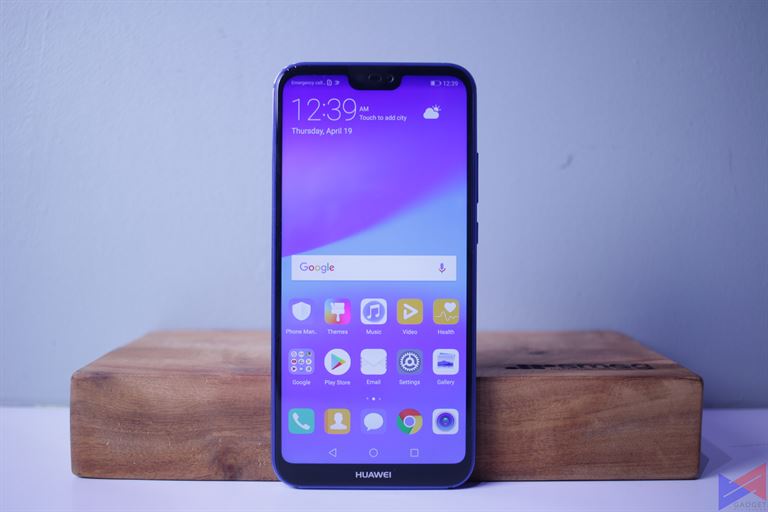 Of course, the P20 Lite also carries the same design language that you'll get from the P20 and P20 Pro – a display that makes use of a notch to house the front camera, the notification LED and other sensors, along with the shiny glass back panel that can get a bit slippery, so investing in a clear case might be a good idea. Using the phone with one hand is a breeze, thanks to its relatively compact form factor.
The back panel also houses a dual rear camera system, minus the Leica branding, which is expected at this price range. If you're a fan of the 3.5mm jack, it's here, along with a single speaker and a USB-C port. It also uses a hybrid SIM Tray, which means you can't have 2 SIM cards in conjunction with your microSD card.
One notable change from the 2i is the 19:9 display, which gives more room for content. It's still on FHD+ resolution, though it has slightly more pixels than the 2i. It's also very bright and vibrant, as colors are well emphasized and you also get sharp text.
Performance
The P20 Lite is powered by the same chip on the Nova 2i, which is a bit disappointing, since of all areas, this is where one would expect a major upgrade, especially when you're offering it as part of a new series.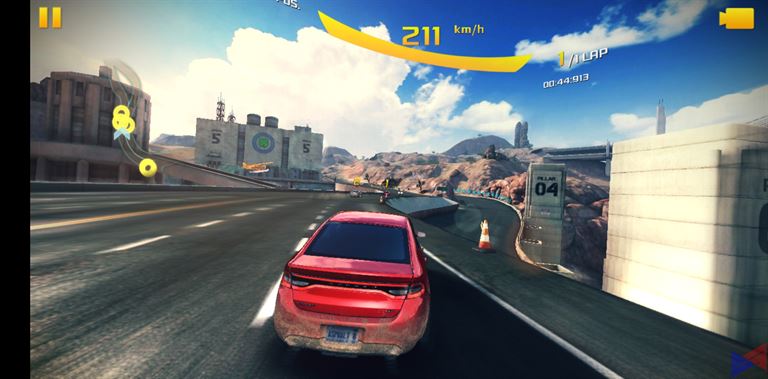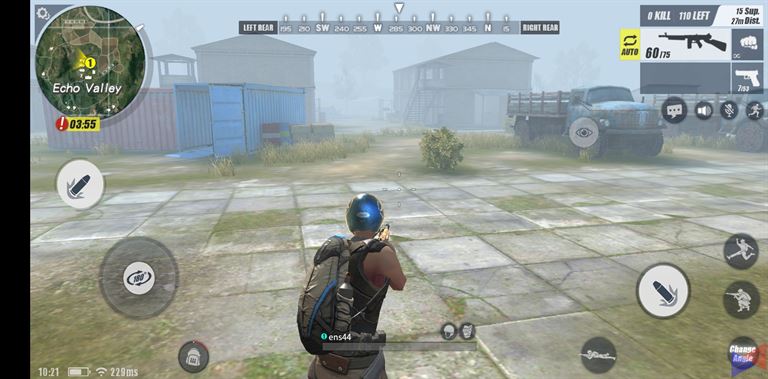 The P20 Lite can take care of daily tasks such as web browsing, social media, music, and video without any major issues. As with games, you can play Asphalt 8 at High Settings, and Rules of Survival in High Settings.
Camera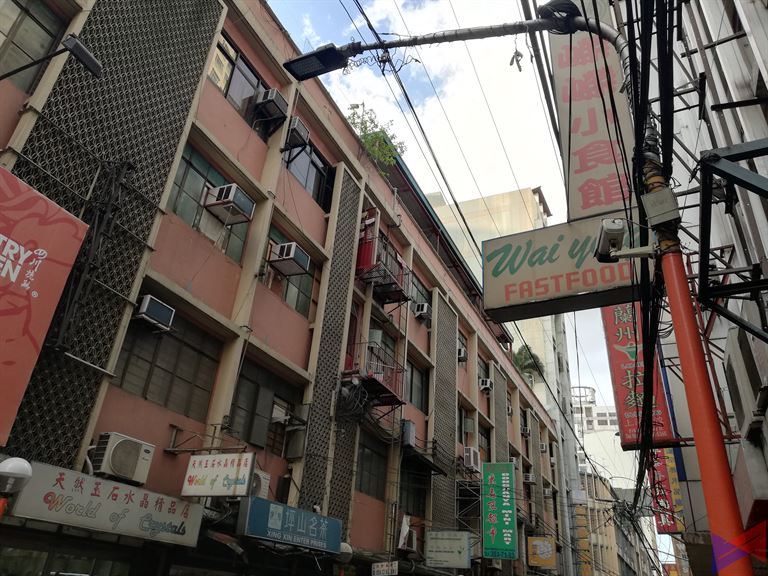 At the back of the P20 Lite is also the same dual camera system on the 2i, composed of a 16MP main shooter plus a 2MP sensor for adding a depth of field effect to your shots. With ample lighting, the main camera can take gorgeous looking shots with good detail, sharpness and accurate colors.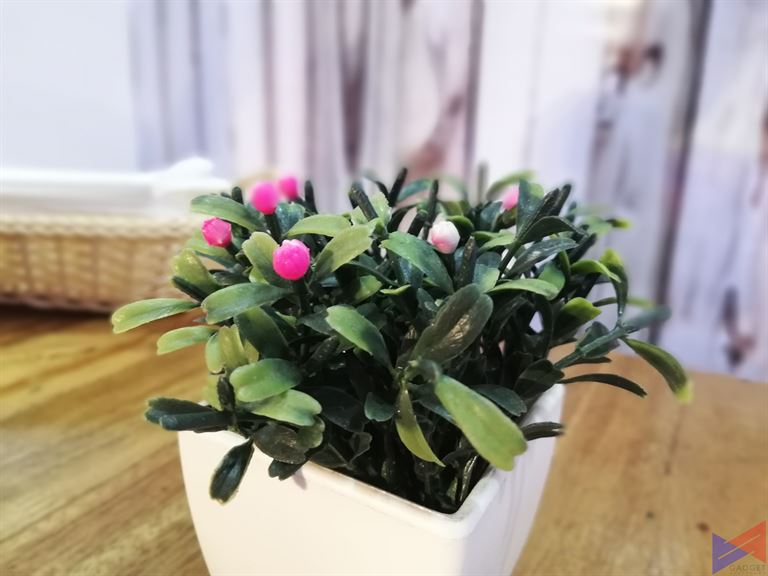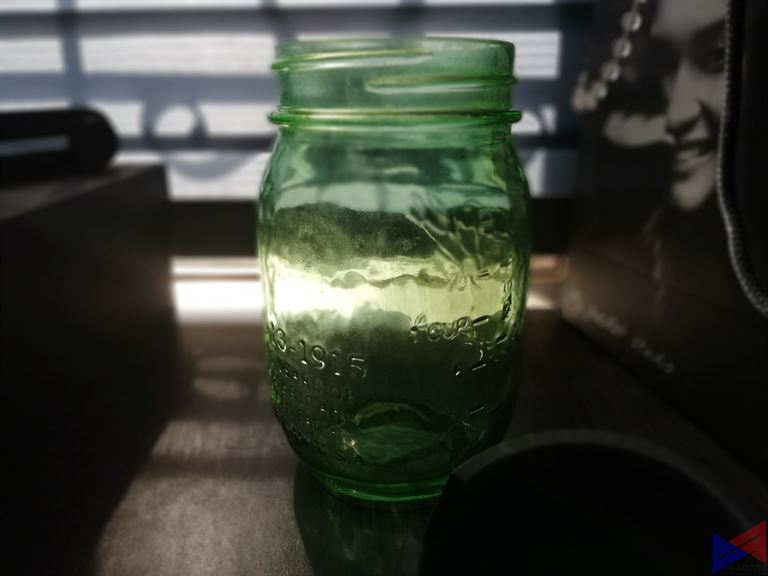 The depth of field effect can be applied at the tap of an icon on the camera app UI, and looks refined with minimal pixelation and good accuracy. My only qualm would be that the subject tends to lose some detail, but it's not that noticeable when viewing the photos from the phone itself.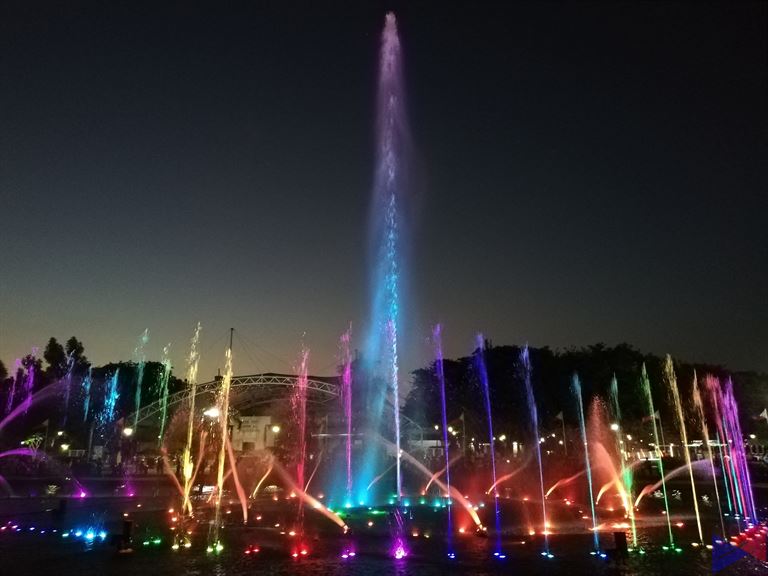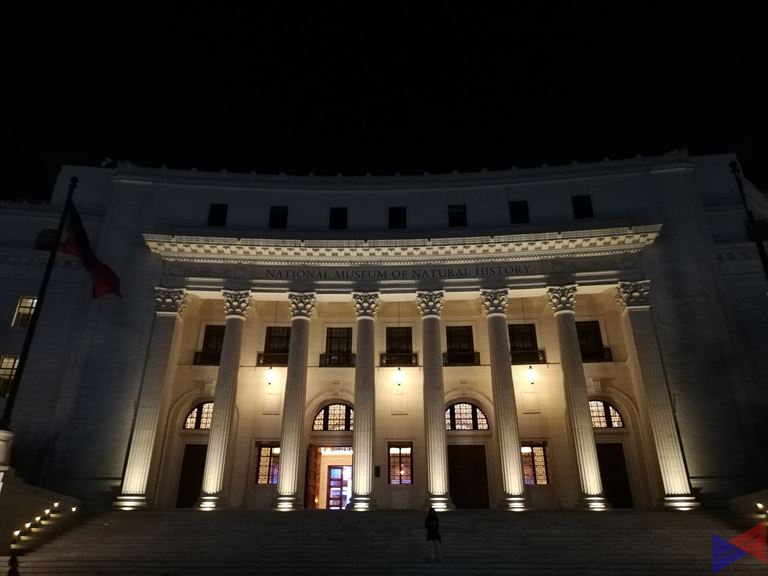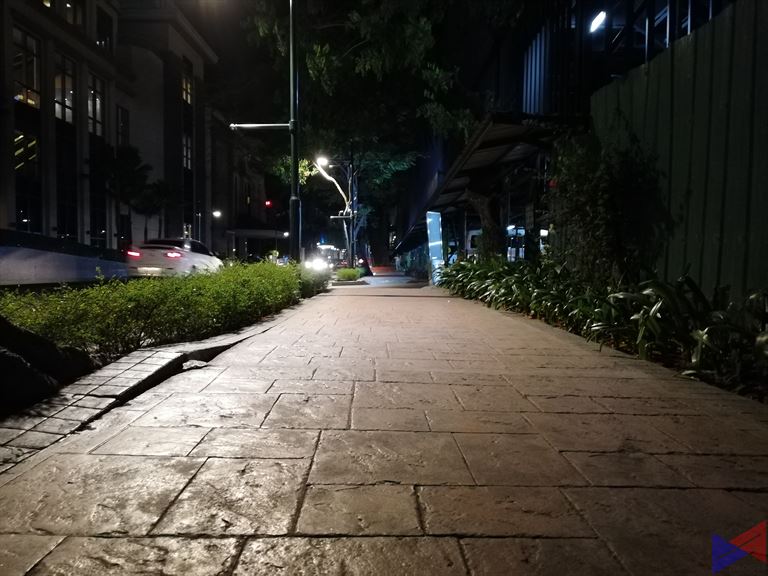 Low light shots are surprisingly better than expected. Details are satisfactory, and noise is managed well.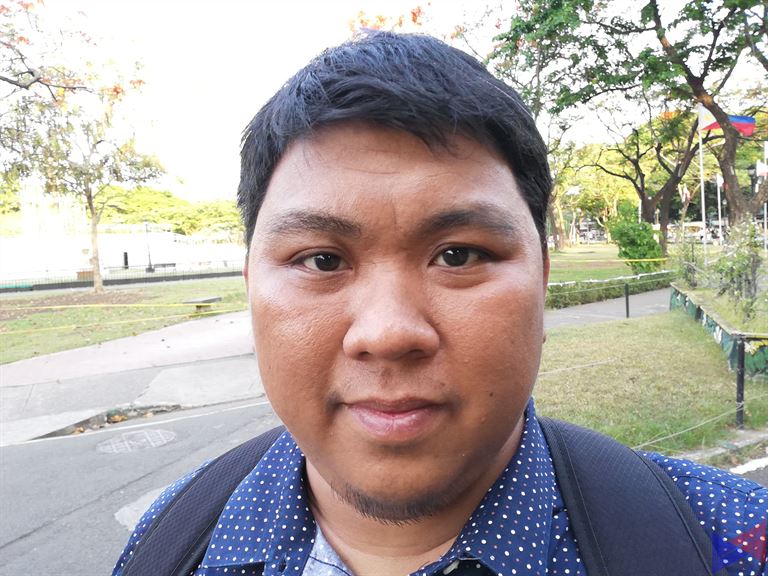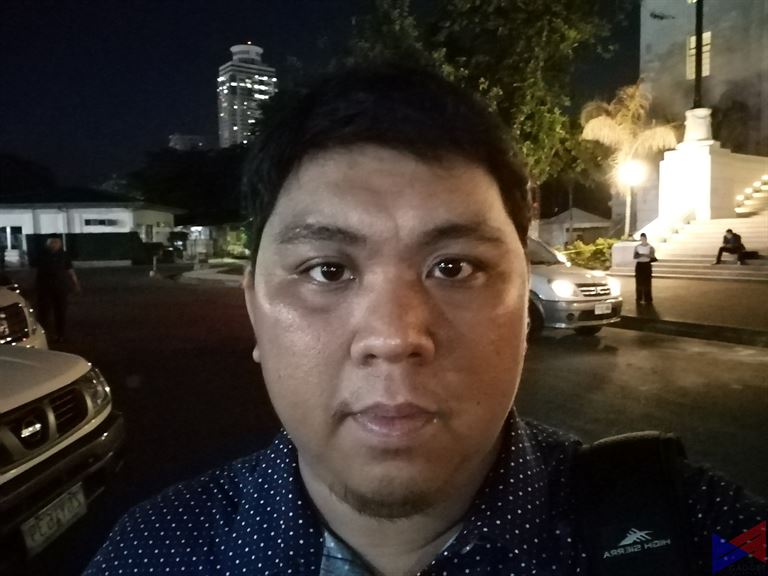 The front camera also takes decent selfies with great detail, but tends to overexpose the background just a bit too much. Low light selfies aren't any better, but would pass as casual snaps. Strangely, there's no option to have a depth of field effect for selfies.
Software
The device runs on Huawei's EMUI 8.0, which in my opinion, is one of the more polished takes on Android. It does have some pre-installed apps that you probably won't use, but it looks so sleek and formal, that it compliments the phone nicely. It's also very smooth and fluid in terms of navigation.
There are a number of notable features. The display resolution for instance, can be automatically adjusted to save battery. You can also set the color temperature of the display. There's also screen recording, and it can create a "twin" for certain apps such as Facebook and Messenger, so you can manage multiple accounts at the same time. Guess what, you can actually "hide" the notch with a black bar.
It also brings facial recognition to the device, which does works even in slightly less than ideal lighting. The fingerprint sensor's a bit of a hit and miss though. You can also set the screen to automatically activate when the phone is raised to eye-level.
Battery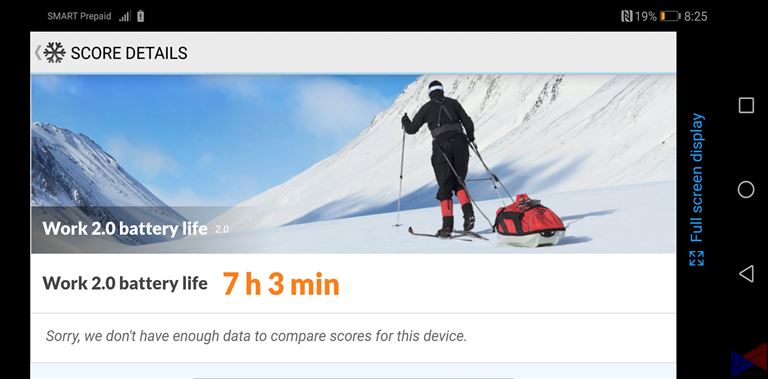 The Nova 2i was able to churn out around 7 hours of up time, and that's with a 3,340mAh battery. On the other hand, the P20 Lite has a smaller 3,000mAh battery, and was also able to yield the same number of hours. Unfortunately, that number is still just average, but if you know some tricks, like turning off your mobile data when not in use, or regularly closing running apps in the background, it'll probably last a bit longer.
Verdict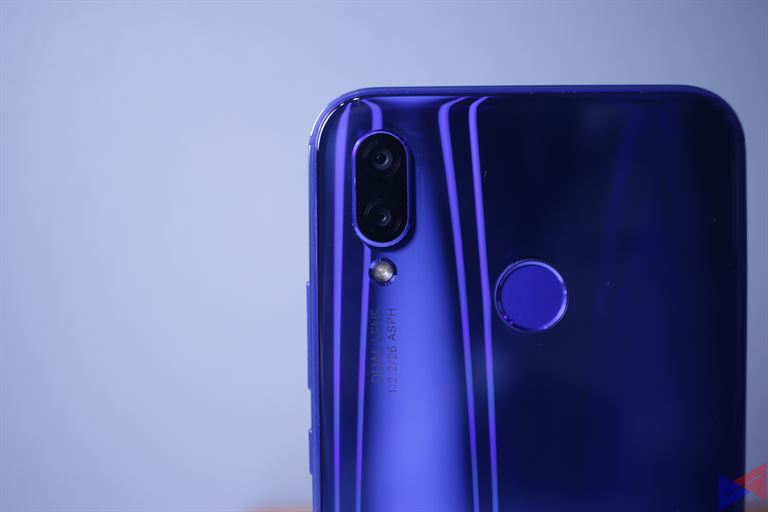 The Huawei P20 Lite is one of the most beautiful looking devices i've seen this year. The display is eye candy, daily performance is more than decent, and its cameras are probably among the better ones in its price range. EMUI 8.0 is also more optimized and refined, having features that are actually useful, and not just for showing off.
On the downside, the choice of processor is quite odd, it still uses a hybrid SIM tray, fingerprint scanning is a hit and miss, and battery life is just average.
If you want a premium looking device with good cameras, decent performance, and you don't mind not having the bokeh effect on your selfies, or having to charge before the day even ends, PhP15,990 is a very good price to pay.
Pros
Premium design, compact form factor
Uses a Type-C port
Vibrant display
Gaming performance
Camera performance
Polished software
Cons
Uses a Hybrid SIM Tray
Choice of CPU
Fingerprint scanning is a hit and miss
No depth of field mode in front camera