Huawei recently held a webinar entitled "Accelerate Digital Economy for Inclusive Integration in Asia Pacific – Connecting Digital Industries in Pandemic". Its participants called for leveraging digital opportunities to build an inclusive ecosystem for promoting regional integration.
Representatives and thought leaders from the governmental, industrial, and academic sectors across the region joined the virtual conversation. They explored the multiple facets of the digital economy, from a market, technology, inclusiveness, and sustainability perspective.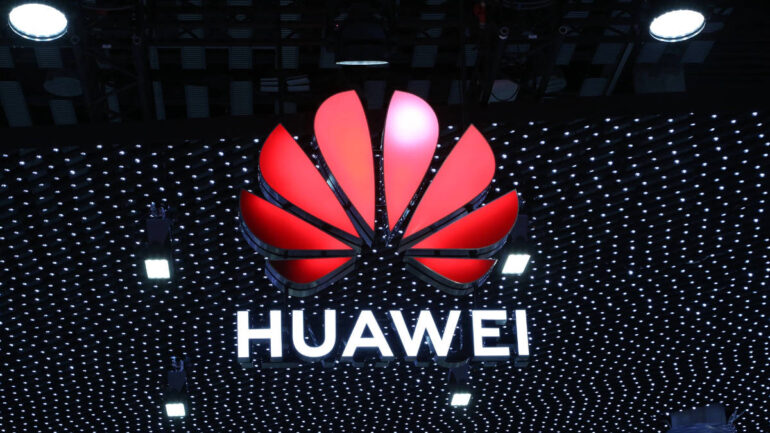 Based on digital knowledge and infrastructure, the digital economy has powered a growing proportion of regional GDP and boosted resilience amid the pandemic. The digital economy, as predicted by ASEAN, will contribute USD 1 trillion to regional GDP by year.
Countries from the region have released future-oriented roadmaps on removing trade barriers, improving digital coverage, and ensuring easy access to digital services to facilitate the implementation of the digital economy.
"The next five years could see the ASEAN region make giant strides towards becoming a digital society, and the transformation will enable member states to recover faster from the pandemic. Huawei, together with ASEAN partners, is committed to enabling the ASEAN Digital Master Plan 2025 and create new value for the leading digital community and economic bloc."
Jay Chen, Vice President at Huawei Asia Pacific
As part of the ecosystem, Huawei is committed to enabling ASEAN's Digital Masterplan 2025 in ICT connectivity, talent empowerment, and ecosystem incubation.
The company has launched multiple programs to train over 100,000 people with ICT empowerment in the region. This was done in cooperation with governments, universities, and NGOs. In the Philippines, more than 50 Philippine universities joined Huawei ICT Academy during the past four years. The academy allows over 6000 to benefit from the ICT training offered by the company.
Additionally, it has increased investment in sustainable green solutions, leveraging clean power generation, electric transportation, and smart energy storage in the country.