Twitter has just announced that you can now set who can reply to your tweets even after they've been sent. The choices allow you to limit replies to people you follow or only mentioned in a tweet.
Prior to this, you could limit who replies to your tweets when making your tweet but couldn't change the selection after.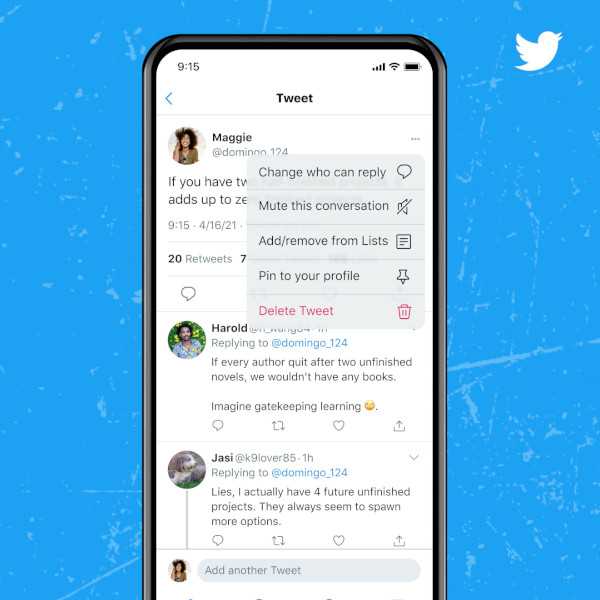 Being able to set it after you've sent your tweet is pretty game-changing especially for tweets that attracted unwanted attention.
Twitter first introduced the feature in August 2020 to help people feel safer from harassment when they tweet.