During the July 1 hearing of the Senate Committee on Energy on the rotational power outages, a very familiar notification alert from Shopee was heard twice.
The first time the alert was heard was where Atty. Jay Layug, President of the Developers of Renewable for AdvanceMent, Inc was answering a question from Sen. Nancy Binay. Despite the jarring sound of the high-pitched "Shopee" alert though, Atty. Layug was able to finish his response.
The second time it played was when ERC Chairperson and CEO, Agnes VST Devandera was responding to Sen. Risa Hontiveros. This time around though, the ERC Chairperson couldn't help but stop and chuckle to ask "Ano yun? [What was that?]". To which, Sen. Hontiveros and Committee Chair Sen. Win Gatchalian laughed and said "Meron yatang bibili sa Shopee [I think there's someone buying something in Shopee]".
Before continuing to finish her statement, Devanadera laughingly responded, "7.7, Mr. Chair." referring to the Shopee 7.7 Mid-Year Sale.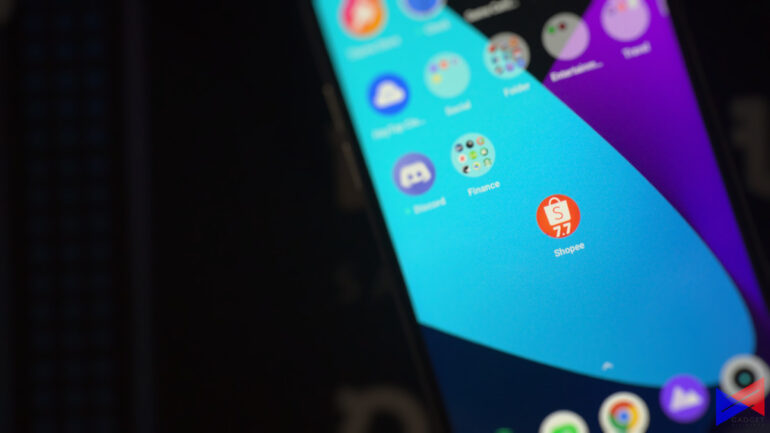 Thankfully, this was the last time we heard of the e-commerce platform alert and the hearing ended without a hitch. However, it was pretty hilarious to hear it, especially in such a serious setting. It was also strangely nice to see the senators and the ERC Chairperson joking around in response to the unexpected alert tone.
If you want to see it in all it's glory, watch below. The first alert goes off at 2:26:49, while the second one is heard at 2:37:44.
You too can enjoy great deals at the Shopee 7.7 Mid-Year Sale. Download the Shopee app free from the Google Play Store and Apple AppStore and start adding to your cart!