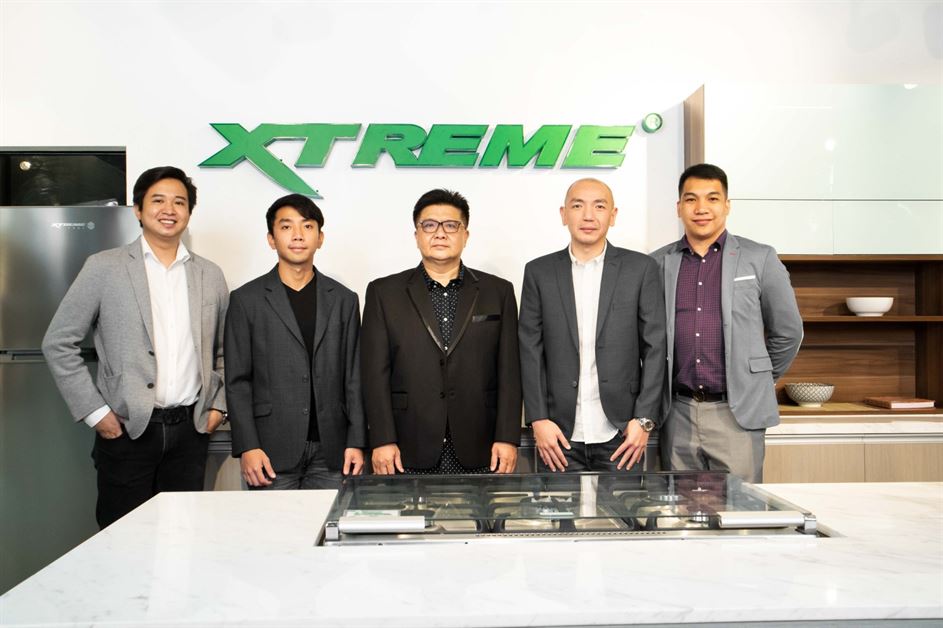 Sun Group of Companies (SGC), owned by Mr. Richard Lim, thrives in various industries like real estate, buy-and-sell of properties, consumer electronic goods, construction supplies, hotels, and 10 malls this 2021.
In the past year, SGC has been penetrating multiple industries with its excellent products and services designed for every Filipino. In fact, as of 2021, SGC has approximately 5,000 employees across the country.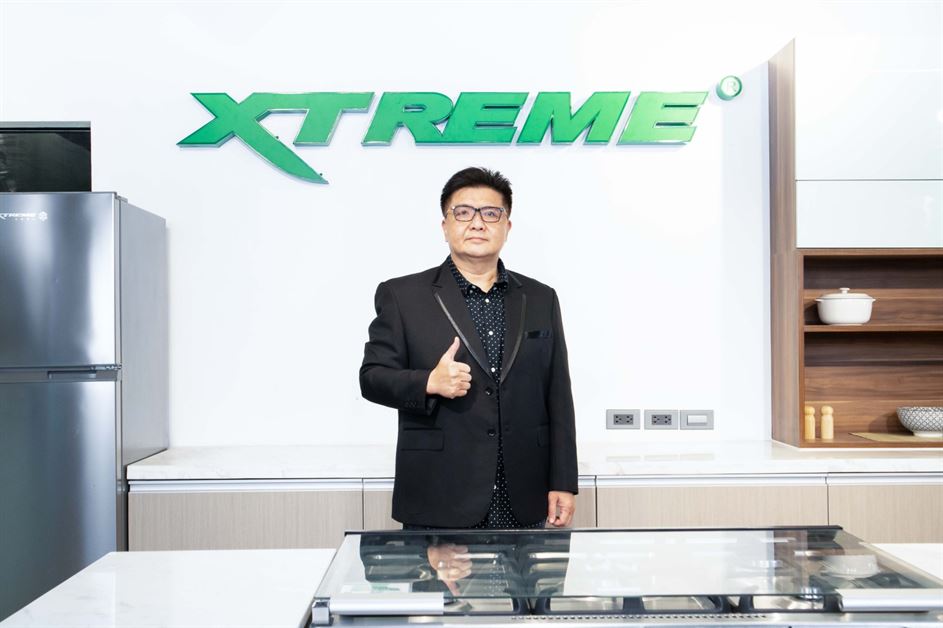 "SGC aims to be the company for Filipinos. We want to provide excellent and outstanding products and services accessible to everyone," Lim emphasized.
One of the brands under SGC is XTREME Appliances, which has established itself in helping Filipinos achieve a more convenient and comfortable lifestyle with its products. From selling audio and video devices, it's grown into one of the country's leading appliance brands and continuously strives to provide affordable and quality home and commercial appliances that perfectly cater to the needs and wants of every Filipino.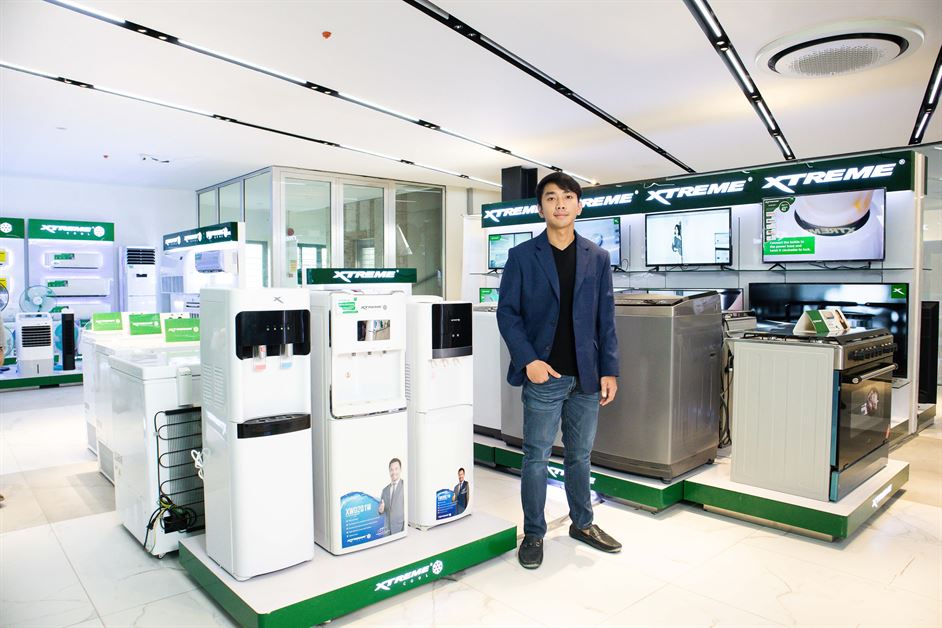 "Among all other brands, XTREME Appliances' biggest strength is its quality at an affordable price. Our brand always makes sure that the quality of our products will never compromise while giving every Filipino budget-friendly price," says Lim.
In its commitment to deliver comfort, convenience, and efficiency, XTREME Appliances is now ready to embrace the competition and unfailingly offer innovative and budget-friendly products to all Filipinos.
Leading One-Stop Shop Appliances Brand
Poised to be every Filipino's local one-stop shop appliance brand, XTREME Appliances has a wide selection of home and commercial appliances under its categories – XTREME for Audio and Video products; XTREME Cool for air conditioners, refrigerators, freezers, washers, and dryers; XTREME Home for kitchen and home essentials like gas ranges, water dispensers, microwave ovens, induction cookers, multicookers, electric kettles, blenders, and electric fans; and lastly the online exclusive X-Series.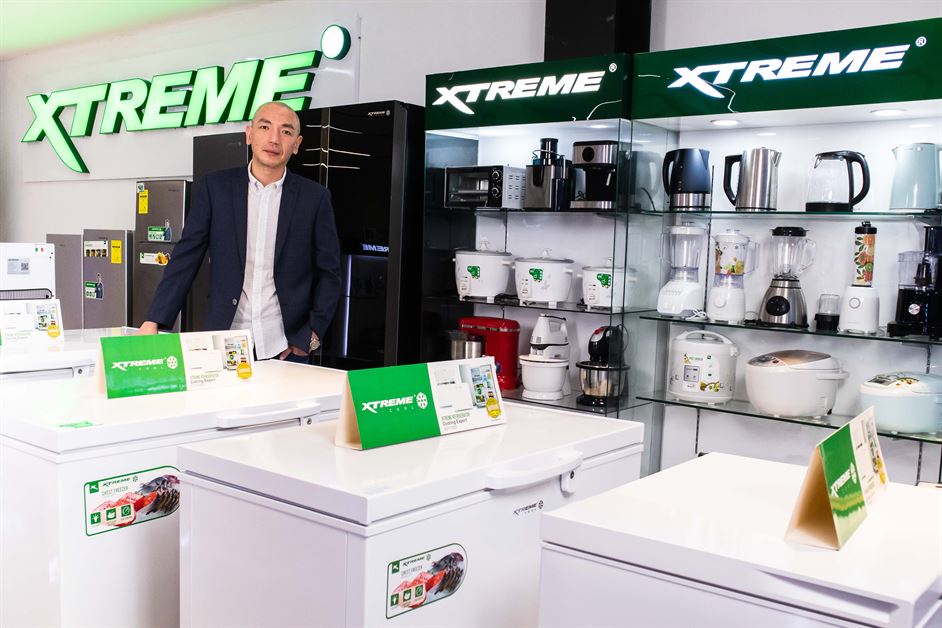 "XTREME Appliances has always been a brand for Filipinos. We want to highlight our local brand to be on par with international brands out there," says Adrian Lim, XTREME Appliances President.
As of May 2021, a total of 32 concept stores have been launched across the country, aiming for a total of 100 concept stores by the end of the year, XTREME Appliances aims to make the brand more accessible to every Filipino in Luzon, Visayas, and Mindanao.
"XTREME Appliances really works hard to provide innovative, world-class, affordable products to all Filipinos. We want to be the brand who understands the needs, wants, and the ever-changing demands of the market," says Stephen Cheng, Vice President – Marketing.
Adapting to the ever-changing demands of the Filipino market
In the past year, XTREME Appliances has been launching products to adapt to the ever changing demands of the Filipino market. During the global health pandemic, the brand launched innovative and useful products like multi-cookers, blenders, induction cookers, dishwashers, air fryer, air cooler, and electric kettles that are designed to assist customers in the new normal.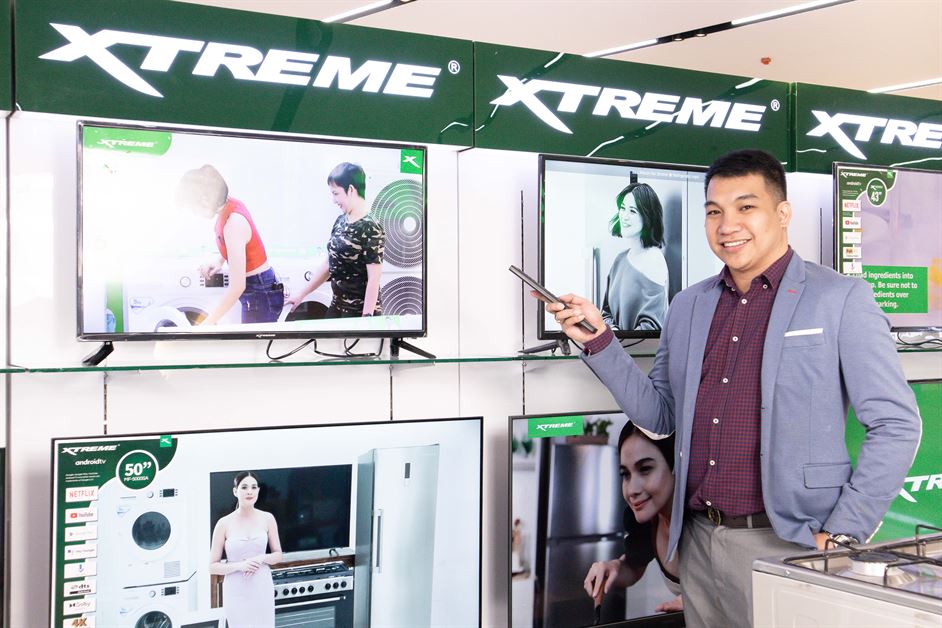 "Expect more products to be launched soon. Our goal is to be the #1 one-stop shop appliances brand that's why we will continue to offer products that can adapt to the new normal world," says Mark del Mundo, VP — Business Development.
For the next few years, XTREME Appliances will launch a new set of fresh products to its growing portfolio that will cater to every Filipino's needs, wants, and preferences. The lineup includes a food steamer, deep fryer, oven toaster, coffee maker, stand mixer, food processor, griller, food mixer, mosquito killer, electric oven, and portable aircon.
To stay updated on the latest news and happenings of XTREME Appliances, like and follow them on Facebook, Twitter, Instagram, TikTok accounts and join their official online community on Facebook, XTREME Fam. For a list of products and exclusive discounts, you may visit XTREME on its Website, and on its e-commerce pages on Lazada, and Shopee.
Emman has been writing technical and feature articles since 2010. Prior to this, he became one of the instructors at Asia Pacific College in 2008, and eventually landed a job as Business Analyst and Technical Writer at Integrated Open Source Solutions for almost 3 years.