OnePlus CEO, Pete Lau has just announced that the company is officially merging with OPPO. This is five months after the two companies merged their respective research and development teams.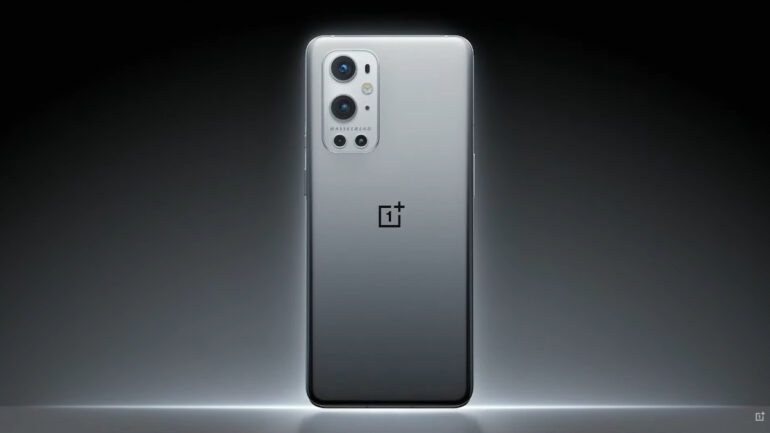 "We have integrated a number of our teams together with OPPO to better streamline our operations and capitalize on additional shared resources. After seeing positive impact from those changes, we've decided to further integrate our organization with OPPO."
Pete Lau, OnePlus CEO
The merger, according to Lau, will allow the company to "have more resources at hand to create even better products for you." Additionally, it will also allow it "to be more efficient, for example bringing faster and more stable software updates" for its devices.
He specifically mentioned that OnePlus will continue to operate independently, despite further integrating with OPPO.