Huawei has just announced the My Huawei app, the new Support app. It is an all-in-one app that helps you find the right services and share your experiences with fellow users.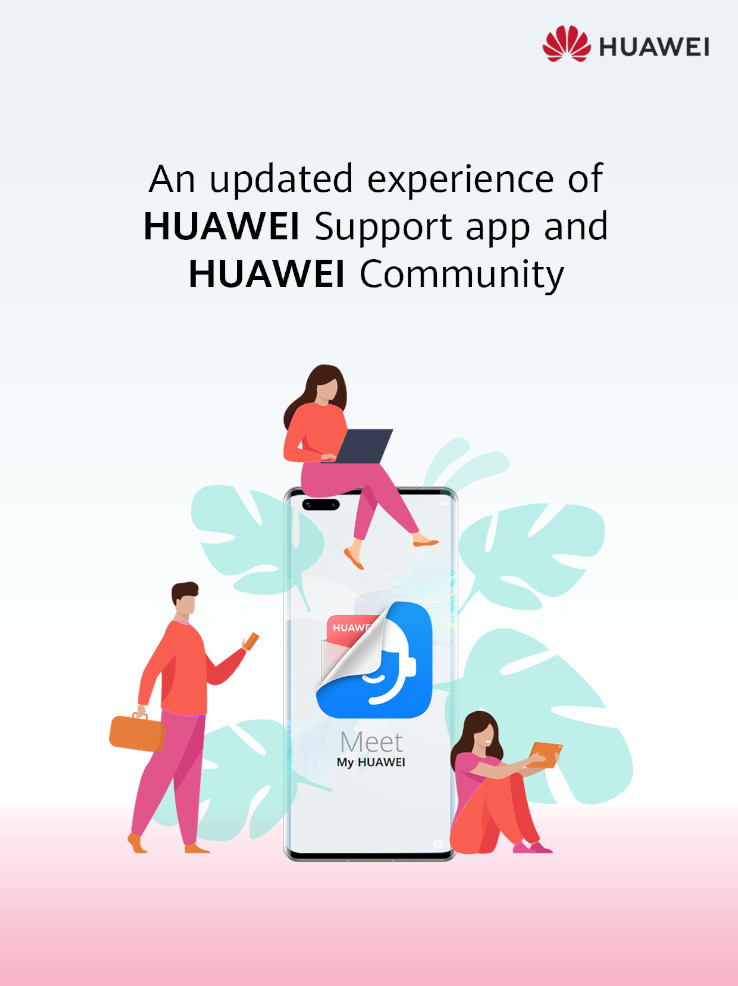 In order to get the My Huawei app, you can upgrade your Support app via auto-update on the AppGallery or update it manually on the app itself or going through the AppGallery itself.
Once you enter the new app for the first time, you will need to agree to a new Terms of Use before officially entering the app.
It integrates features that you will need when using a Huawei product, namely Home, Community, Support, and Personal Center.
Home is the previous "Discover" page where news and activities are presented. Community, on the other hand, allows the Huawei Community to communicate and interact with each other. Support provides official after-sales services including device information, smart diagnostics, troubleshooting, and more. Lastly, Personal Center or Me keeps all your data and contents on one page for convenience.
The My Huawei update will be available for devices with EMUI 8.0 or above.