Apple announced quite a lot of updates to its different OS including iOS, macOS, iPadOS, and watchOS. WatchOS might have much of a difference being an OS for the company's wearable but one thing it shares is Focus mode.
Redesigned Home app and communicating
watchOS 8 redesigns the Home app which offers more convenient access to accessories and scenes needed in a moment as well as the ability to control accessories by room.
For those with a HomeKit-enabled camera, you can also view who is at the door from your wrist. You can also tap Intercom to quickly broadcast a message throughout the house using HomePod, HomePod mini, or other personal devices.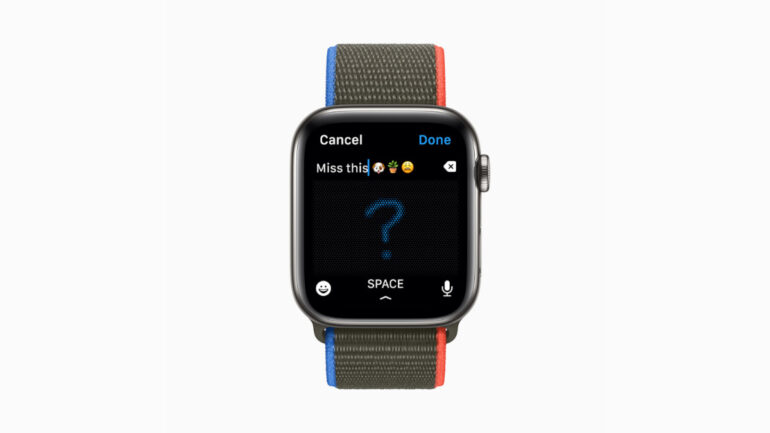 Messaging has also made easier with the combination of Scribble, dictation, and emoji. For dictated messages, you have the option to edit the presented text.
New Workout types and Mindfulness
Two new workouts join in watchOS 8 namely Tai Chi and Pilates. These are supported by powerful, validated custom-built heart rate, and motion algortihms to prove you with accurate metrics.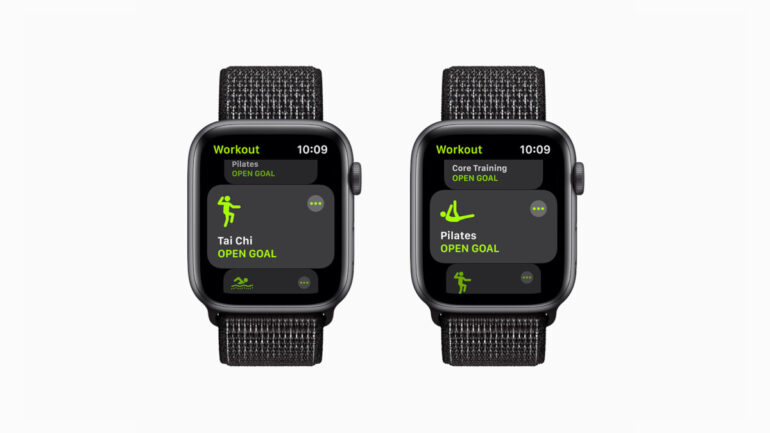 In addition, the Breathe app has been updated to the Mindfulness app. It has an enhanced Breathe experience and a new session type called Reflect. Reflect offers a mindful intention to focus on for a minute that can be done anywhere and at any time.
The watchOS update also helps you meet your sleep goals by establishing a pre-bedtime routine and track metrics like time asleep, heart rate, and blood oxygen.
watchOS 8 release schedule
watchOS 8 is available now on developer beta with a public beta coming next month. It will be launched in fall for Apple Watch Seres 3 or later.
For the full rundown of the watchOS update, click here.
Ram found his love and appreciation for writing in 2015 having started in the gaming and esports sphere for GG Network. He would then transition to focus more on the world of tech which has also began his journey into learning more about this world. That said though, he still has the mentality of "as long as it works" for his personal gadgets.