Twitter has just unveiled a new feature called Tip Jar that allows you to send money to your favorite Twitter users.
As of writing this, Tip Jar is only available to users of Twitter in English on iOS and Android, while only a select group of creators, experts, NGOs, and journalists can currently receive tips.
The company will soon let more people add the feature to their profile as well as expand the feature to more languages.
Tipping and setting up Tip Jar
To know if someone has Tip Jar enabled, they will have a dollar bill icon next to the "Follow" button on their profile. All you have to do is then tap the icon and then pick a payment option or platform for the transaction. Some of these include Bandcamp, Patreon, and PayPal.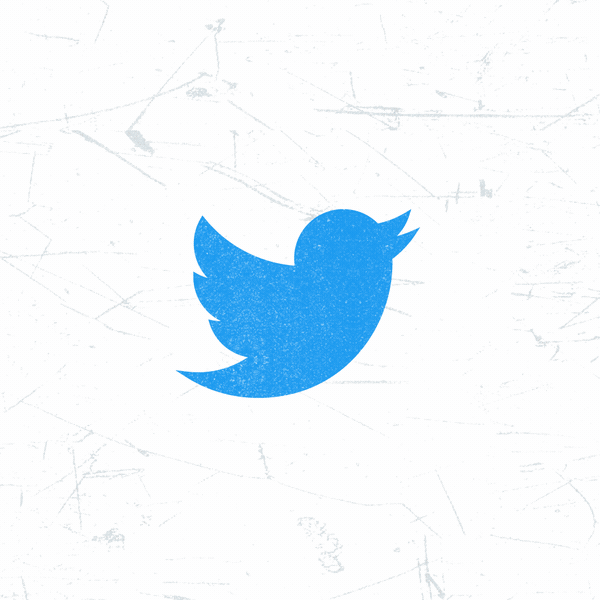 Twitter won't take a cut of the fee, regardless of the platform you choose to use.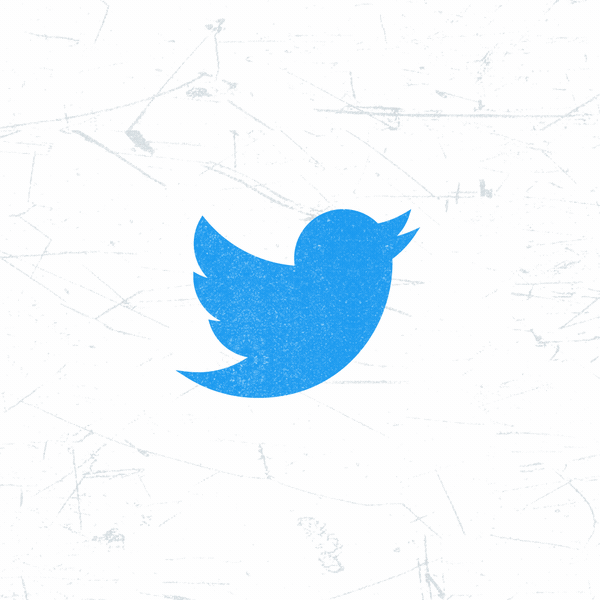 If you can accept tips, you can enable it by clicking "Edit Profile" and toggle on Tip Jar. From here, add your payment details.
The new feature seems pretty straight forward but if you send tips via PayPal, the recipient will be able to see your address when they open the receipt.
Twitter said that it will be updating its tipping prompt and Help Center to warn users about the issue.
Source | Gifs and Featured Photo