Apple is rumored to launch a new iPod Touch in autumn, according to reports.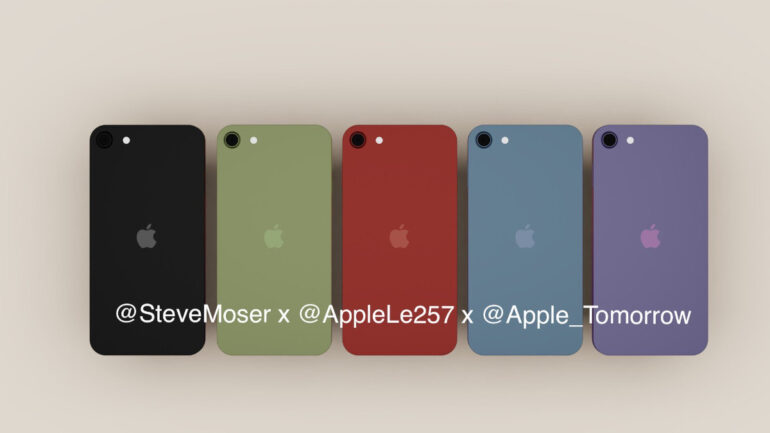 Renders of the new iPod Touch by Apple_Tomorrow were posted alongside the report from Steve Moser with information from AppleLe257.
Moser mentions that Apple will unveil a new iPod Touch in autumn, if it is, it could even be on October 23, the 20th anniversary of the iPod.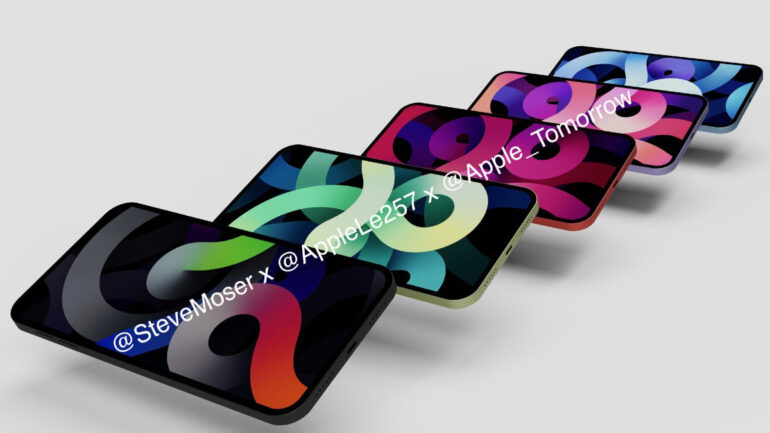 The rendered images reveal a new design that looks like a hybrid of the iPhone SE and iPhone 12. It appears to omit the 3.5mm headphone jack and a front camera, while they've decided to feature a Lightning port at the bottom.
The last iPod Touch was introduced about two years ago with an A10 Fusion SoC and 2GB of RAM.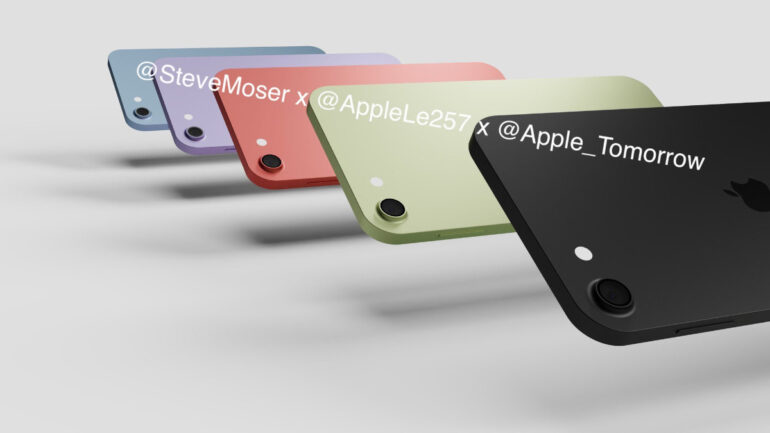 Keep in mind that the renders and the reports have not been independently verified and should be considered as a rumor, not a leak.