HTC is scheduled to hold Vivecon on May 11-12 and the Taiwanese company is expected to launch two new VR headsets at the event.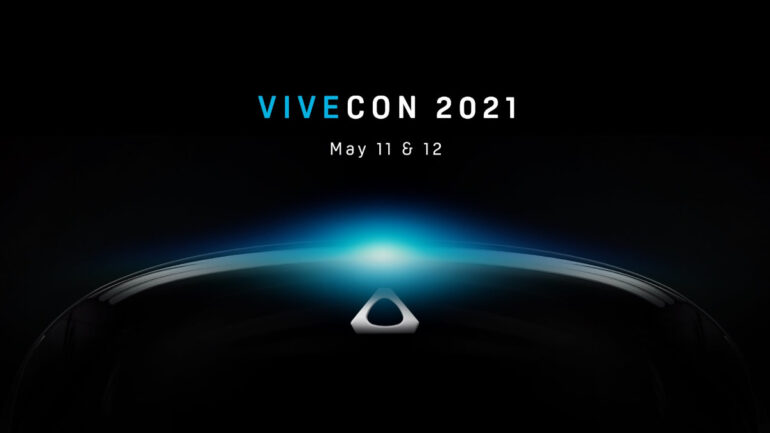 One VR headset is said to be called the Vive Focus 3 Business Edition, while the other is expected to be a high-end PC headset called Vive Pro 2.
The event has been teased with some hardware photos on social media. One reveals a black device with outward-facing tracking cameras with the caption "Ready to work in virtual reality?". From the caption alone, it clearly is an enterprise device.
The HTC Vive Focus 3 Business Edition, according to sources, has been listed in company documents with a EUR 1,474/USD 1,771 price tag. The Vive Pro 2, on the other hand, is expected to be priced at EUR 842/USD 1,012.
As of writing this, there are no details on either of the new VR headsets, but we'll definitely know more about them at Vivecon.