Samsung is facing a class-action lawsuit from US law firm Hagens Berman over the spontaneous cracks that appeared on the back camera glass of the Galaxy S20 series announced last year.
Reports on the spontaneous cracks surfaced shortly after the flagship series was launched last year. The company has since acknowledged the problem and said that the users are not at fault.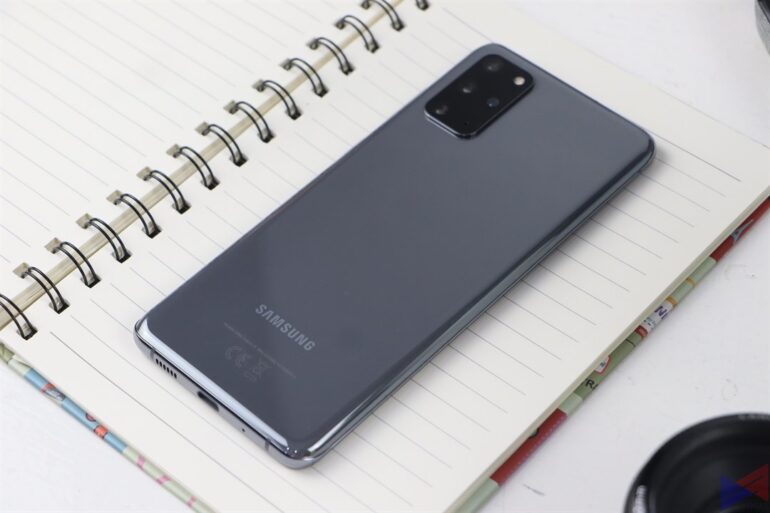 Hagens Berman thinks that the acknowledgment isn't enough though and that Samsung has breached several consumer-protection laws. The law firm claims that the Korean company misled the consumers. The glass protecting the camera module is said to be low-quality and doesn't reflect the price of the devices.
In addition, once the glass cracks, the IP rating is void and cripples the camera. The issue affects all the Galaxy S20 series devices including the S20 FE and S20 5G.
You can be a part of the class action lawsuit if you're a US resident by filling up the form here.