Xiaomi's sub-brand Redmi has confirmed that it will be unveiling its first gaming phone by the end of the month after the company teased its arrival.
Remdi has yet to reveal any specs yet but it has announced that it has partnered with Call of Duty Mobile for the phone launch.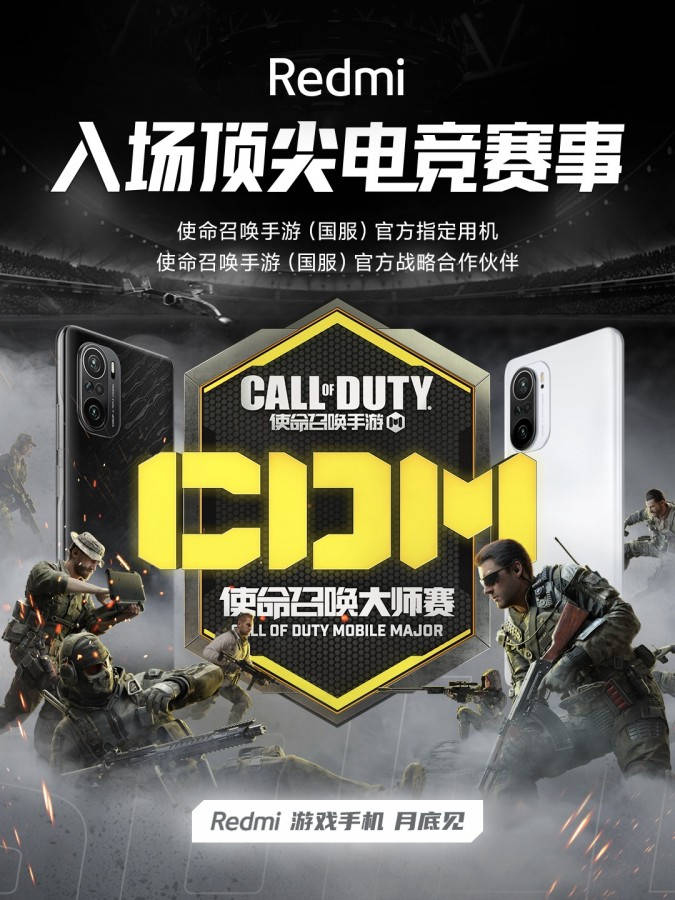 A tipster has said that the gaming device from Redmi will feature a MediaTek Dimensity 1200 chipset. In addition, it is said to have a flat OLED panel with a punch hole for its front camera and have a 5000mAh battery with 65W charging. It is also expected to arrive with shoulder triggers.