NVIDIA and MediaTek have announced their partnership to work on ARM-based CPUs with NVIDIA's RTX graphics for PCs, laptops, and Chromebooks.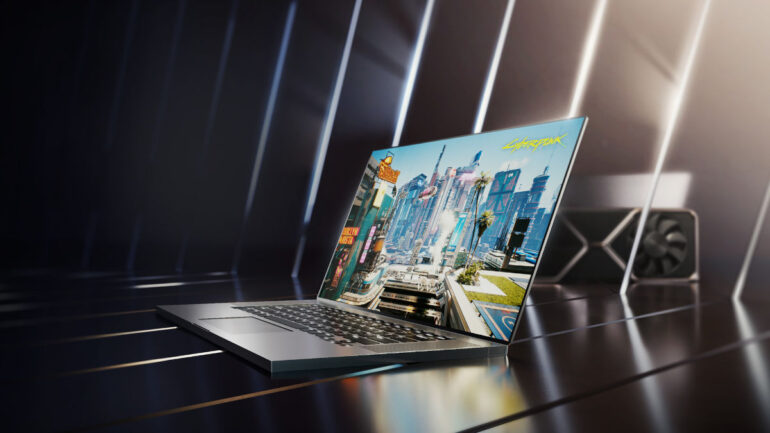 The announcement comes on the back of the GPU company's separate announcement of its own ARM-based server CPU named "Grace" that will also combine the ARM-based CPU with the company's GPU tech.
"MediaTek is the world's largest supplier of Arm chips, used to power everything from smartphones, Chromebooks, and Smart TVs. We look forward to using our technology and working with NVIDIA to bring the power of GPUs to the Arm PC platform for gaming, content creation, and much more. GPU acceleration will be a huge boost for the entire Arm ecosystem."
Rick Tsai, MediaTek CEO
It is uncertain when the partnership between the companies will materialize but it brings on exciting times. The success of the partnership will also rely on software developers optimizing their apps to maximize the GPUs that the new ARM CPUs will ship with.